Environments:
Classrooms
Audio Visual Technology helping inspire and engage the modern academic and student.
The way in which we learn and receive information has evolved dramatically over the last 5 years, as has the manner in which it is delivered. Whether it be in person, online, over distance or a combination of all, we have had to adapt.  The successful integration of audio visual solutions has brought all of these elements together in a blended learning environment fit for the 21st century.
Many classrooms are witness to the early adoption of AV technology.
Class voting systems, projection, two-way content sharing, wireless connection, interactive displays, commercial displays combined with mobile handheld technology have been used to produce the hybrid learning experience we see today. A focus on voice and sound reinforcement has meant that teaching is delivered in a calm atmosphere conducive to learning.
Classrooms
Case Study Highlight
Leeds Beckett University Carnegie School of Sport
Leeds Beckett University is a modern professional university with ambition worked with Universal AV Services to create an inspirational teaching and learning space.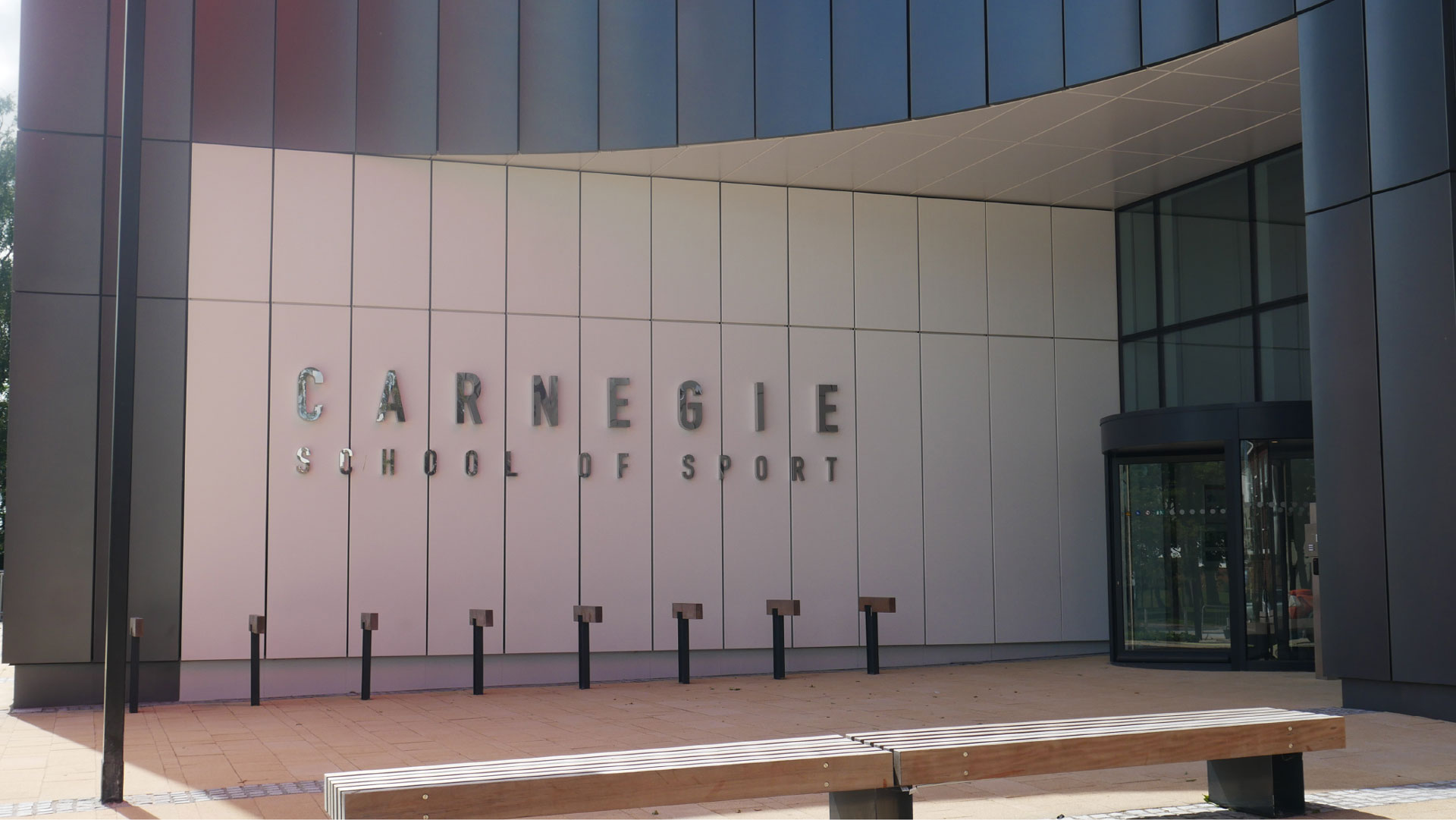 Suggested AV Solutions For
Classrooms
Start your project today
To discuss your audio visual needs for your next project contact us. We will work with you to devise a solution to meet your requirements and needs.
Call 01274 200280
Email sales@uniav.com
Send us a message
"*" indicates required fields