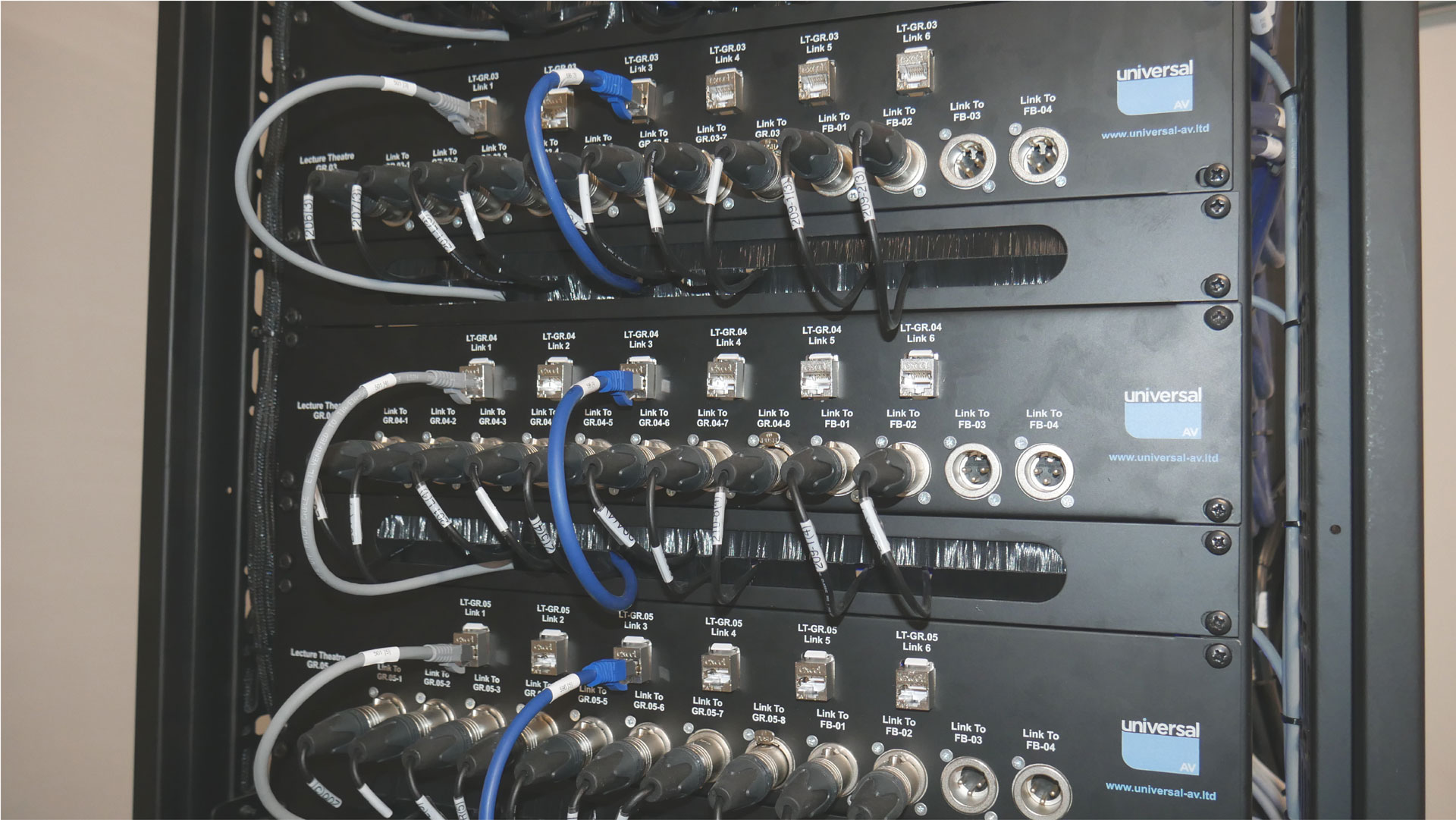 Services:
Health & Safety Site Management
You are in a safe pair of hands with Universal AV.
Universal AV services adhere to all Health and Safety measures needed when attending sites. We will work to contractor guidelines, or those of the individual customer as we appreciate all are different.
We have devised an online tool for the management of all our RAMS documentation for site and each engineer and project manager attends site with a tablet so they can view and amend at all stages of the installation. This system can hold Universal h & S site management templates or it can be the templates of the contractor we are working under.
Universal AV is one of the few companies able to work under the UKATA – a non-licensed asbestos framework. All our engineers hold ECS / CSCS, PASMA, IPAF, Step Ladder Awareness, Non-licensed Asbestos and First Aid as mandatory qualifications. Combine this with our CHAS accreditation and Construction Line Gold status and you know that your health and safety will never be compromised.
Principle Contractor/CDM
Our project managers are all SMSTS qualified and have knowledge of the duties required to act as a Principal Contractor under the CDM 2015 Regulation 13. We have full sight and knowledge of our responsibilities to plan, manage, monitor and coordinate the construction phase of a project.
Out site manager attends site of a daily basis and manages all the works being undertaken by each contractor under the guise of Universal AV. This is an additional service and is specific to each site. If this is required this would need to be discussed at the beginning of the project and quoted for.
To discuss the H&S options that you would require for your site management please speak with your account manager at the start of your project so we can tailor a solution for you.
Health & Safety Site Management
Case Study Highlight
Leeds Beckett University Carnegie School of Sport
Leeds Beckett University is a modern professional university with ambition worked with Universal AV Services to create an inspirational teaching and learning space.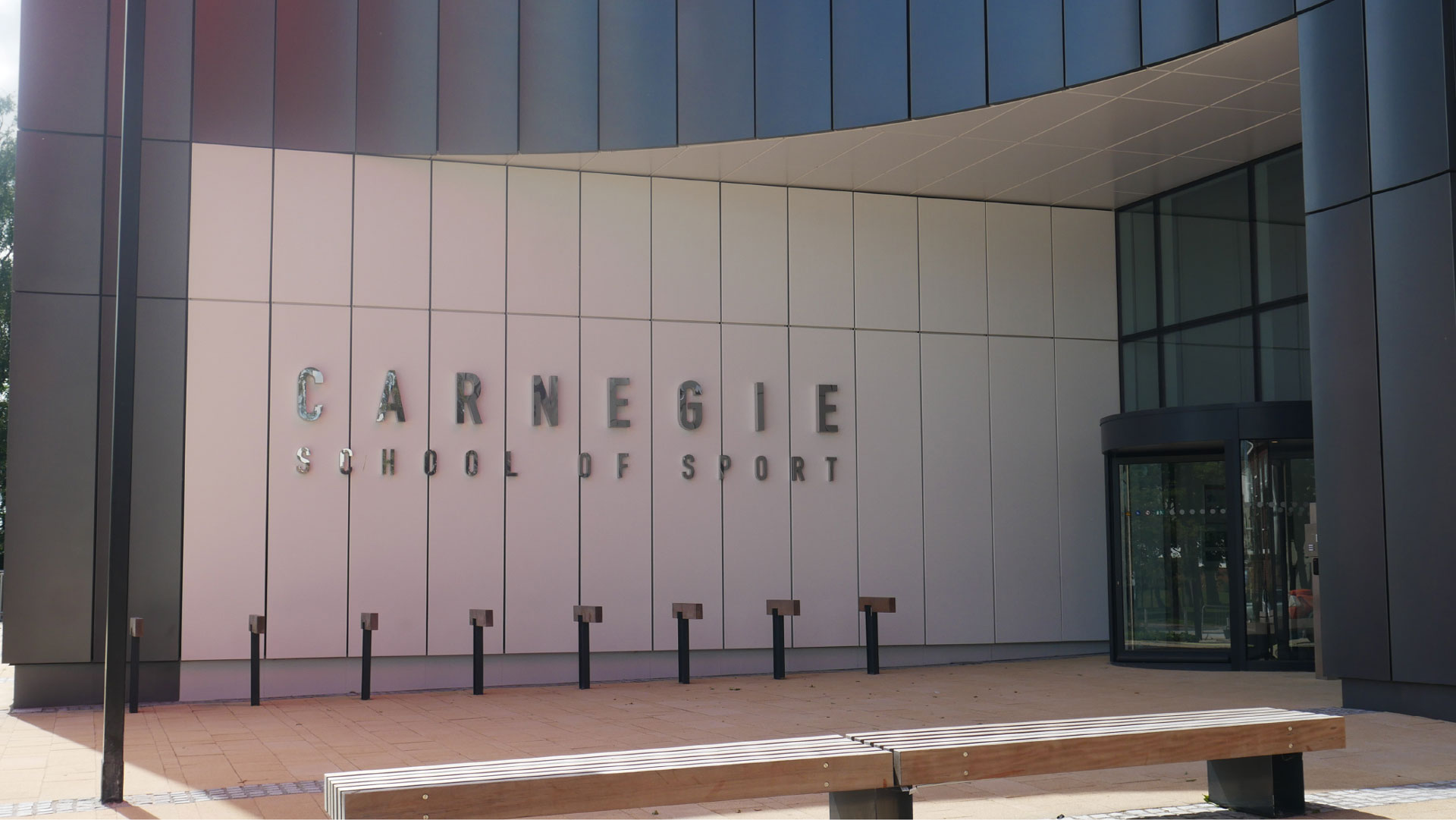 Start your project today
To discuss your audio visual needs for your next project contact us. We will work with you to devise a solution to meet your requirements and needs.
Call 01274 200280
Email sales@uniav.com
Send us a message
"*" indicates required fields