Environments
We provide Audio Visual Solutions and Services to enhance any working environment.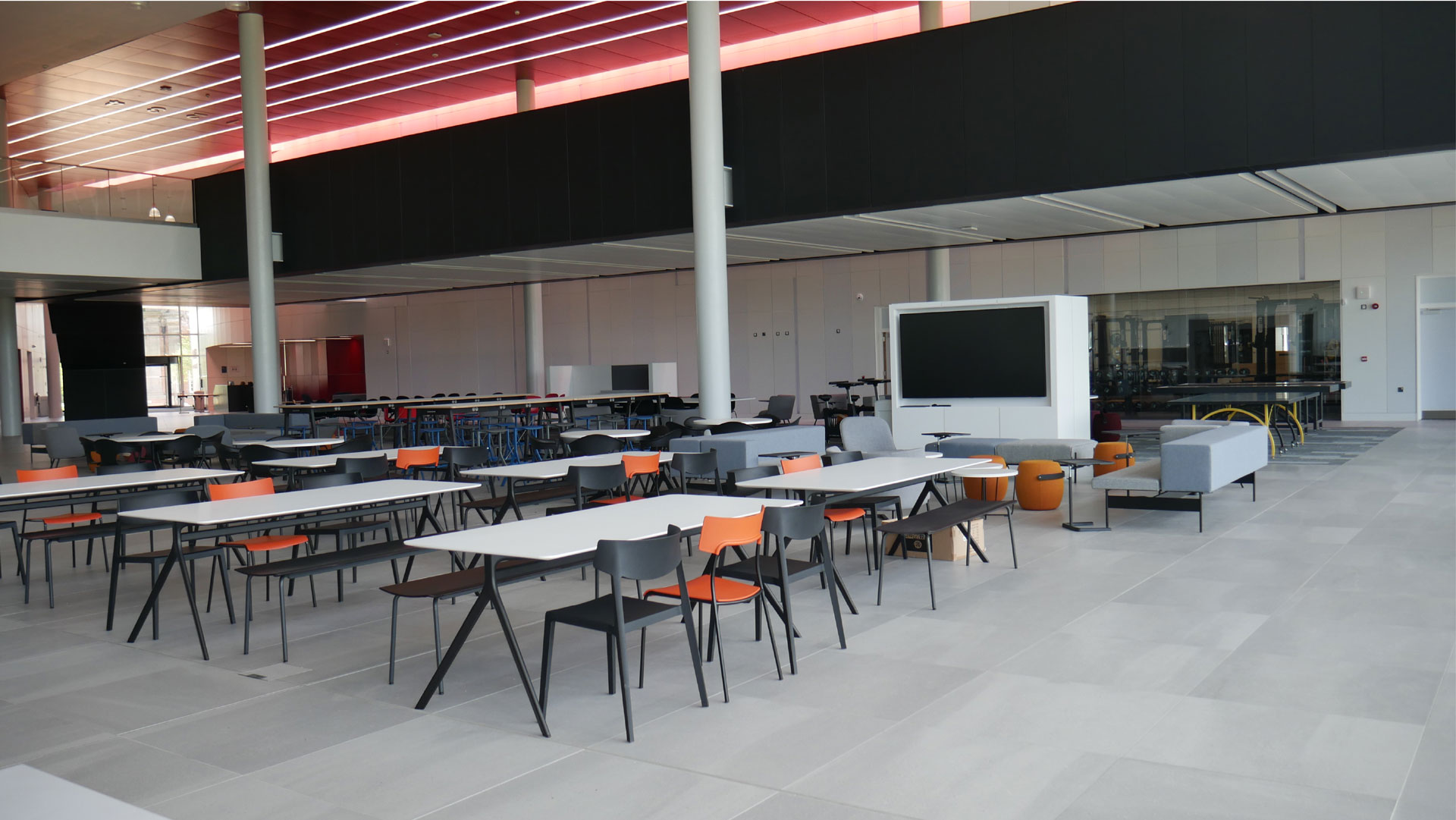 Audio visual solutions and technology has helped shape the way we work in the last few years, allowing us to work more flexibly, remotely, effectively and collaboratively ultimately improving performance for both individuals and the company.
Every space is unique – we do not believe in a one solution fits all approach to your environments. The audio visual tools available now at our disposal are helping to shape the way in which we collaborate and have provided us with a flexibility for communicating and sharing information not previously seen.
This audio visual technology and av solutions can be deployed across a variety of environments. From meeting rooms to reception areas, teaching labs to lecture theatres, hospital wards and hotels the list is endless.
We are often asked, which audio visual solution is the best and most effective in any given environment and our answer is always the same. No one size fits all. We understand the technology and how it all works so you don't have to. We ensure that the solutions you are left with are simple and intuitive to use.
We will work with you to understand how you want that environment to work, what you want to achieve in it, and we will devise solutions for that environment.
Start your project today
To discuss your audio visual needs for your next project contact us. We will work with you to devise a solution to meet your requirements and needs.
Call 01274 200280
Email sales@uniav.com
Send us a message
"*" indicates required fields