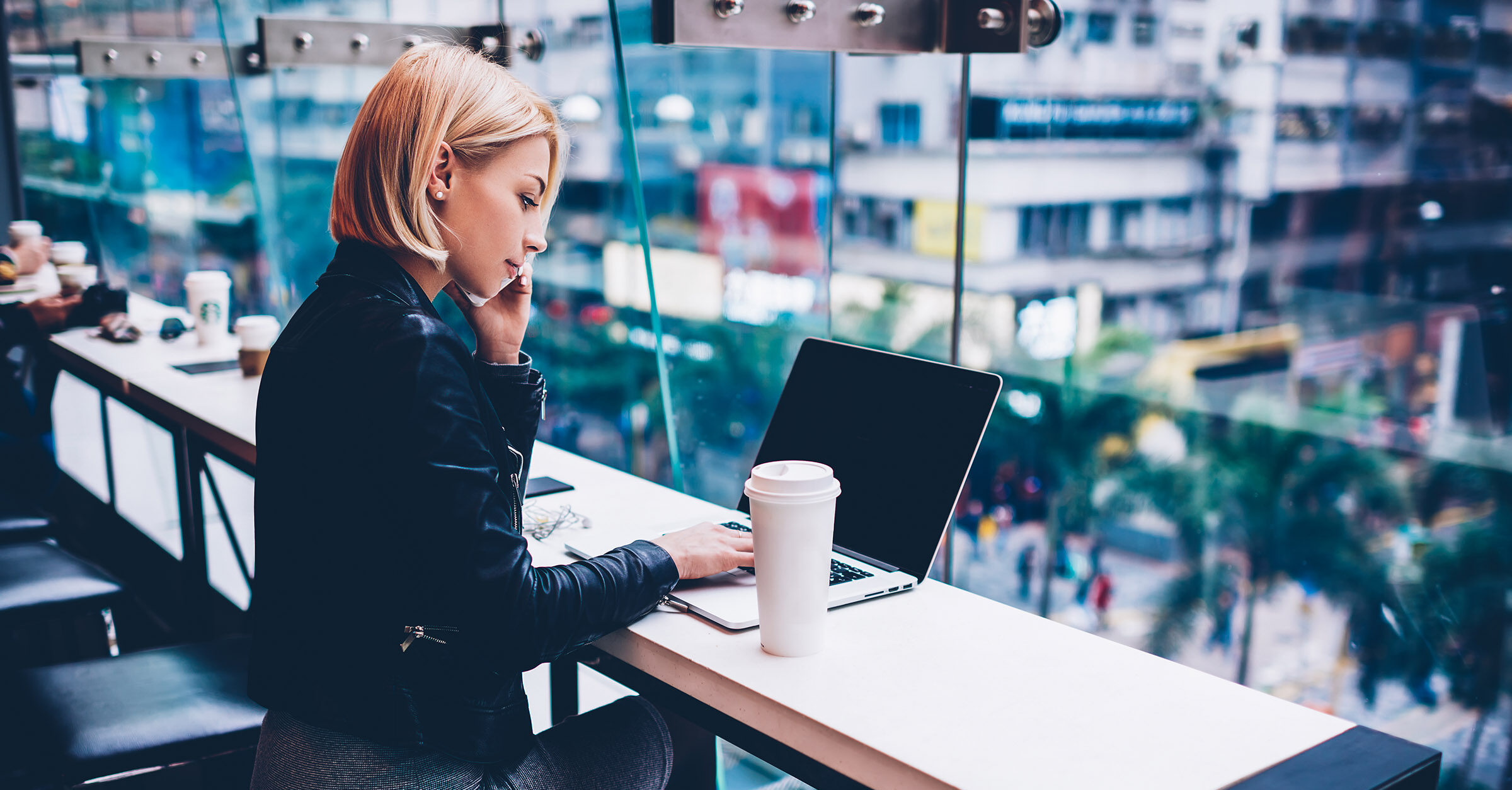 Environments:
Remote Working
Audio Visual Technology enabling employees from anywhere.
With the COVID-19 pandemic, many companies and organisations were forced to adopt a remote working system. With a rapid shift to support employees, there was little time to think about standardization or inventory or the experience.
Most organisations had to "Press the Button". They had to move fast and whatever allowed employees to get up and running with remote working mobile workforce and unified communication solutions was all that mattered.
They needed to get them software to collaborate, ensure they could connect to the network, hopefully securely, but there wasn't a lot of time to prepare.
Now is the time to assess what remote working solutions your remote users are using. What devices, camera, headset, other devices did they supply, and what did you supply them?
What collaboration tools are they using with those devices. How are they using them? Do you have the tools you need to get that information or is that inventory and usage a mystery? Do you have any mobile workforce managements tools and solutions?
You need that information to get an understanding of what is being used how, so you can find some patterns and perhaps get a better idea of what workstyles you need to support going forward.
We've got decades of experience in understanding user workstyles with research to back it up, so we can help you get started with the different types of remote working solutions you might need, but it's always best to get as deep an understanding of your users as possible.
That allows you to define the best remote working solution for your employees to optimise their experience. The solution they have today for their temporary situation may not provide the enterprise grade experience they need to be productive.
Once you define and deploy new solutions to meet those future needs, you need to understand the utilisation of those devices to understand what is and what is not being adopted so you can make adjustments and drive the adoption of those devices and tools in order to deliver on the expected ROI on these new working from home investments.
Start your project today
To discuss your audio visual needs for your next project contact us. We will work with you to devise a solution to meet your requirements and needs.
Call 01274 200280
Email sales@uniav.com
Send us a message
"*" indicates required fields