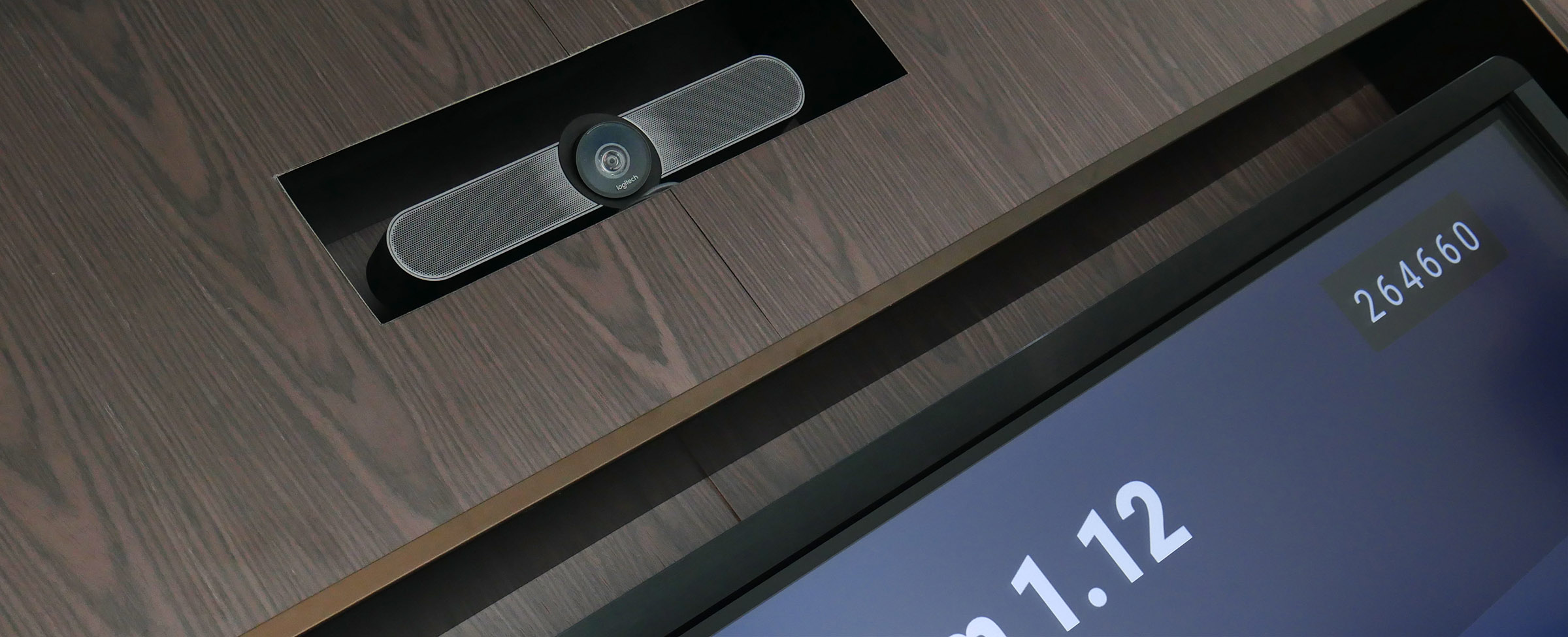 Solutions:
Video Conferencing (Video Telepresence)
The adoption of video conferencing solutions and video conferencing equipment as a tool to promote business and learning has seen a massive growth due to the COVID-19 pandemic.
Using video conferencing equipment or unified communications is fast becoming second nature to the office worker and student alike. The use of technology has enabled this to happen quickly and effectively, from any location, across any platform and from virtually any device.
The adoption of technology has been so rapid that it has been hard to control. Now more than ever, it is important to take stock, inventory video conferencing hardware, and ensure that the tools employed by your organisation are appropriate, secure and fit for purpose. With so many organisations working in a hybrid manner with a mixture of on-site and remote staff, never before has technology and video conferencing solutions been so crucial to the working environment.
Video conferencing is now centred around the Unified Communications platform; Microsoft Teams, Zoom, Cisco Webex or Google Meet to name a few. Conference room set up has to be correct, using the correct hardware, video conferencing cameras and associated technology.  Manufacturers have produced technology optimised to work with specific platforms and so making the correct choice has never been more important.
Workflow is another major factor and can determine the type of solution required. With a move to a more hybrid or flexible work methodology, the technology has to be flexible enough to accommodate. This can determine the environment, whether in a traditional room, huddle space or home office, the technology will be different.
Universal AV have over thirty years' experience in the AV industry and are perfectly placed to advise and deliver the best options for video conferencing solutions. We work with some of the leading manufacturers to allow us to select the right technology for you. Before we do anything, we consult with our customers to ascertain their objectives. We understand the task, the environment and how it will be used.  For example, is the room small, does it have an acoustic constraints, does it need wireless conferencing cameras?  Any solution we design will enhance the existing workflow, not change or hinder it.  The conference room setup delivered would be simple to use.
Universal AV are able to provide a complete solution from design and quotation to a managed integration support service. When you want clear, fast and trouble free communication you know you are in safe hands with us because it's what we do best.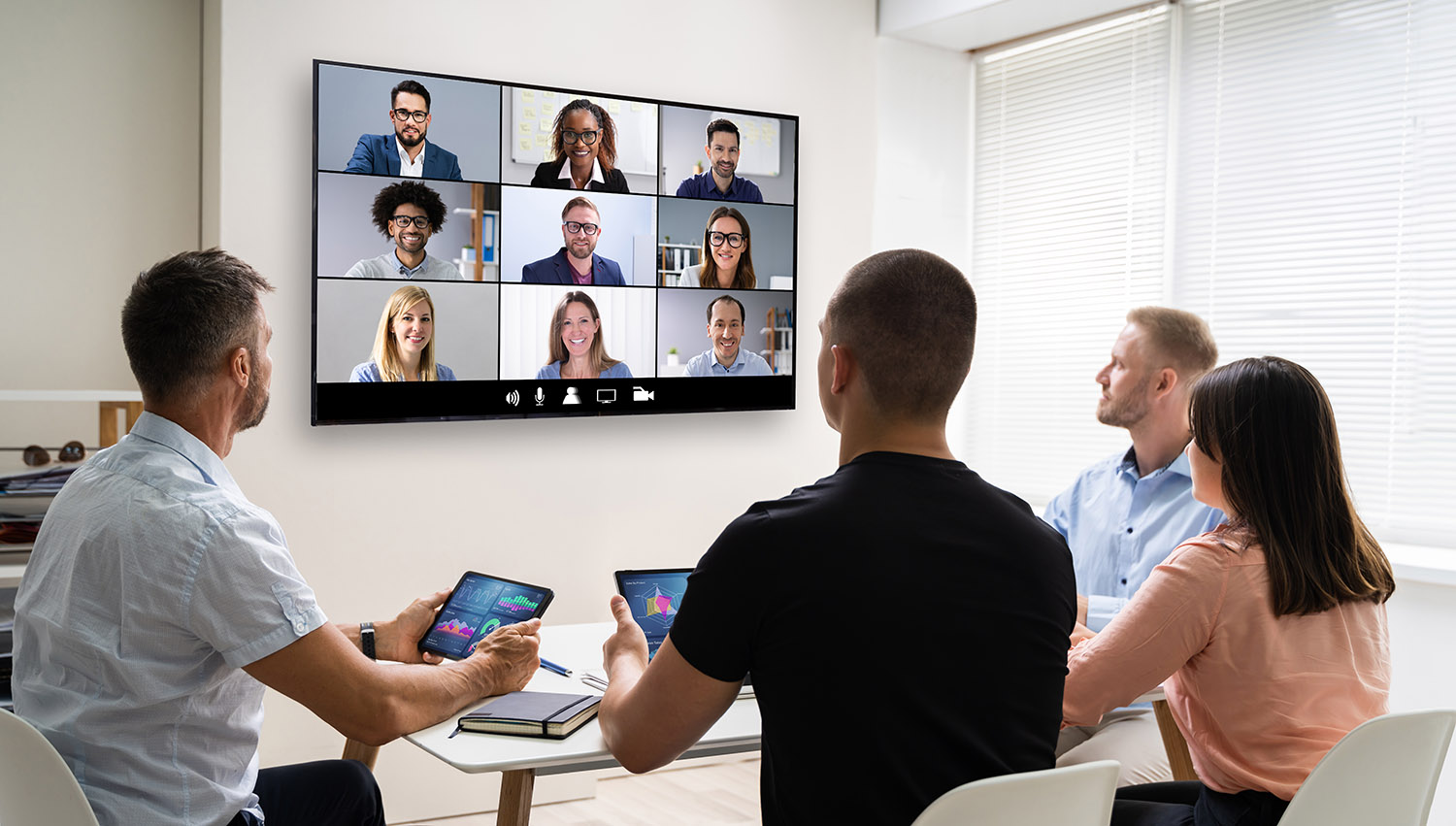 Benefits of Video Conferencing:
Involves local and remote workers
Time saving
Reduced travel time and cost
Low total cost of ownership
Solutions designed for specific VC/UC platforms
Low cost to set up
Standardised technology
Suggested Environments for This Solution
Start your project today
To discuss your audio visual needs for your next project contact us. We will work with you to devise a solution to meet your requirements and needs.
Call 01274 200280
Email sales@uniav.com
Send us a message
"*" indicates required fields