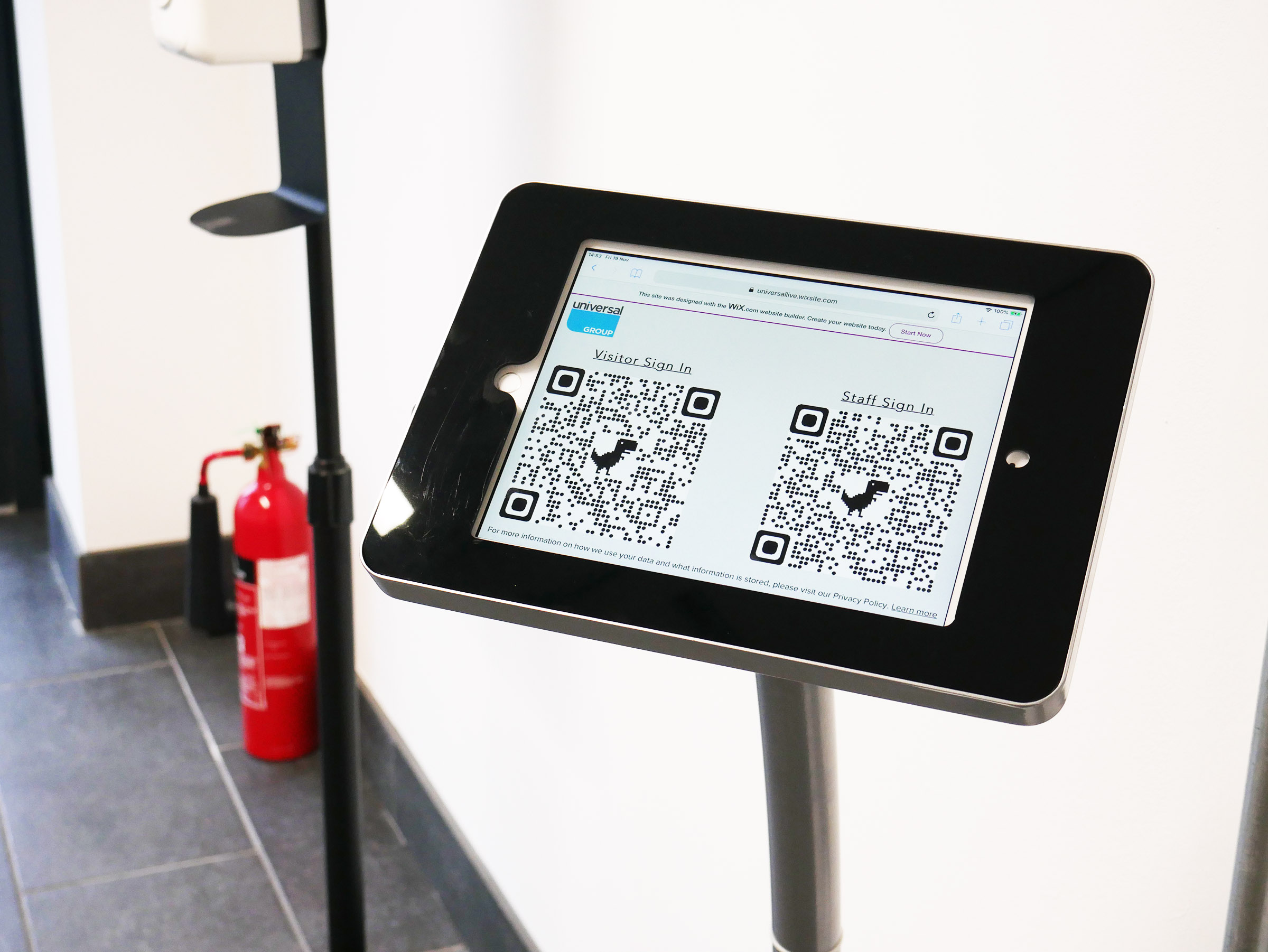 Solutions:
Visitor Management Systems
A visitor management system is designed to allow an organisation to effectively manage anyone who enters a building or estate.
They can consist of the following elements:
Automated reception – a visitor sign-in system to check in visitors and inform their host of arrival
Wayfinding – to help visitors and employees navigate the workplace
Survey – to collect feedback from employees and guests to help improve their experience
Car Park Booking – pre-book spaces making arrival trouble free
Room Booking – pre-book meeting spaces for effective meetings
Desk Booking – pre-book work space to ensure workers have the correct facilities in a safe working environment
From the moment people enter a working environment, the experience should be welcoming, efficient and simple. For people to make the most of their time at work, we have to make sure they can get the most out of their working environment.
Other technologies such as digital signage, room control and emergency messaging can be incorporated into a visitor management system to provide total workplace control. From a single dashboard an entire organisations estate and inventory can be controlled, monitored and managed to ensure facilities management is optimised and workflow is increased.
Universal AV have over thirty years' experience in the AV industry and are perfectly placed to advise and deliver the best options for a visitor management solution. We work with some of the leading manufacturers to allow us to select the right technology for you. Before we do anything, we consult with our customers to ascertain their objectives. We understand the task, the environment and how it will be used. Any solution we design will enhance the existing workflow, not change or hinder it.
Universal AV are able to provide a complete visitor management solution from design and quotation to a managed integration support service. When you want to ensure you optimise your working environment you know you are in safe hands with us because it's what we do best.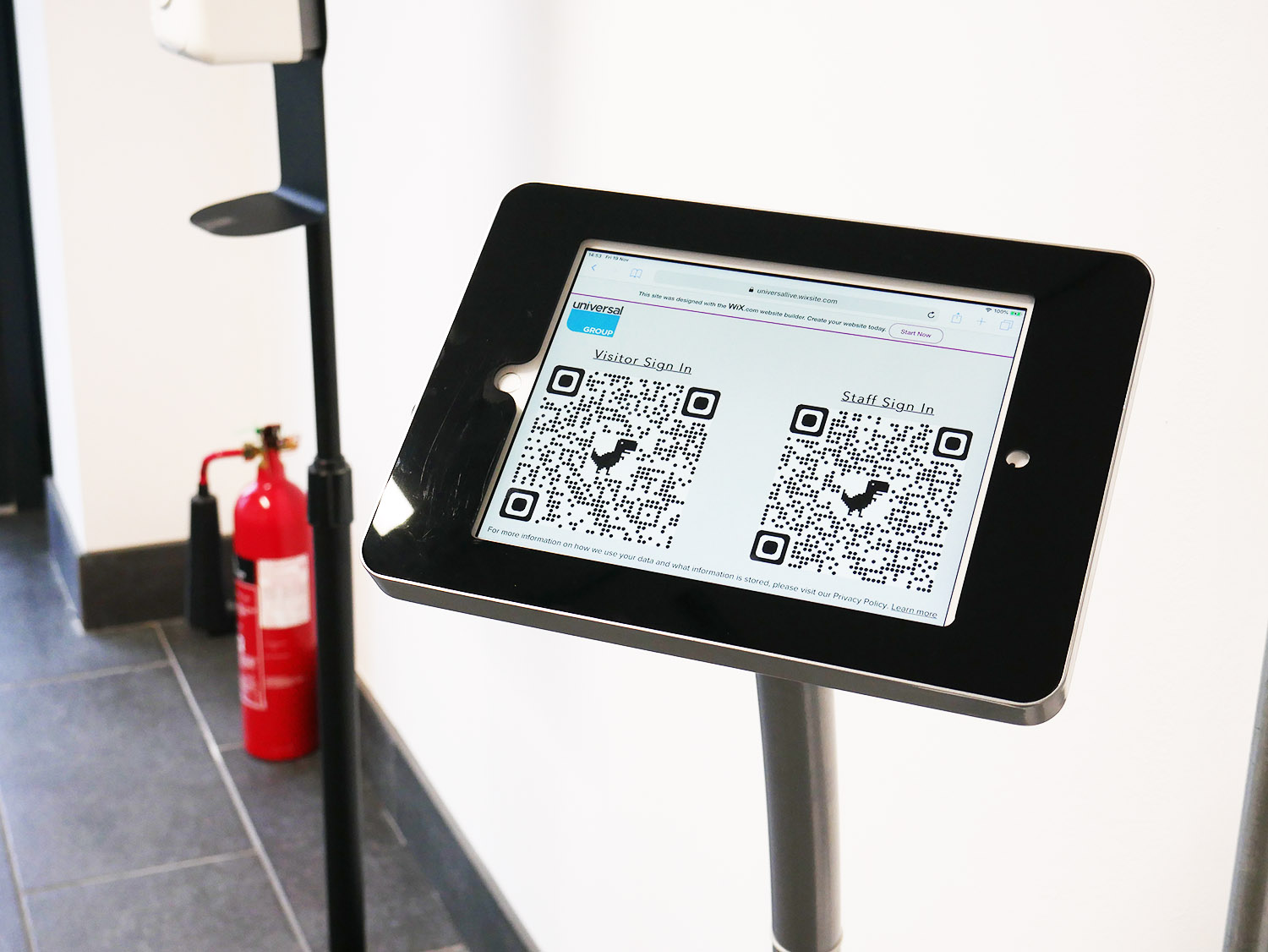 Benefits of Visitor Management Systems:
Unified experience for visitors and staff
Effectively manage the working environment
Present a clear message
Suggested Environments for This Solution
Start your project today
To discuss your audio visual needs for your next project contact us. We will work with you to devise a solution to meet your requirements and needs.
Call 01274 200280
Email sales@uniav.com
Send us a message
"*" indicates required fields