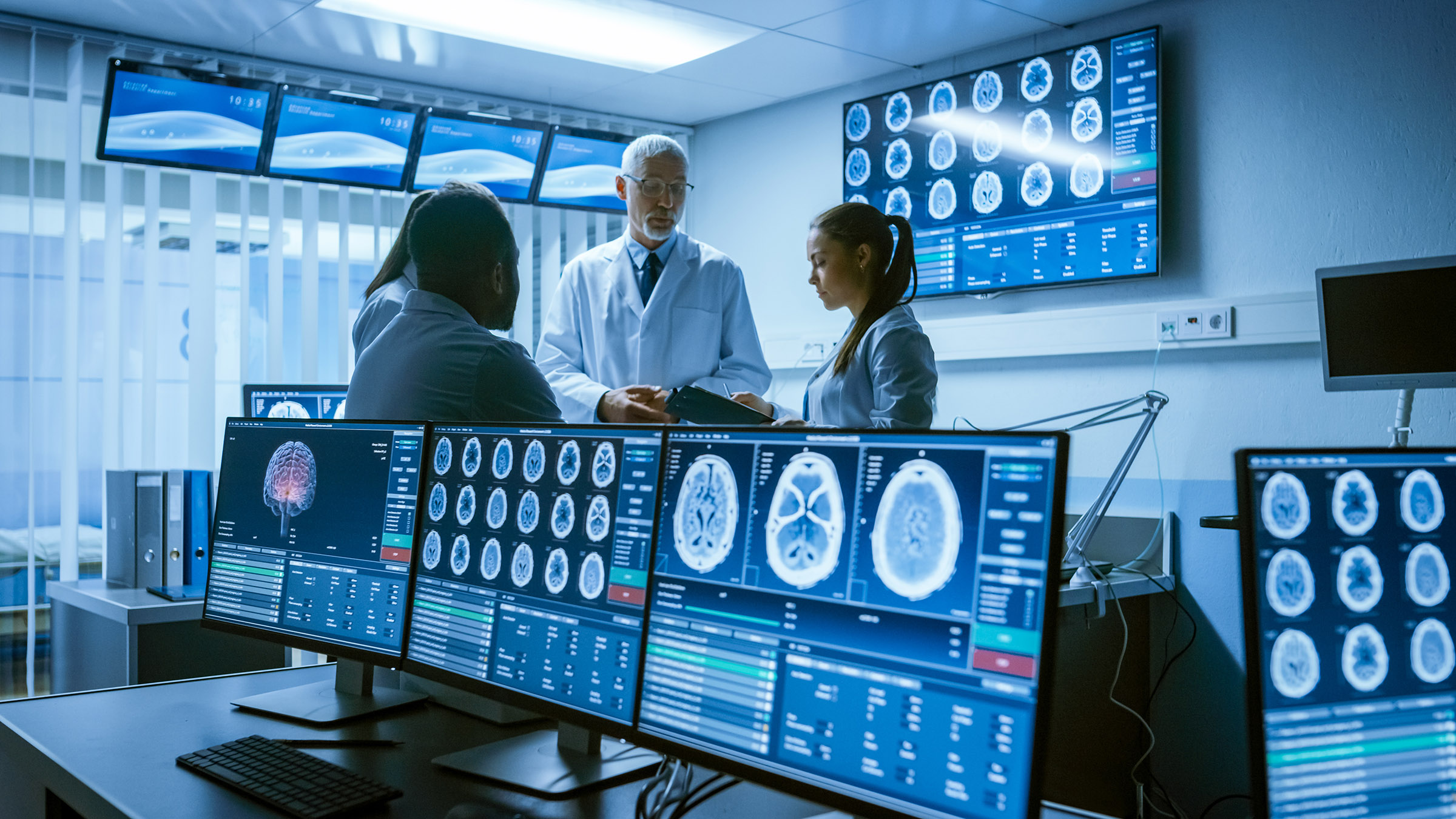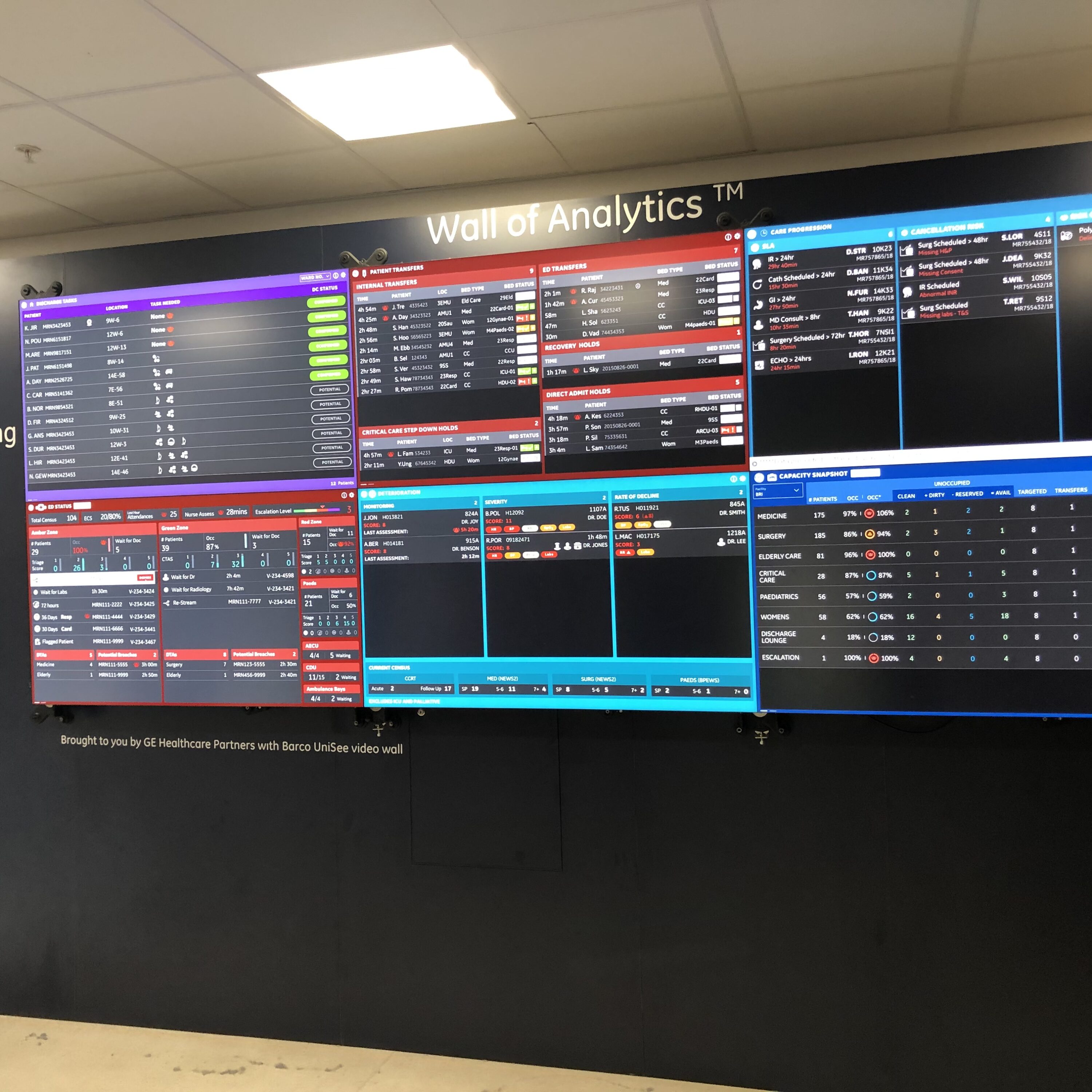 Universal AV Services providing the audio visual solutions needed to help make life changing decisions.
Universal AV Services have worked in the healthcare sector and helped to shape the manner in which patients are communicated with, management of patient care and the education enhancement of healthcare professionals.
We have worked with NHS Trusts, University Hospitals and GP surgery's. The audio visual solutions designed have one thing in common, to enhance and effectively communicate and help streamline processes and effectively manage resource and patient care.
We have worked with NHS Trusts to install interactive screens across wards for more efficient bed and patient management, signage and digital signage in hospitals. Trusts have sought our advice on the best solutions for MDT Rooms. These rooms allow patient care meetings to take place more effectively. Being able to showcase records on a large format display and have the ability to video conference with external parties who need to attend the meeting but cannot in person ensures the meeting takes place and there is no delay to care.
As an experienced audio visual solutions integrator we design solutions that are unique to each client, environment and technology needs. From lecture theatres within teaching trusts, meeting rooms, MDT rooms, video conferencing rooms and digital signage, we have done it all, have the experience and skill set required to meet all your needs. Contact us to discuss how we are able to help you meet your av solution project needs.
Health Care
Case Study Highlight
Bradford Teaching Hospitals NHS Foundation Trust
Bradford Teaching Hospitals NHS Foundation Trust contacted Universal AV Service to help Streamline Patient Administration Systems with Touch Screen Technology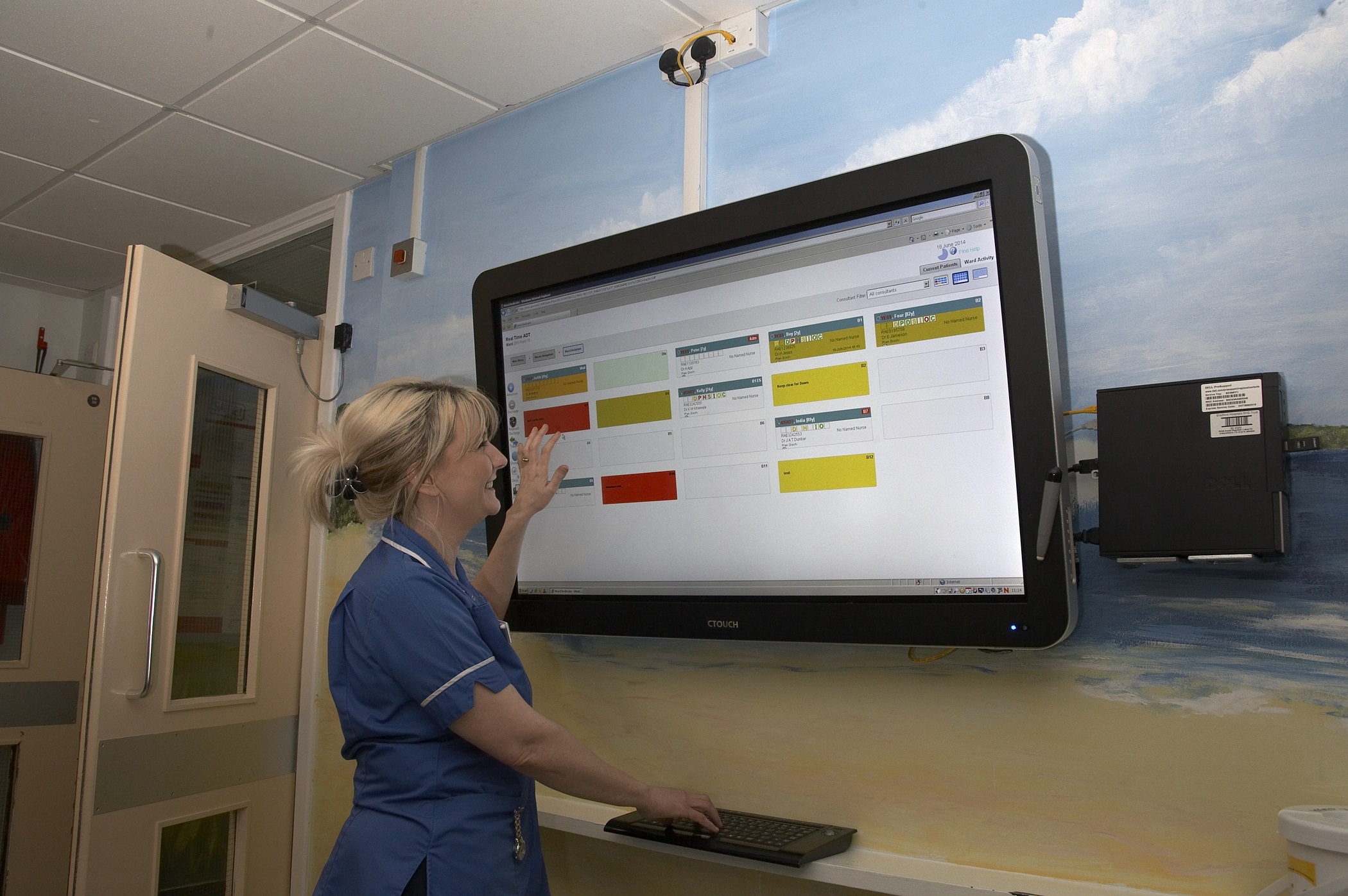 Suggested Environments For This Sector
Start your project today
To discuss your audio visual needs for your next project contact us. We will work with you to devise a solution to meet your requirements and needs.
Call 01274 200280
Email sales@uniav.com
Send us a message
"*" indicates required fields