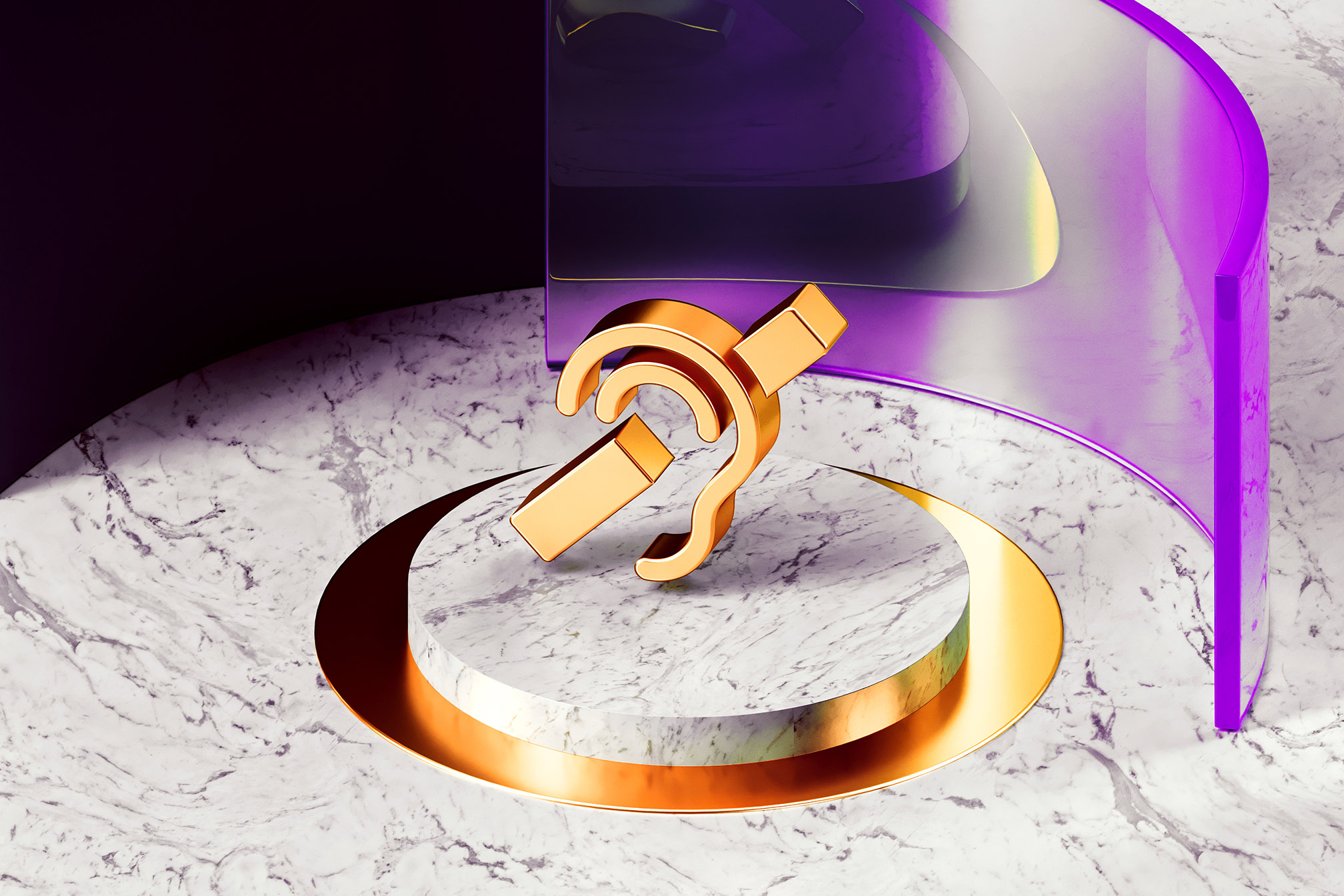 Solutions:
Assistive Listening Devices
Assisted Listening/Assisted Listening Devices and Induction Loops
Assisted listening devices and systems are designed to either assist people with a hearing impairment or to enhance audio in a noisy environment. They can be either a hearing assisted device or induction loop which work with personal hearing aids, infra-red transmitters that require a dedicated user-worn receiver unit, or a mobile solution using a smartphone or device.
An induction loop system is an audible system designed to provide hearing assistance to people with a hearing impairment. Often required in public spaces (for example Lecture Theatres and Courtrooms) under the Disability Discrimination Act (DDA) regulations, hearing induction loops may be a portable loop system or permanently installed.
An IR system can be used either to assist people a hearing impairment or to provide audio support in a noisy environment. It can be a permanent or portable loop system and is relatively easy to set up, requiring little technical knowledge. The systems consist of a microphone, an IR transmitter and multiple receivers.
Portable hearing loop systems take the audio signal and stream it across the network, using pre-existing Wi-Fi access points to provide content to a smartphone, tablet or similar connected device.
Universal AV have over thirty years' experience in the AV industry and are perfectly placed to advise and deliver the best options for Assisted Listening solutions/ Induction loop systems whilst also satisfying those of the Disability Discrimination Act. We work with some of the leading manufacturers to allow us to select the right technology for you. Before we do anything, we consult with our customers to ascertain their objectives. We understand the task, the environment and how it will be used. Any solution we design will enhance the existing workflow, not change or hinder it.
Universal AV are able to provide a complete solution from design and quotation to a managed integration support service. When you want total interactive collaboration you know you are in safe hands with us because it's what we do best.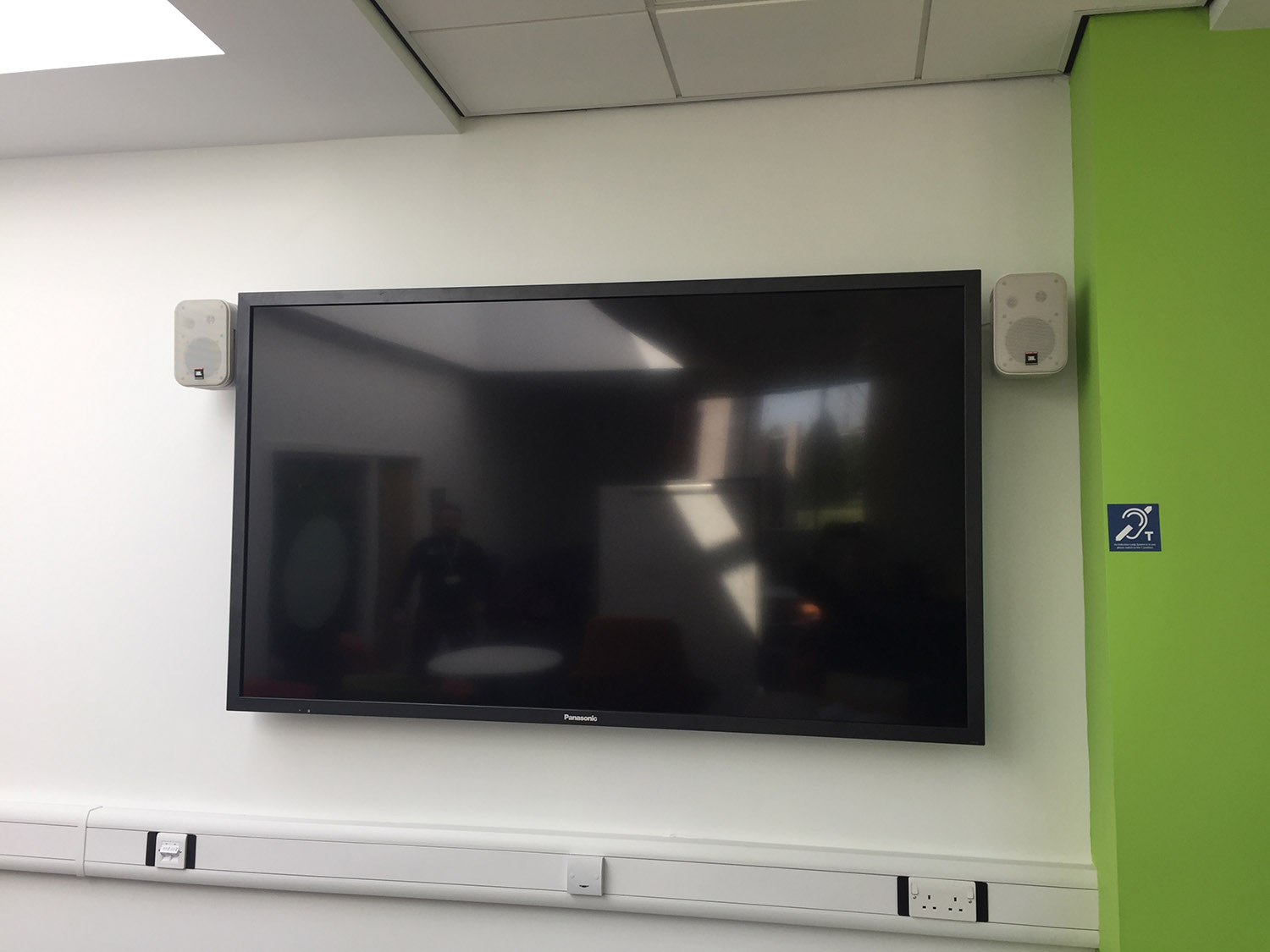 Benefits of Assisted Listening devices and solutions/ Induction loop systems:
Provide audio assistance to those with hearing difficulties
DDA regulations compliance
Provide audio support in noisy environments
IR solutions are licence free
Mobile solutions use existing infrastructure and technology
Assistive Listening Devices
Case Study Highlight
Leeds Beckett University Carnegie School of Sport
Leeds Beckett University is a modern professional university with ambition worked with Universal AV Services to create an inspirational teaching and learning space.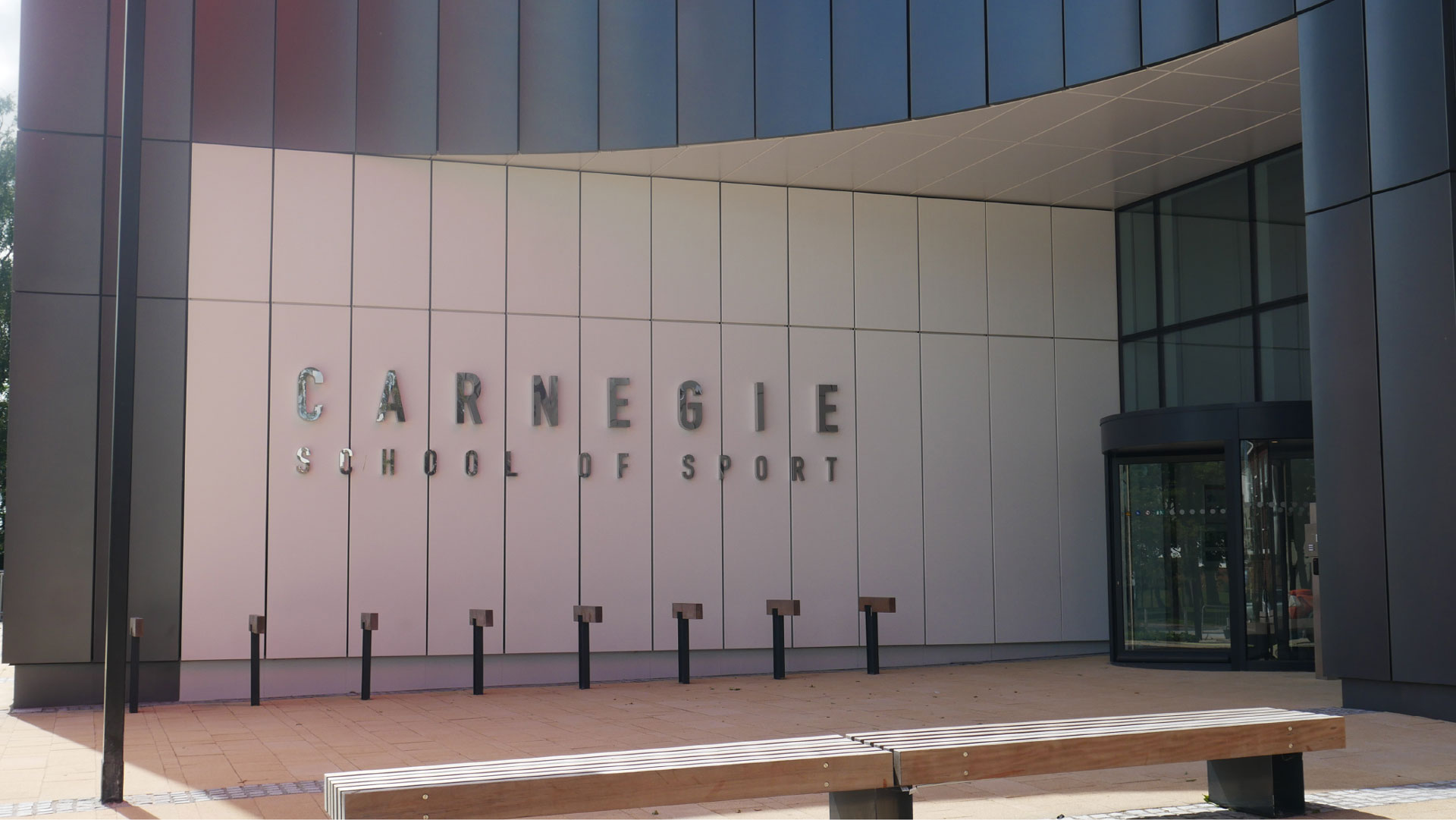 Suggested Environments for This Solution
Start your project today
To discuss your audio visual needs for your next project contact us. We will work with you to devise a solution to meet your requirements and needs.
Call 01274 200280
Email sales@uniav.com
Send us a message
"*" indicates required fields