Services
Professional Audio Visual Services from concept to installation and aftercare service from an AV specialist team you can rely on.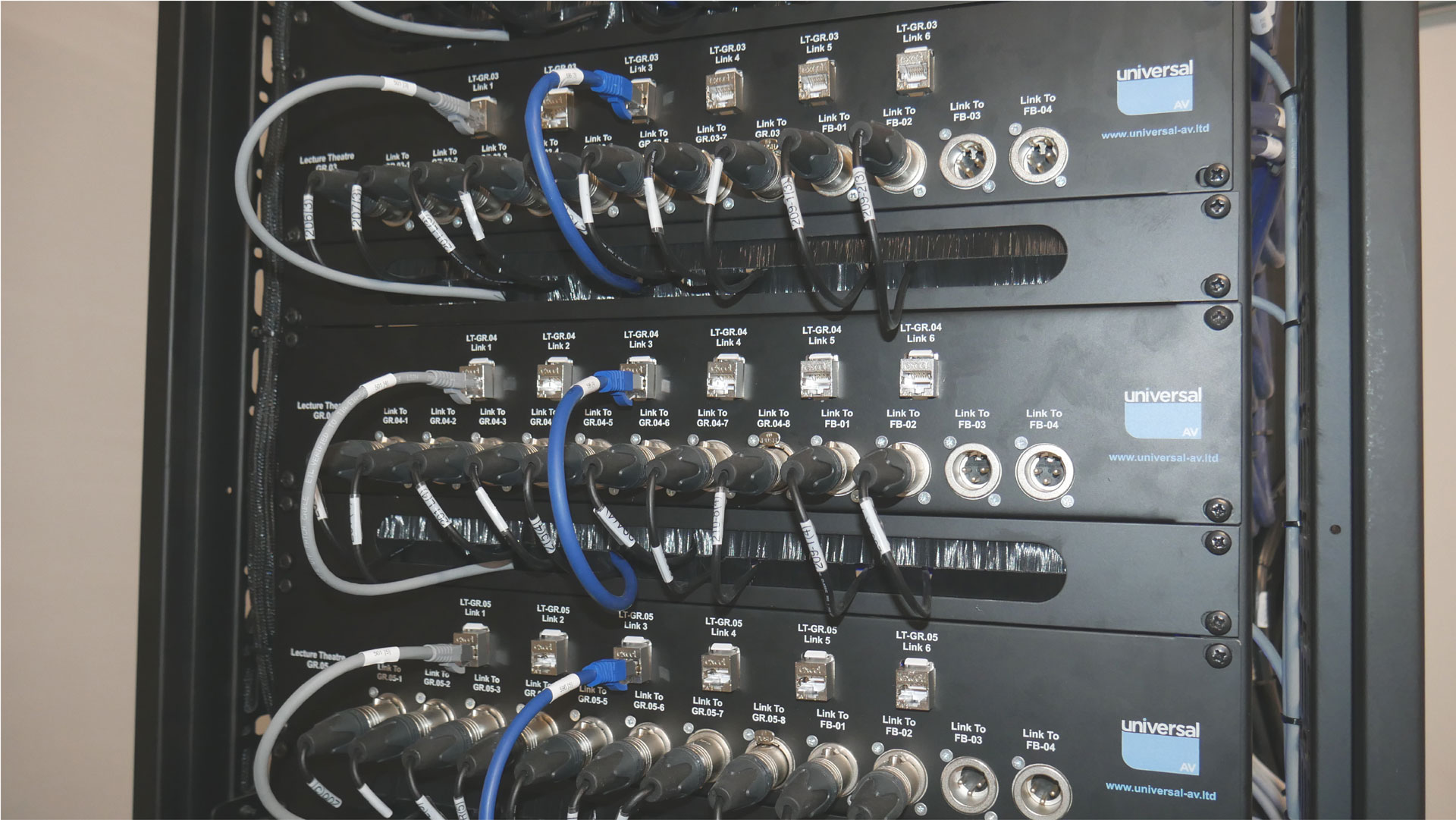 Our team of audio visual specialists are some of the most experienced, innovative and highly qualified in the AV industry and have been providing audio visual solutions for decades to satisfied customers.
We provide the full spectrum of professional Audio Visual services from concept through to full aftercare AV service and audio visual training.
We take the same unique approach to every project. Our team of dedicated account managers initiate the projects, managing accounts, needs and expectations. When the solutions needs further technical expertise or consultancy the team will bring in our own in house designers and consultants to gain a better understanding of your needs, and can advise on the audio visual solutions that meet those needs.
Our relationships with manufacturers allows for solutions to be tried and tested with clients in the environment they will be used, by the end users and assessed for which fits best. Brief training sessions will be provided for end users to stress test the solution and for user acceptance.
We take the training of our team seriously and invest heavily in their personal development from apprentices through to engineers and project managers ensuring that we are always up to date with Industry trends allowing us to provide the best possible advice whether that's a simple supply only or a complex multi campus solution. We have even devised our own apprenticeship program to ensure our team have all the skills needed to meet your needs and deliver the service required.
This training allows for our skilled accredited team to deliver on site, from onsite engineers through to project management and engineering. We manage the service we provide to you every step of the way, keeping you informed, project updates, programming and training. You are in a safe pair of hands with Universal AV Services.
Take a look at our services in depth and contact us to see how we can help with your project requirements.
Select Your Service:

Start your project today
To discuss your audio visual needs for your next project contact us. We will work with you to devise a solution to meet your requirements and needs.
Call 01274 200280
Email sales@uniav.com
Send us a message
"*" indicates required fields