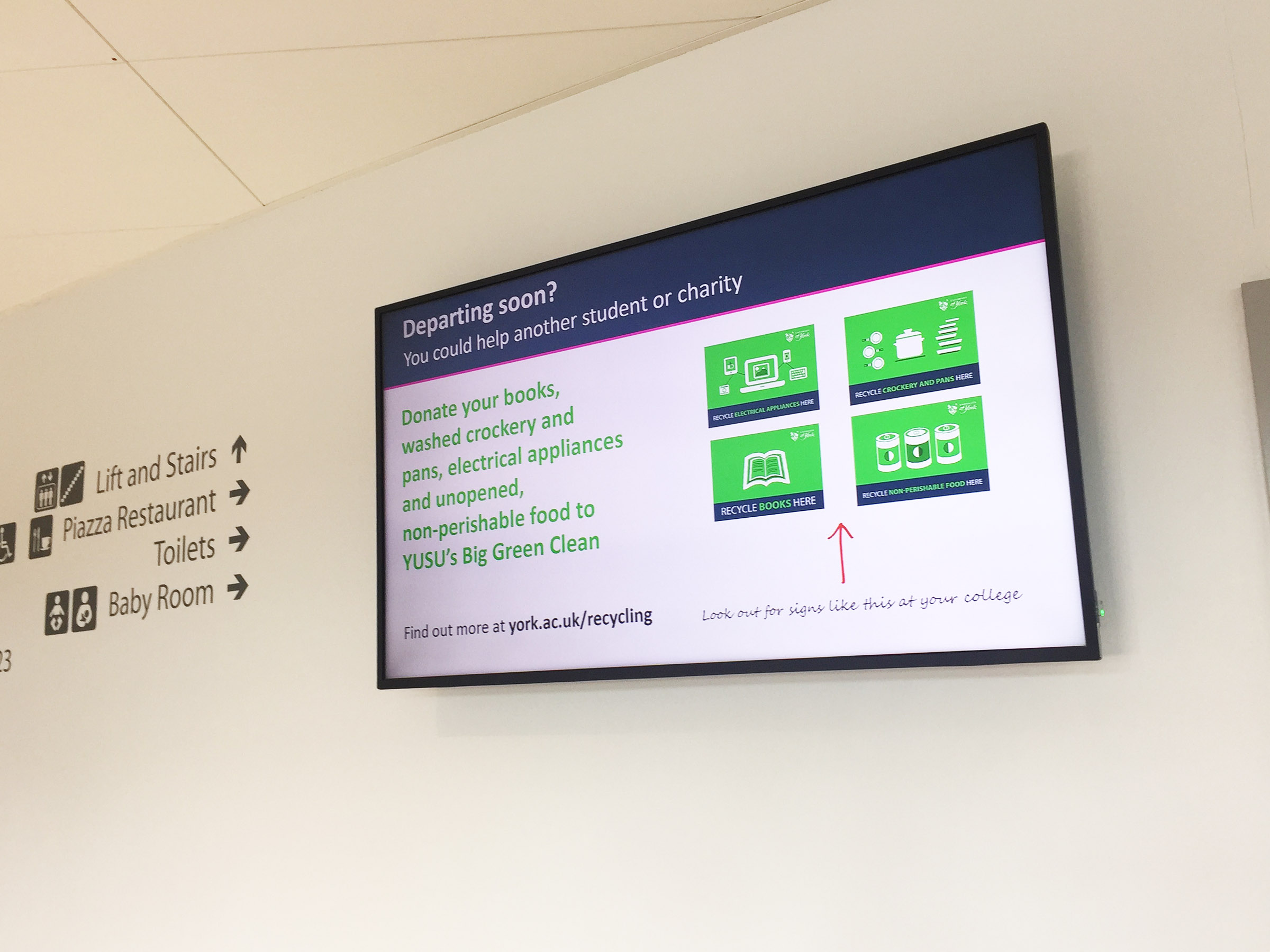 Solutions:
IPTV Providers
An IPTV solution allows for the distribution of high quality video across an existing IP network infrastructure. Television, video, data and graphics can be delivered live or on demand as channels or via digital signage to any network connected device such as a PC or smart commercial large format display.
Using IPTV, organisations can deliver timely communications and information to all staff across an existing IP network. The content can be live or pre-recorded and streamed across the network to one or all end point. Complete control is managed centrally either by the network team or communications/marketing team and can be reinforced with corporate branding across all of the platforms. Organisations can create user interfaces to produce a unique and bespoke experience.
The content delivered is managed like any other network traffic and is subject to the same security protocols. This results in a system that is easy to manage, secure and relatively low cost to implement.
IPTV is suitable for many markets such as corporate, hospitality, public sector, health care and the military, in fact, any organisation where a clear, timely message is essential can benefit from IPTV services and technology.
Universal AV have over thirty years' experience in the AV industry and working with IPTV providers and are perfectly placed to advise and deliver the best options for an IPTV solution. We work with some of the leading manufacturers to allow us to select the right technology for you. Before we do anything, we consult with our customers to ascertain their objectives. We understand the task, the environment and how it will be used. Any solution we design will enhance the existing workflow, not change or hinder it.
Universal AV are able to provide a complete solution from design and quotation to a managed integration support service. When you want to get your message to many you know you are in safe hands with us because it's what we do best.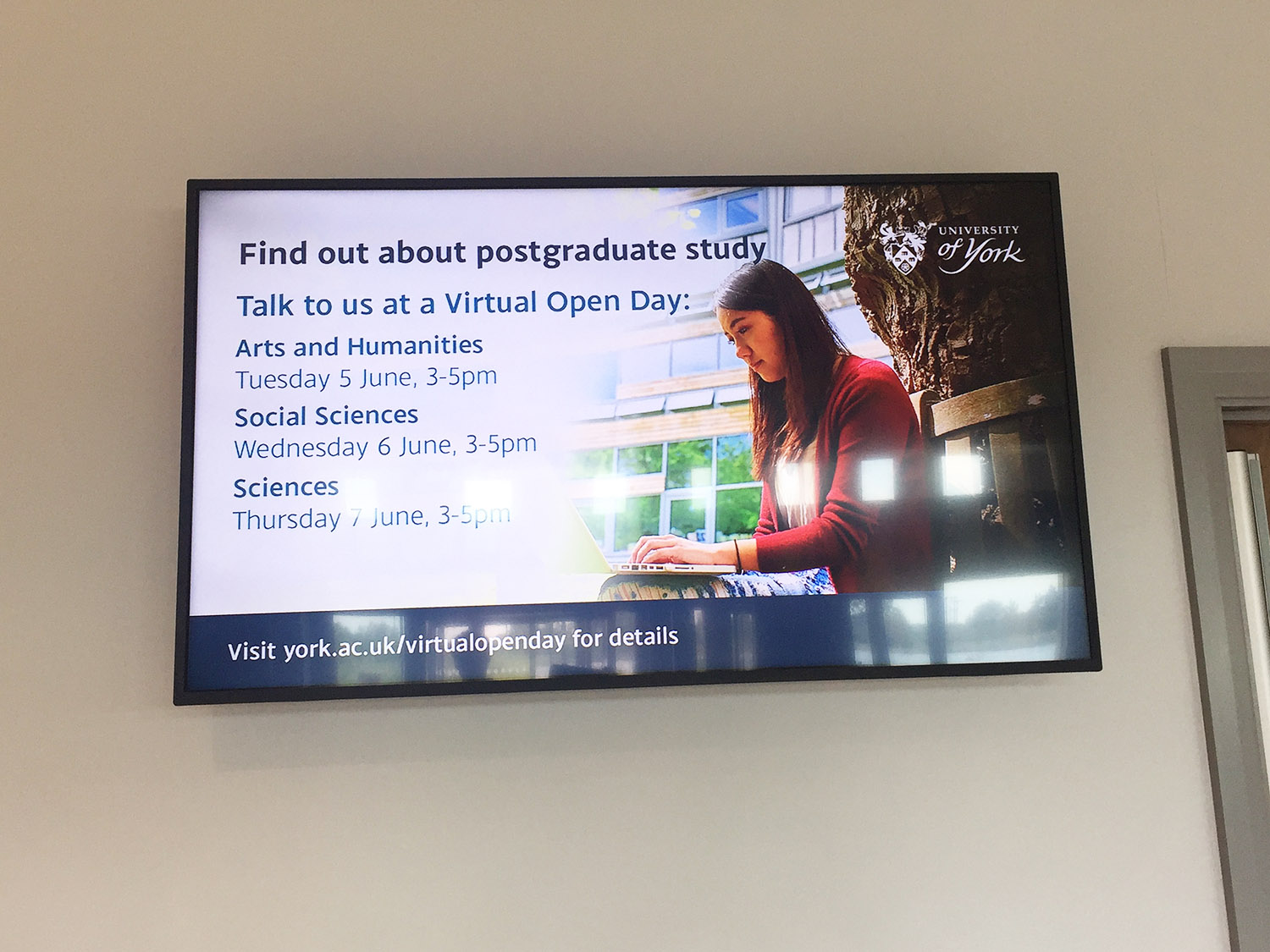 Benefits of IPTV:
Deliver timely and relevant information across an organisation
Use multimedia content for full engagement
Provides effective communication
Unique experience
Suggested Environments for This Solution
Start your project today
To discuss your audio visual needs for your next project contact us. We will work with you to devise a solution to meet your requirements and needs.
Call 01274 200280
Email sales@uniav.com
Send us a message
"*" indicates required fields