About Us
We are Universal AV Services, an award winning audiovisual integration specialist.
We have been consulting, designing, supplying and integrating innovative audio visual equipment for over 30 years. We specialise in communication solutions to facilitate agile, hybrid and collaborative environments across all sectors through AV services.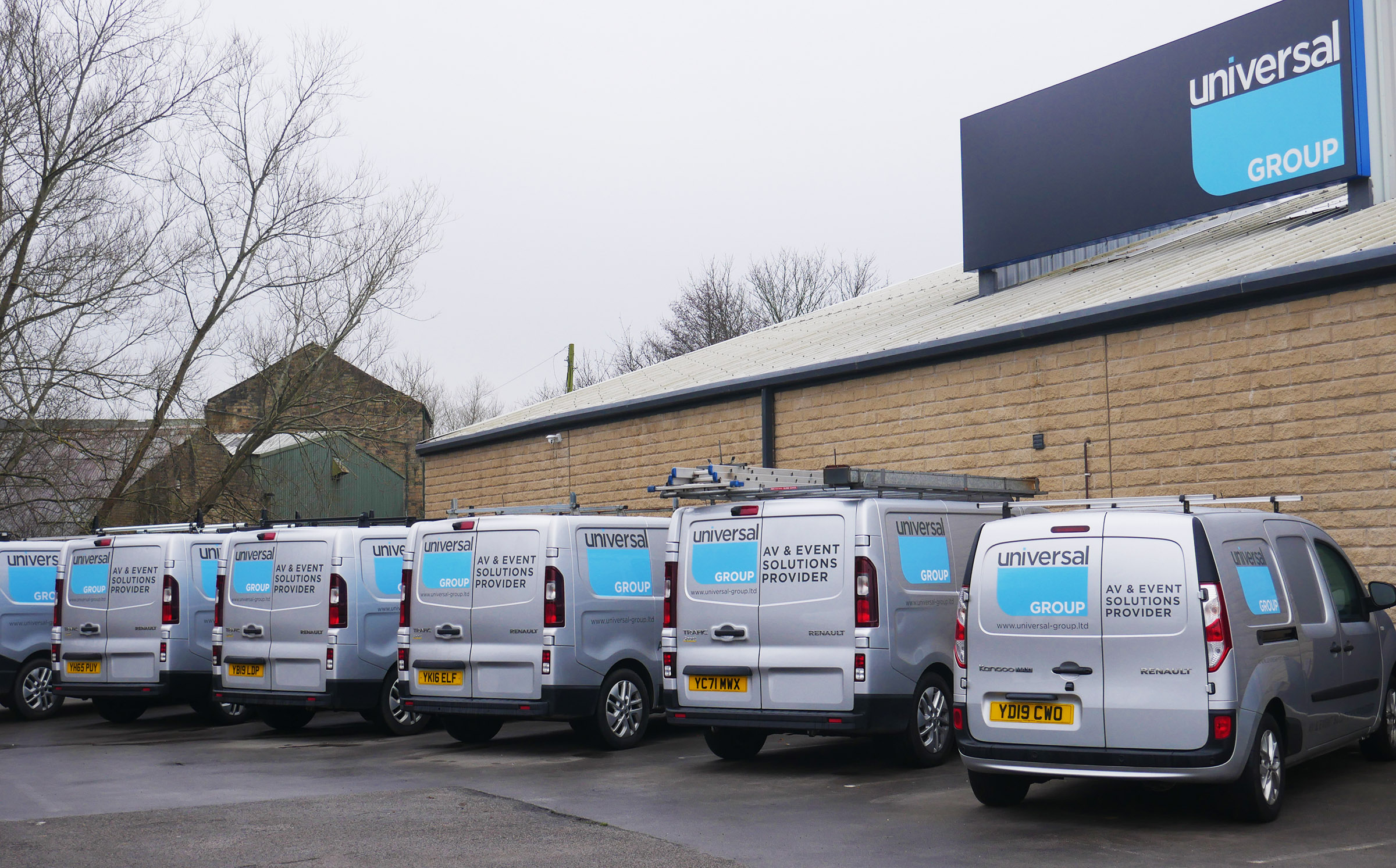 We endeavor to be the best, work in partnership with customers and deliver what we promise, on time, every time. Our team are innovative, approachable, friendly and most importantly knowledgeable. We become an extension of your team.
Making the complex easy to use is in our DNA. We like to push boundaries and love nothing more than a technical challenge.
Put simply it is our client's role to know what they want to achieve, it is our job to interpret and deliver the vision, as simply as possible – often at one touch of a button.
Making the complex easy to use is in our DNA
We like to push boundaries and love nothing more than a technical challenge.
Put simply, it is our client's role to know what they want to achieve, and it is our job to interpret and deliver their vision as simply as possible – often at one touch of a button.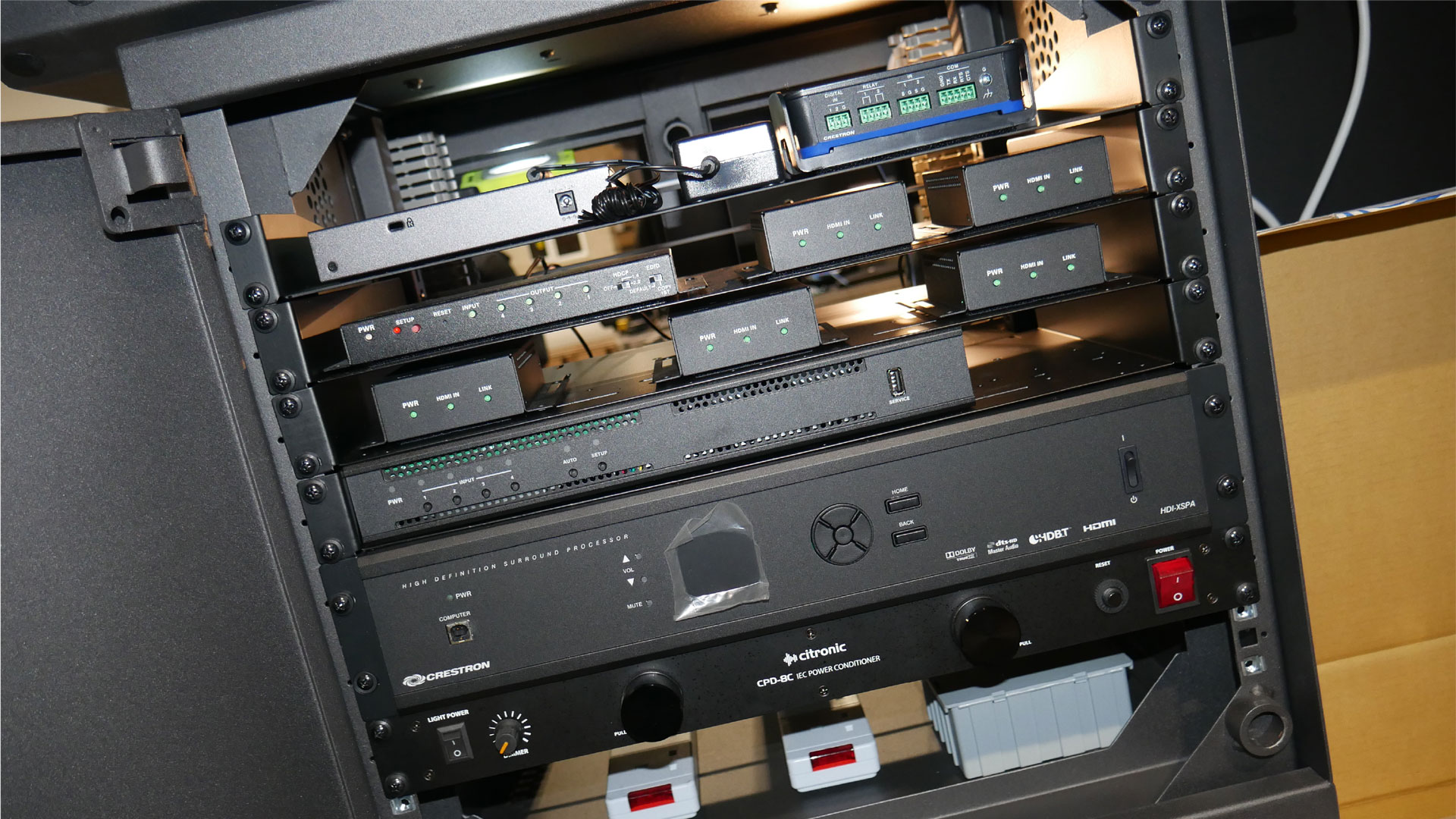 Why choose Universal as your preferred partner?
When looking to choose an audio visual partner it can be confusing, and when many only compare on price, how can you be sure you are being offered the correct solution, best value for money and a supplier you can trust?
With Universal AV being voted AV Reseller/Integrator of the Year 2016, by leading Industry Experts and peers, you can be sure you are placing yourself in the right hands.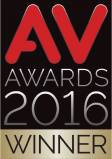 Our Core Values
Universal AV facilitates Audio Visual Innovation and Integration.
Don't just take our word for it, we asked our customers what they thought and this is what they said about Universal AV. We included these points in our core values.
– Understanding your Needs
– Nurturing Relationships
– Innovation in Design
– Approachable and Friendly
– Visionary in our consultation & design
Our Clients
Our client base is quite the mix, all with differing audio visual wants and needs. We have provided solutions to customers throughout all sectors ranging from small companies, to large chains. Local authorities to the prison service, schools to Universities. The list is endless. Take a look at the selection…
Our Partners
Universal work in partnership with many of the industry's leading manufacturers and are deemed to be a valuable customer.
Manufacturers often seek our opinion and feedback on new products. As part of this feedback process we would always engage our customer's thoughts, sharing their knowledge and insight back to the manufacturer in order to promote better product development and enhancement.
This long established relationship allow us to continue to deliver innovative, leading edge audio visual solutions to our customers competitively with full manufacturer support.
Find out more
Our Certifications
Universal AV is committed to delivering the best possible audio visual solutions to its customer, and prides itself, on its ability to integrate some of the most innovative and unique systems in order to meet a customer's needs in any environment.
Our experience has allowed to streamline and work in the most effective manner possible. The quality of the installation you receive from Universal never falters, our teams are based throughout the UK, but the experience you will receive from them, will always be the same.
Our investment and true belief in the ISO process is indicative of our thinking, and helps to ensure that the service and quality you receive is always second to none.
Our Frameworks
Universal AV Services serve on many frameworks within the education sector as well as working with partners in healthcare, providing the sectors with robust solutions to meet all their Audio Visual needs.
CSR
Universal AV places it's commitment to the Environment and Community at the centre of all its operations on a daily basis.
We believe in doing things the right way, every day, whether that's working with manufacturers on how to reduce packaging, working with customers on how to deliver an installation in the most sustainable manner through to supporting our local community by developing our own apprenticeship scheme.
Universal AV is always striving through the formal ISO14001 framework to minimise our impact all our actions have on the environment.
Find out more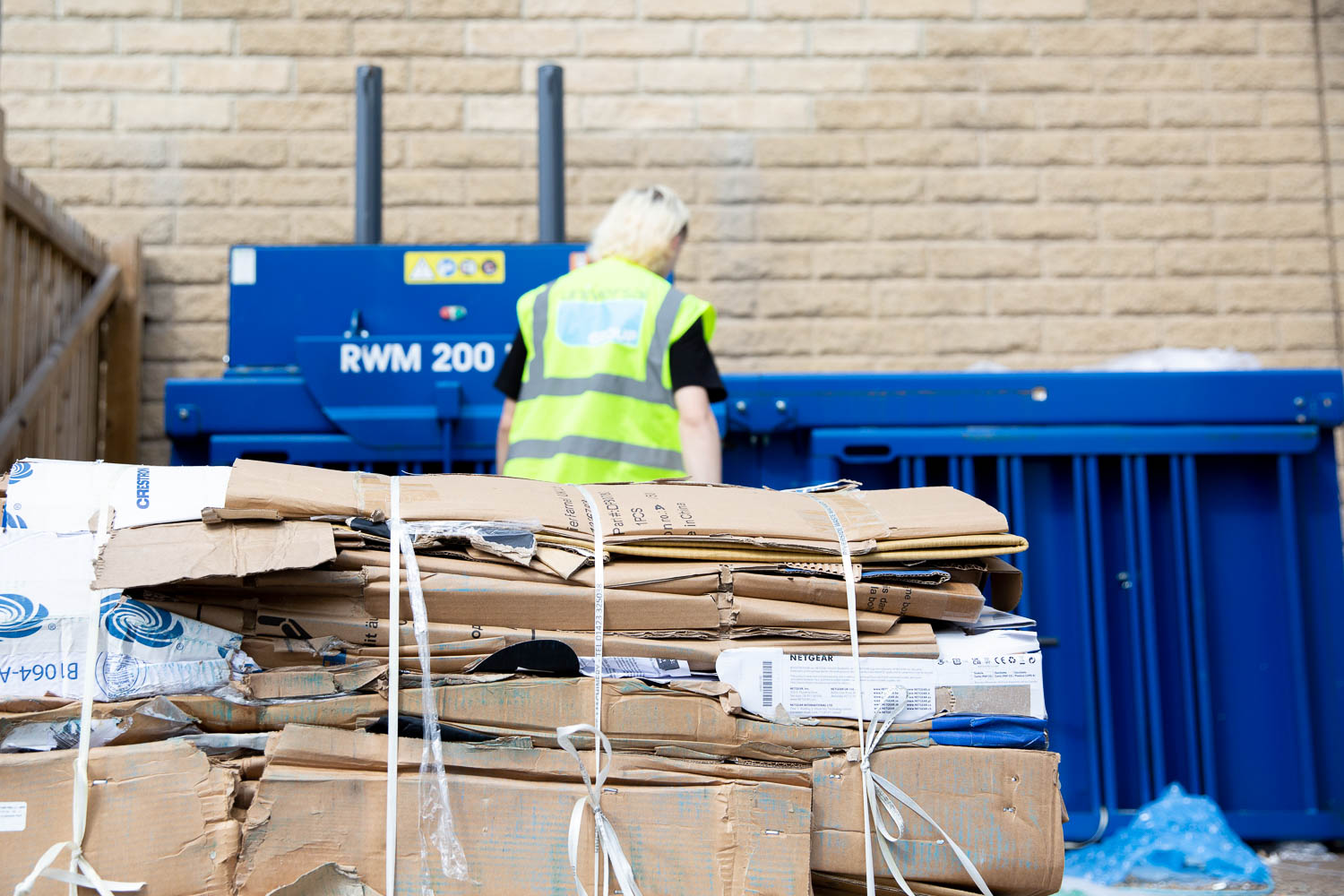 Our Team
We are nothing without our people. It's all about the team; our dedicated employees, many with over 10 years experience at Universal, have developed relationships with our customers to provide a service like no other AV company. Each and every one of us is passionate and dedicated to finding the right solution to your specific requirements.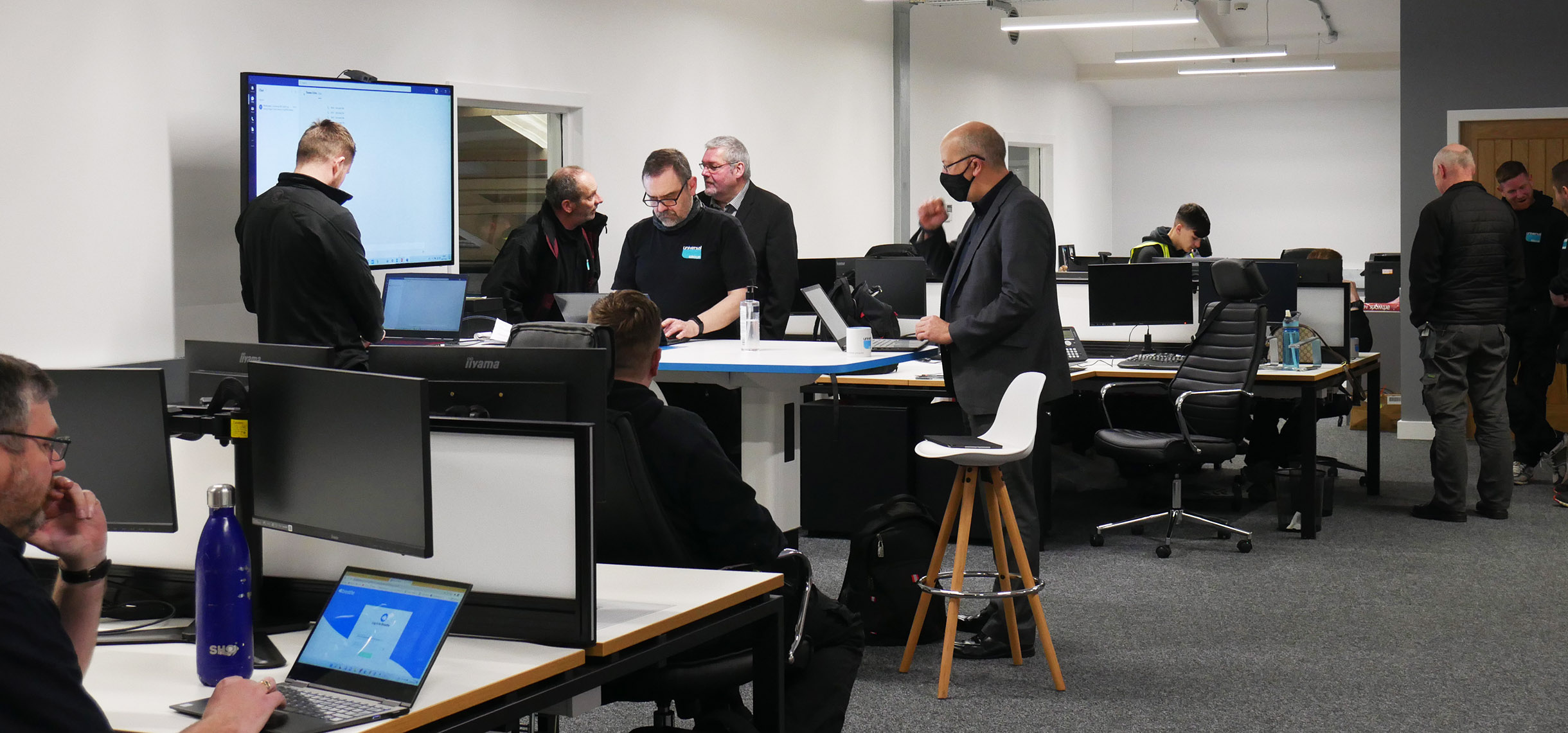 Start your project today
To discuss your audio visual needs for your next project contact us. We will work with you to devise a solution to meet your requirements and needs.
Call 01274 200280
Email sales@uniav.com
Send us a message
"*" indicates required fields