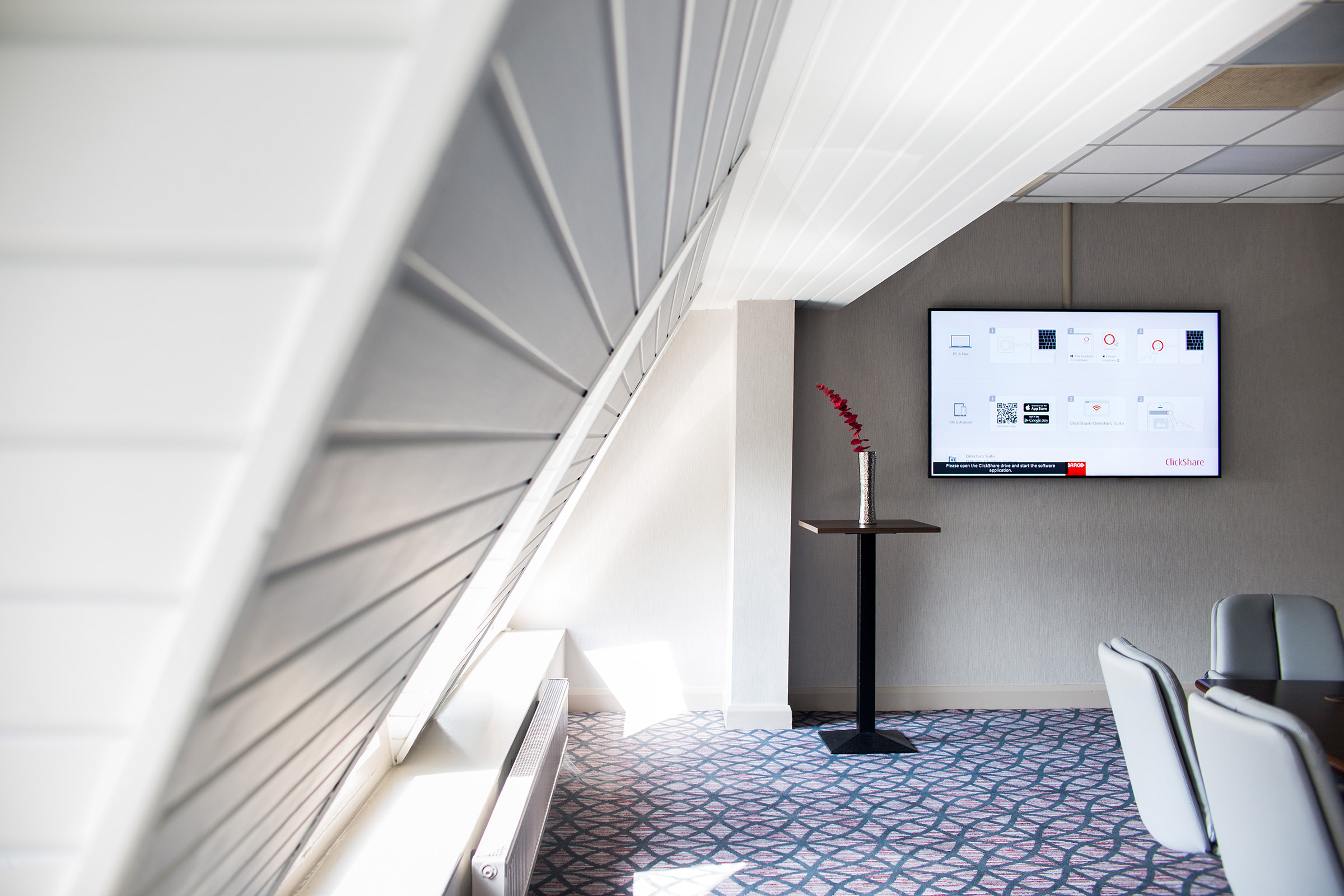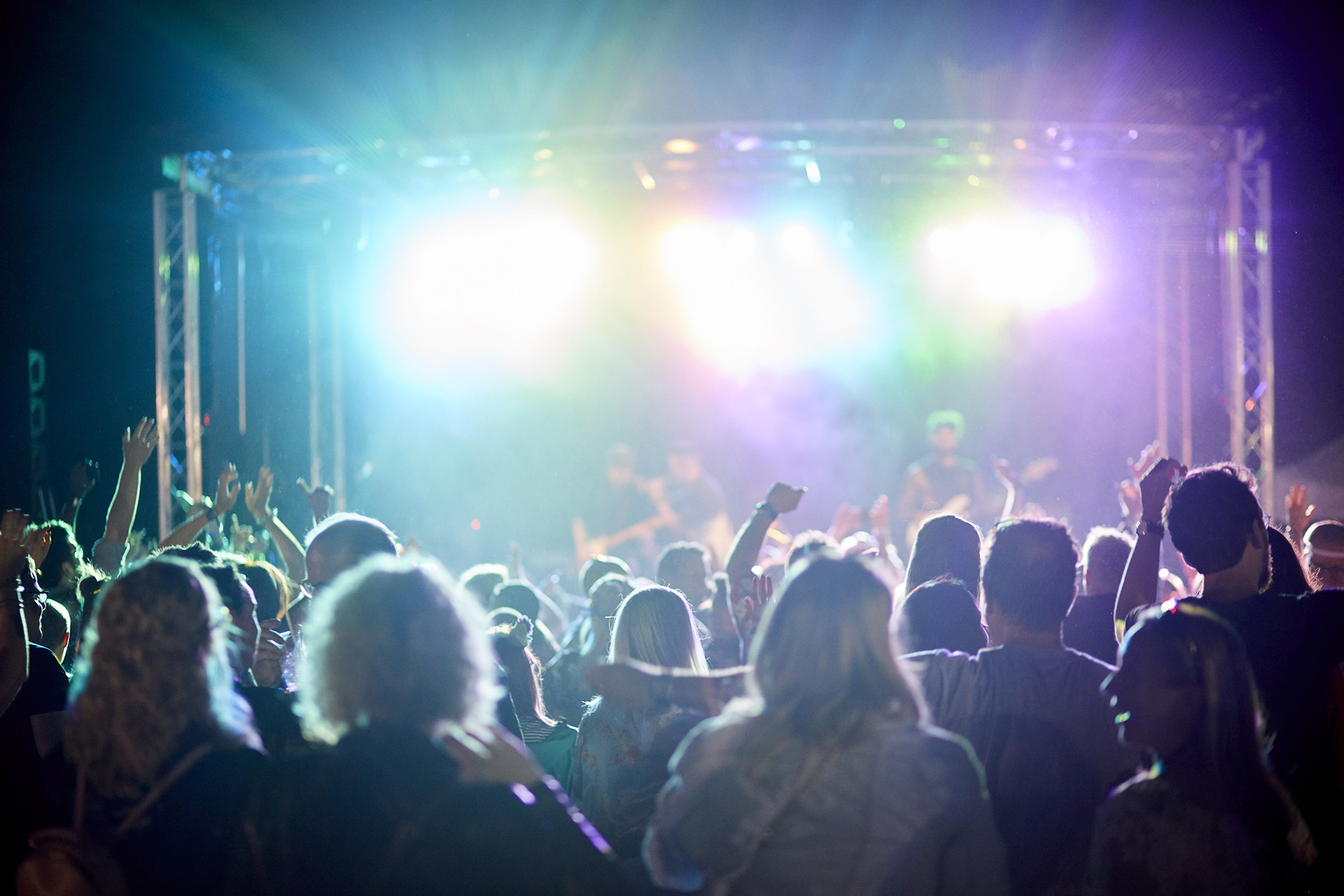 Universal AV Services helping to provide the Wow factor in hospitality through the use of audio visual solutions.
Our free time is precious and when we choose to spend our free time out in a hospitality venue, we want to be entertained. From when we enter a hospitality venue, whether that be a stadium, cinema or hotel reception our expectations are high; we expect superior to what we may have at home.
Universal AV Services has worked in various hospitality venues, providing hospitality av solutions into reception areas, meeting rooms and conferencing facilities.
We are able to help on multiple levels, either by installing audio visual solutions into the venue for permanent use in areas such as meeting rooms and reception, or through the rental of equipment into larger meeting spaces for events, dinners and keynotes.
Working with you we will provide innovative, impactful audio visual solutions that allows you to display content at the touch of a button through digital signage, manage visitors via wayfinding interactive kiosks and make an impression through projection and  LED/Video walls. All av leisure solutions provided are intuitive to use and robust in design.
With few onsite technicians meeting room technology needs to be intuitive to use and have multidisciplinary functionality. Anyone should be able to book and host a meeting by walking in and connecting their laptop either wirelessly or hardwired.
Whatever the environment you need to make an impression, Universal AV Services will work with you to provide a bespoke audio visual solution within your timescales and budgets.
Take a look at our work here.
Hospitality
Case Study Highlight
Qhotels
Universal AV Provide QHotels Touch of a Button Solutions to Meeting Rooms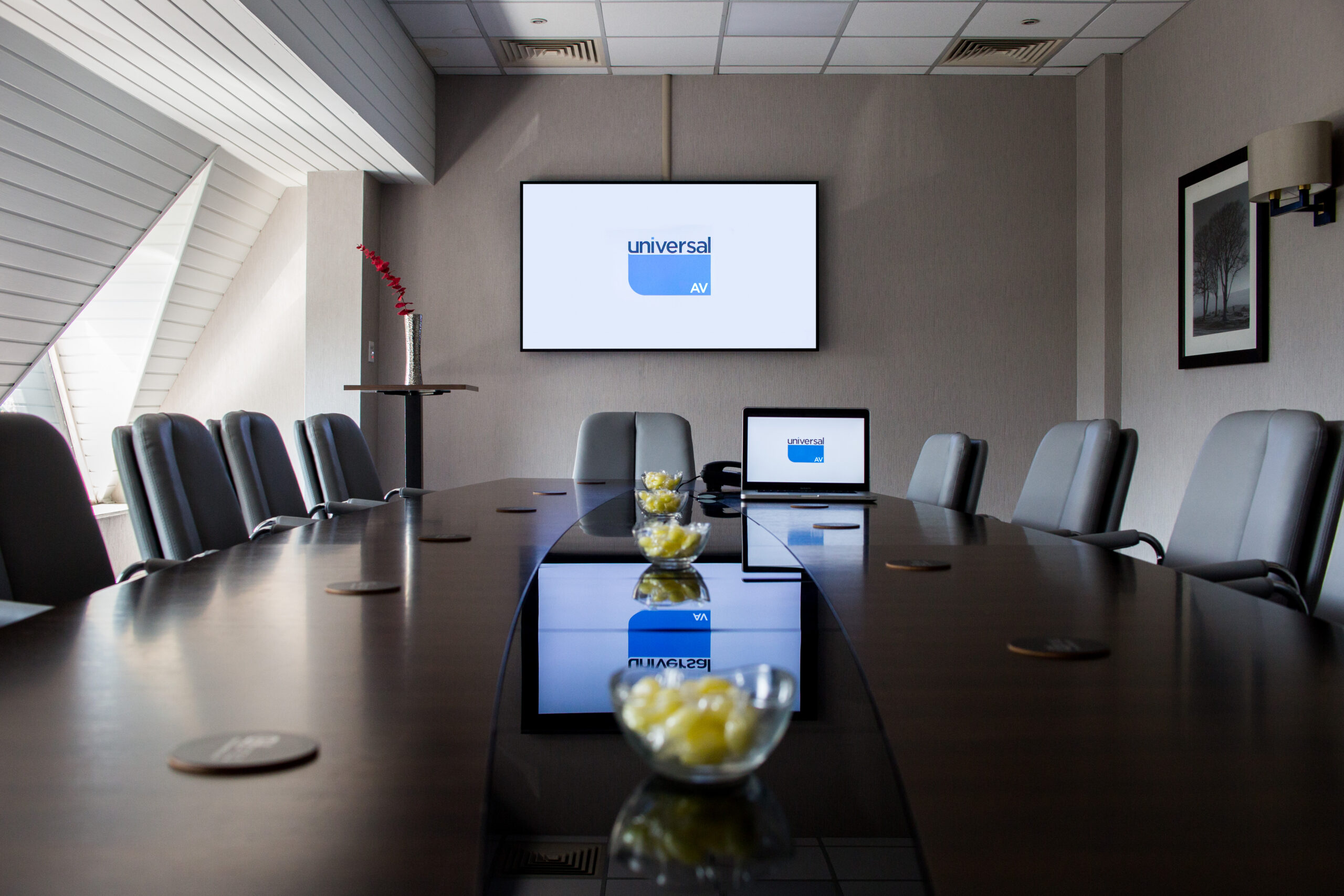 Suggested Environments For This Sector
Start your project today
To discuss your audio visual needs for your next project contact us. We will work with you to devise a solution to meet your requirements and needs.
Call 01274 200280
Email sales@uniav.com
Send us a message
"*" indicates required fields