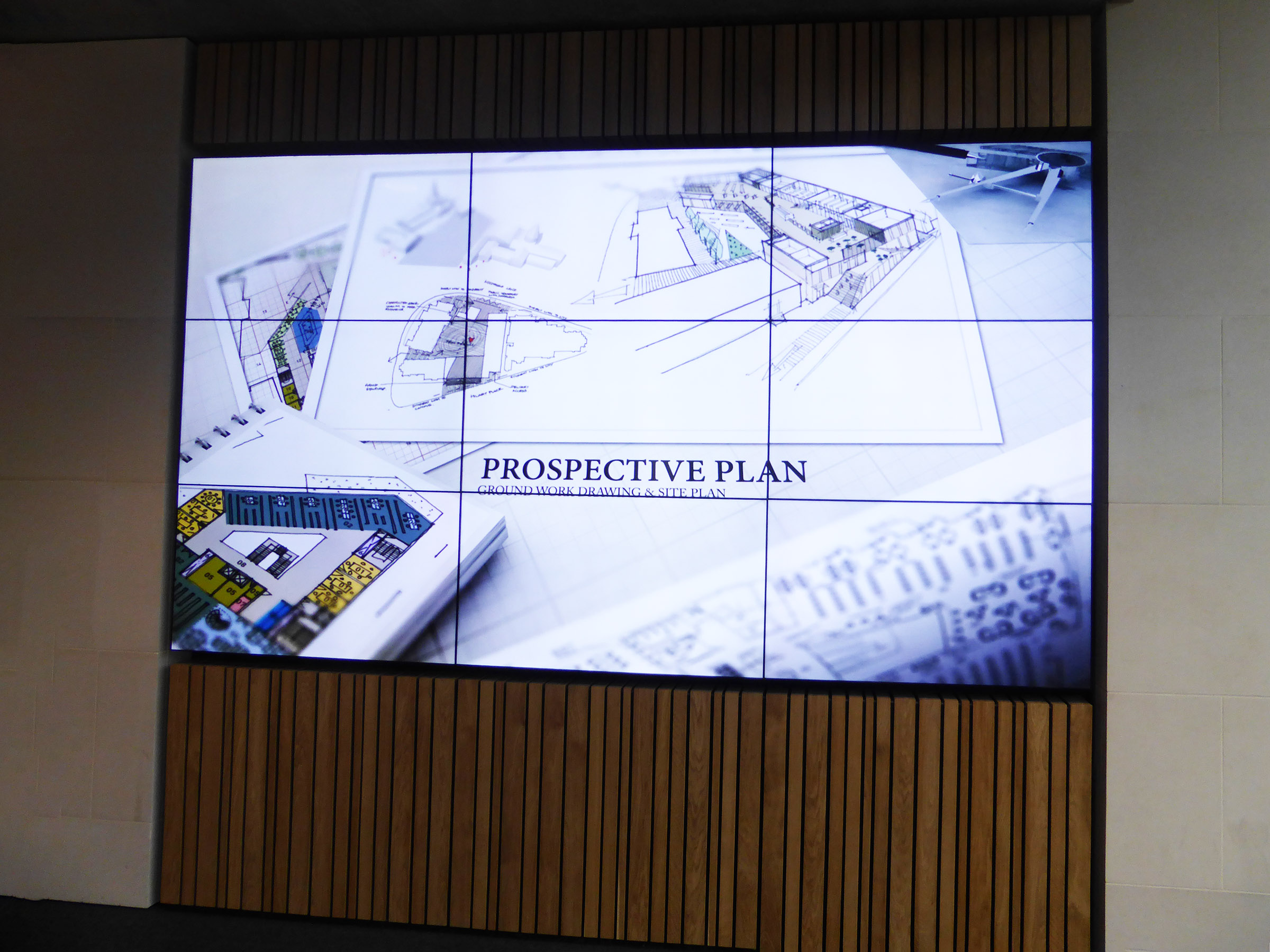 Environments:
Atriums & Receptions
Audio Visual Technology to provide a First Impression That Counts.
Create a lasting impression for visitors and staff in your reception area or atrium with the use of Audio Visual Technology.
Companies are turning to us to help them create a lasting impression in their reception area and atrium. They want an immersive welcoming space where they are able to set the scene and convey a message with the use of AV.
Making the most of the space is vital. Technology in this space can be multi-functional, to provide a welcoming environment as well as convey pertinent information to visitors, customers and staff. Using a large LED video wall provides the wow factor, but when combined with digital signage it creates a powerful tool. Company branding and marketing information can be reinforced, whilst also providing visitor information, wayfinding and important health & safety procedure.
Smart technology can be utilised to provide virtual reception facilities, occupancy levels and other important building statistics. For example, an automated check in can provide a customised, friendly and efficient visitor solution for offices and corporate environments; reducing the need for additional resources and reducing manpower costs. Once, registered, the system can notify staff of visitor arrival and provide details of locations and how to get there.
Digital signage solutions can be linked to display screens in reception and also relayed to meeting rooms and other areas of a building or campus. This means content can be pushed to multiple end points ensuring your message is never lost.
In order to utilise the space effectively, key questions need to be considered:
Will the area be manned
Will visitors registration be automated
Will key brand information be presented
Will messaging be tailored for individuals
Will room and desk booking systems be controlled from here
We will work with you to answer these questions, look at how you work and what your aims are for this space and the atrium design. Automating some of the receptionist's duties can help free their time to carry out other duties.
Atriums & Receptions
Case Study Highlight
Laidlaw Library
Universal AV – Taking a University's Dreams and Turning them in Reality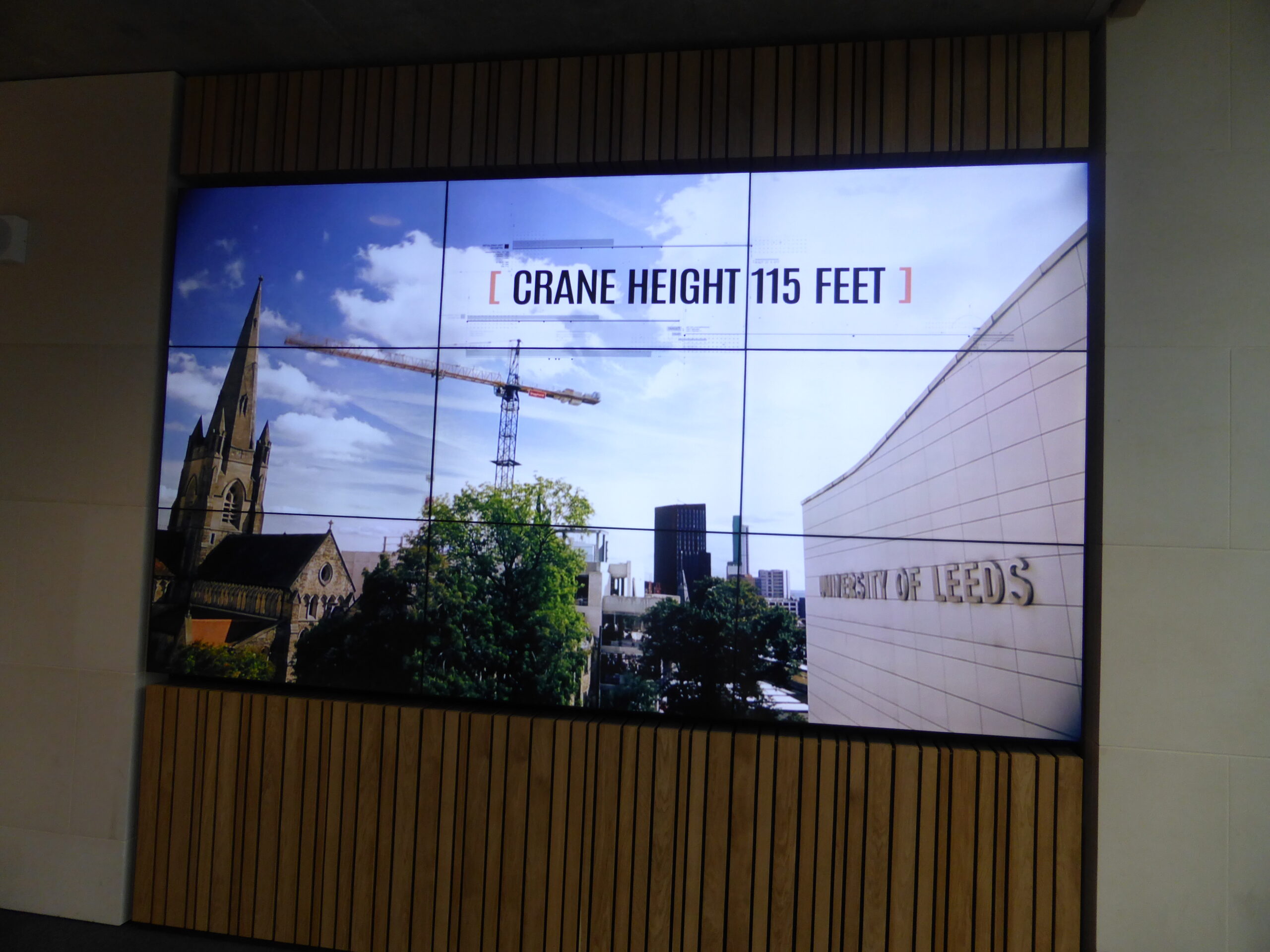 Suggested AV Solutions For
Atriums & Receptions
Start your project today
To discuss your audio visual needs for your next project contact us. We will work with you to devise a solution to meet your requirements and needs.
Call 01274 200280
Email sales@uniav.com
Send us a message
"*" indicates required fields