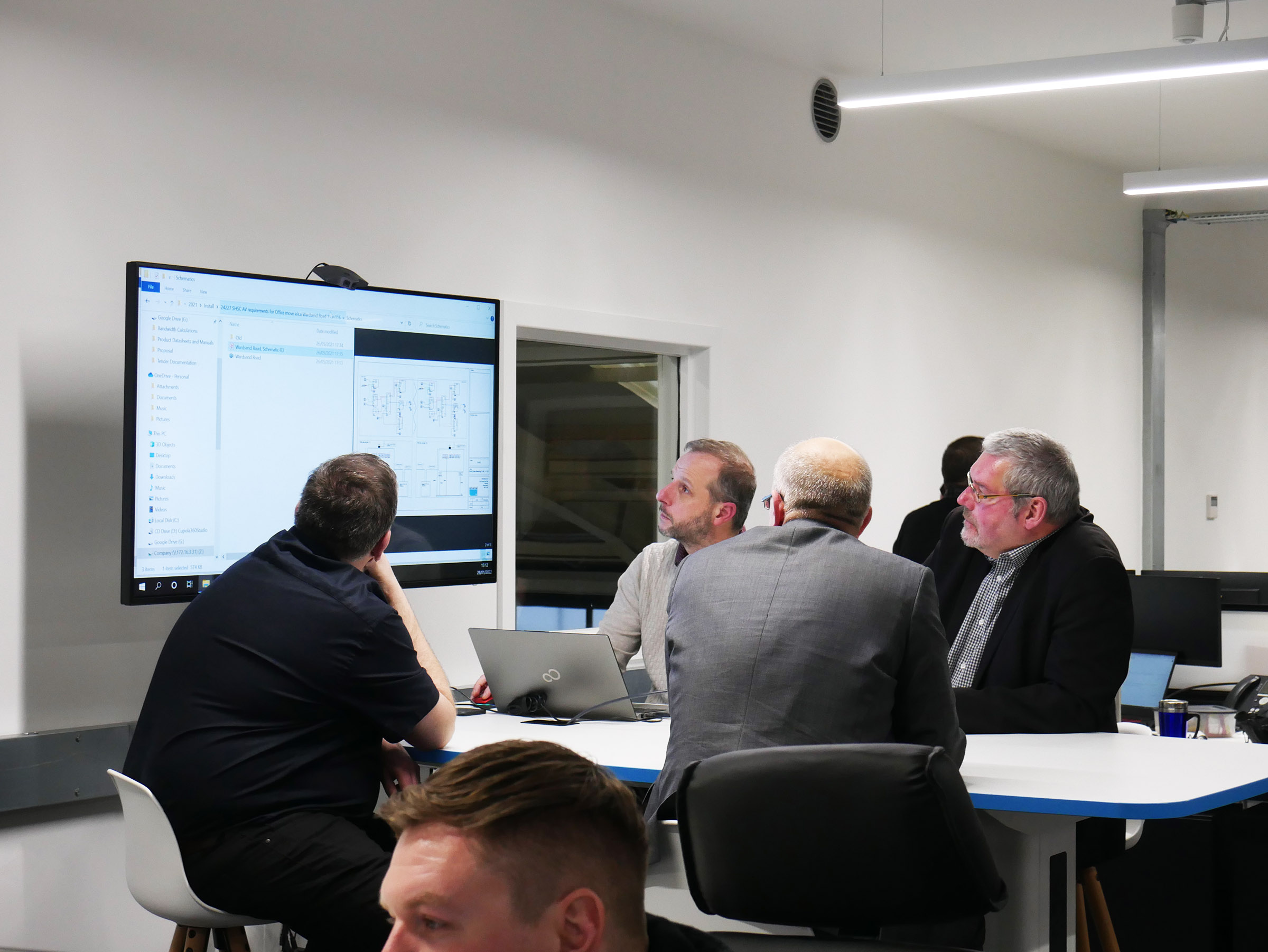 Services:
Design
Our motto is simple... It is our client's role to know what they want to achieve, it is our job to interpret, DESIGN and deliver the vision, as simply as possible – often at one touch of a button.
How do we ensure that this happens? To fail to plan is to plan to fail. This is completely true when it comes to planning what you want and how you want it to work!
We will work with you at the beginning to define your needs as a business and the needs of the space in order to provide audio visual room design. We look at what you hope to achieve, existing infrastructure, what you intend to use the space for and the ability of end users. We ensure the audio visual design and solution installed meets all of the above requirements for you, we do not have a one solution fits all approach as each space and customer requirements differ.
We draw upon the skill set, experience and knowledge of our CTS qualified system AV designers to provide innovative audio visual designed solutions that help people create, communicate and collaborate in any environment.
We have built a reputation amongst customers, manufacturers and peers alike as being experts in our field. Our relationships with leading manufacturers are second to none. We receive regular training and provide factory feedback to these brands and are ideally positioned to help design and provide audio visual solutions to any environment.
Our aim is to design Audio Visual solutions for environments that people want to use. From simple meeting spaces to collaboration suites, hybrid learning environments and meeting rooms to large scale lecture theatres and auditoriums. We have the experience, skill set and have done it all, and if by chance we haven't we love a challenge and are confident in our abilities to design and deliver a cost effective, innovative audio visual solution, at the first time of asking. Contact us to see how we can design audio visual solutions befitting of your environment.
Design
Case Study Highlight
Leeds University Business School Through the Looking Glass
Leeds University Business School is a globally recognised business school. It is regularly world ranked by the Financial Times and when they needed help devising a new and innovative way to develop student engagement with online content they turned to Universal AV Services.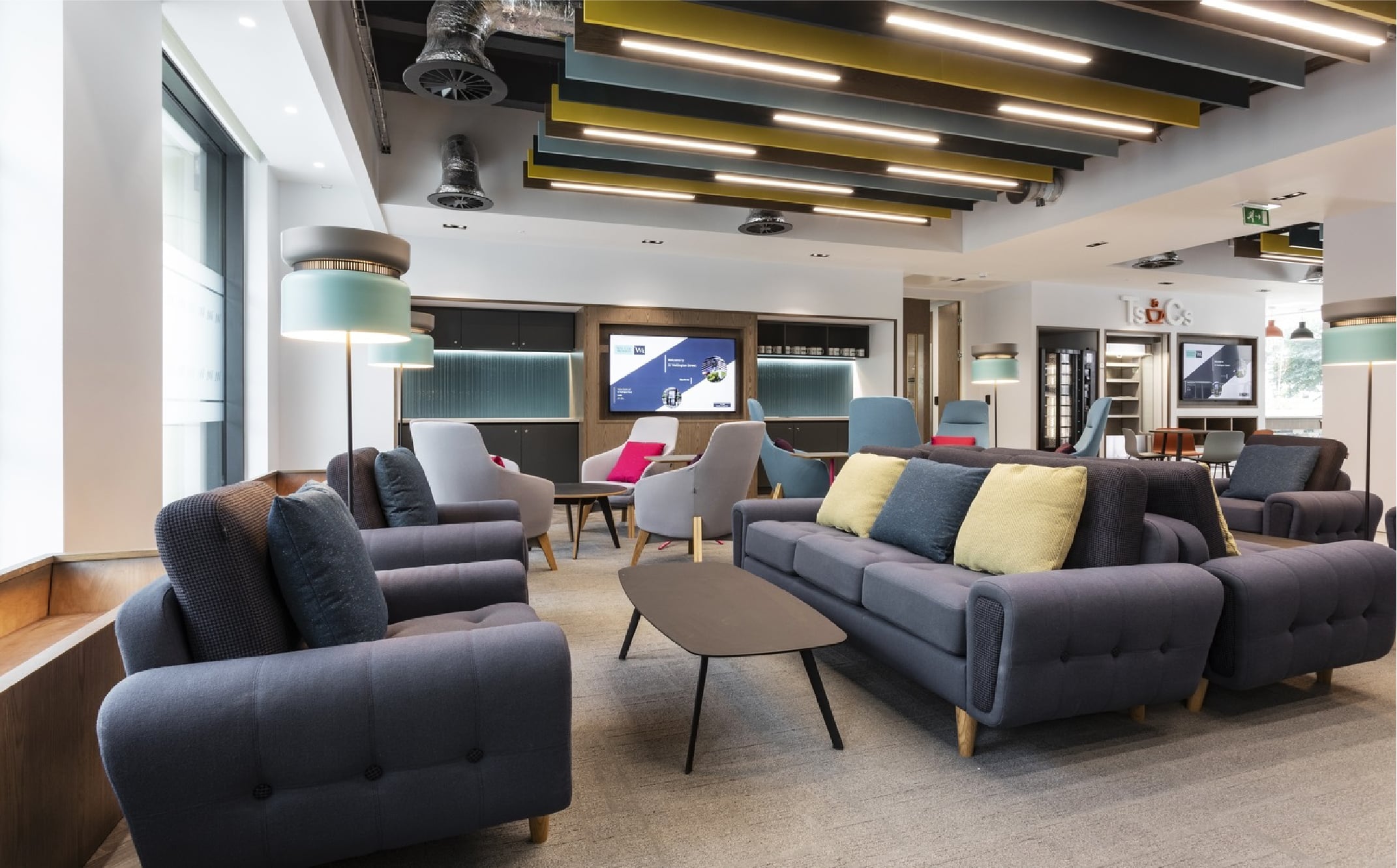 Start your project today
To discuss your audio visual needs for your next project contact us. We will work with you to devise a solution to meet your requirements and needs.
Call 01274 200280
Email sales@uniav.com
Send us a message
"*" indicates required fields