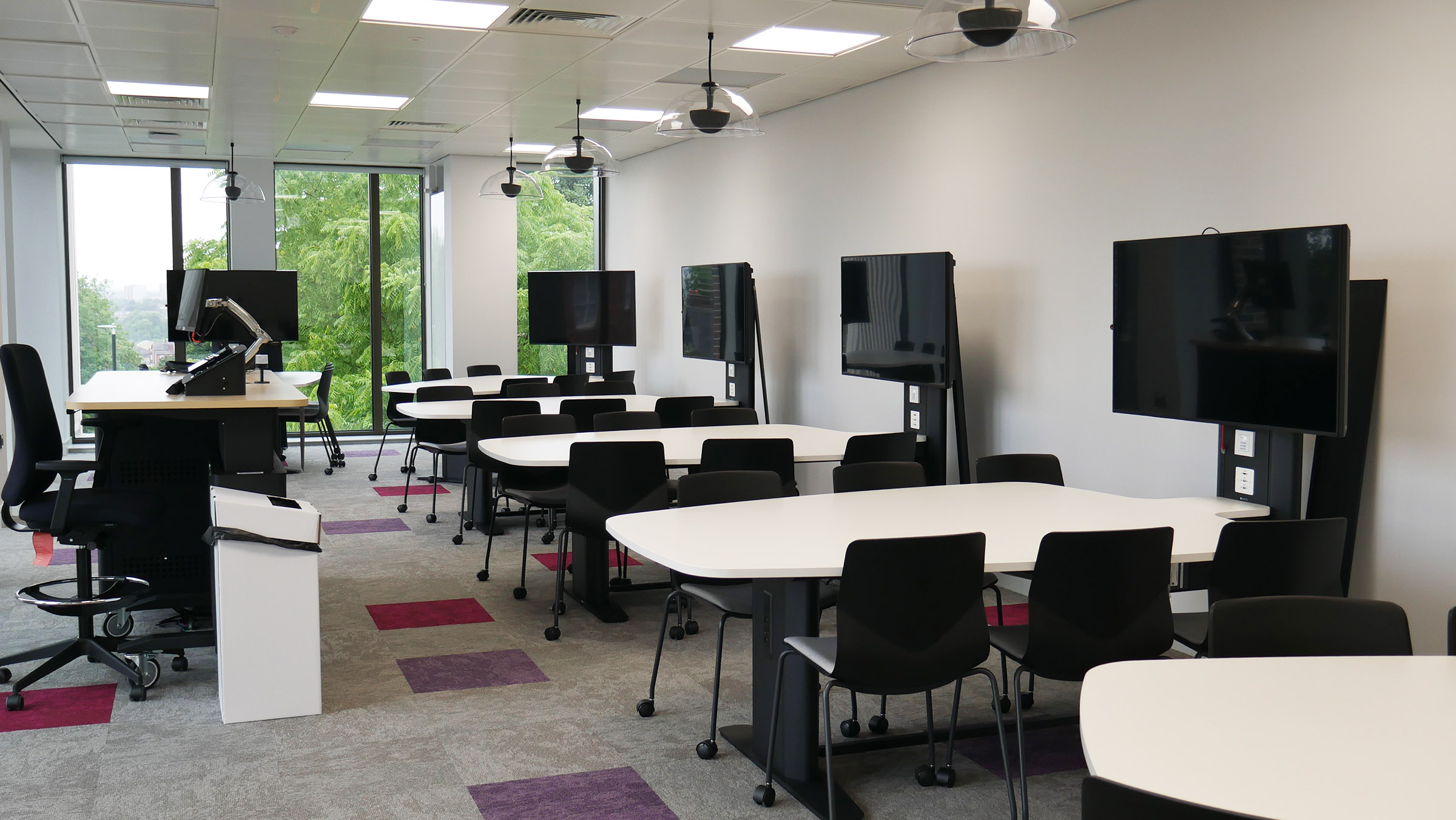 Solutions:
Bring Your Own Device (BYOD)
What is Bring Your Own Device?
This is a term often talked about within the audio visual community, however when we asked customers what this meant we had a whole host of responses.
So what does BYOD mean?
It literally means that you are able to Bring Your Own Device (BYOD) laptop, ipad etc into the meeting/teaching environment and connect simply to the equipment in the room. This could be either via wired connection or wirelessly. That is it. Simple, BYOY means bring your own device.
Bring Your Own Device (BYOD)
The flexible workspace is fast being adopted by many organisations, allowing staff to work across multiple platforms aided by audio visual technology.
The growth of huddle spaces, collaborative rooms and Teams or Zoom Rooms (Unified communication) has seen a massive adoption of technology. To enable its effective adoption, users are now encouraged to bring their own devices (byod/BYOD) (Laptop/tablet) to connect in to a meeting space or workflow. The ability to use personal smartphones, tablet devices or laptops makes the whole process simpler, allowing users to concentrate on the meeting and not the technology. Collaboration, wireless content sharing and conferencing all become much easier with the use of BYOD.
Likewise, Bring Your Own Meeting or BYOM allows users to use their own devices to integrate with room technology such as webcams, commercial large format display screens, microphones and speakers. This combines the familiarity of BYOD with the "professional" work experience, ensuring high standards are maintained for meetings, collaboration and communications.
Universal AV have the in-house expertise and experience to design effective AV systems which seamlessly integrate with a range of personal technology. Before we do anything, we consult with our customers to ascertain their objectives. We understand the task, the environment and how it will be used. Any solution we design will enhance the existing workflow, not change or hinder it.
In every case, security is at the heart of the design and we take time to understand our customers' infrastructure and which solutions will work best. We are able to provide "on premises" or "cloud based" solutions depending on what works best for our customers.
Universal AV have over thirty years' experience in the AV industry and are perfectly placed to advise and deliver the best options for BYOD solutions. We work with a range of manufacturers, products and software platforms which use their own proprietary software, or connect using industry standards such as Apple AirPlay, Google Connect and Miracast.
Universal AV are able to provide a complete solution from design and quotation to a managed integration support service. When you want a seamless connection you know you are in safe hands with us because it's what we do best.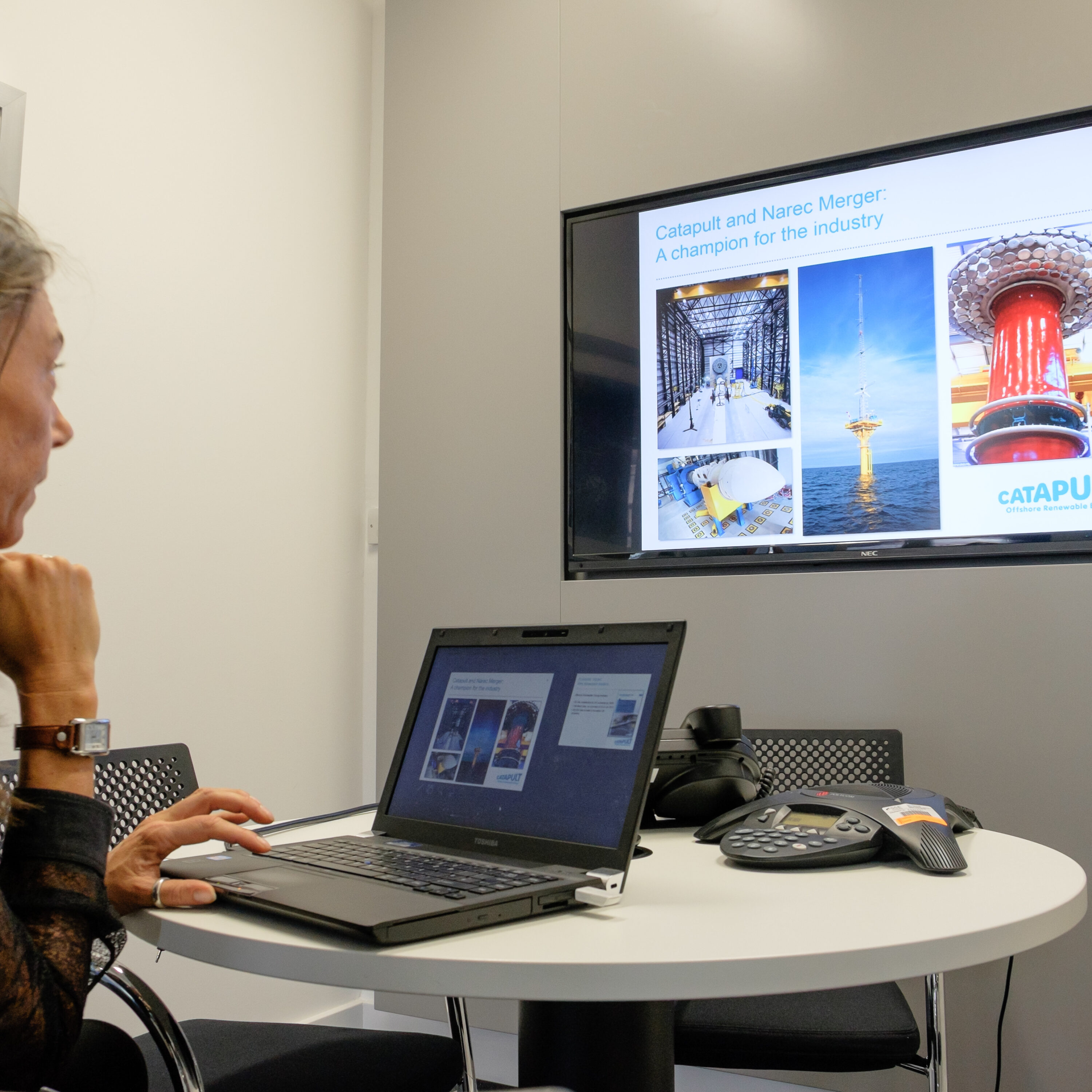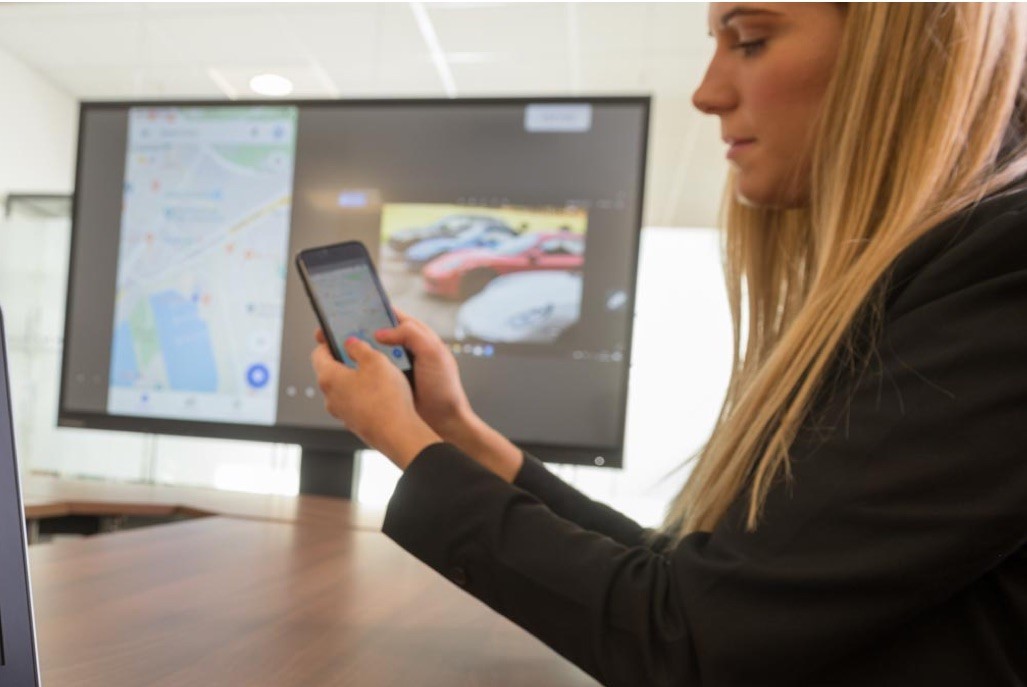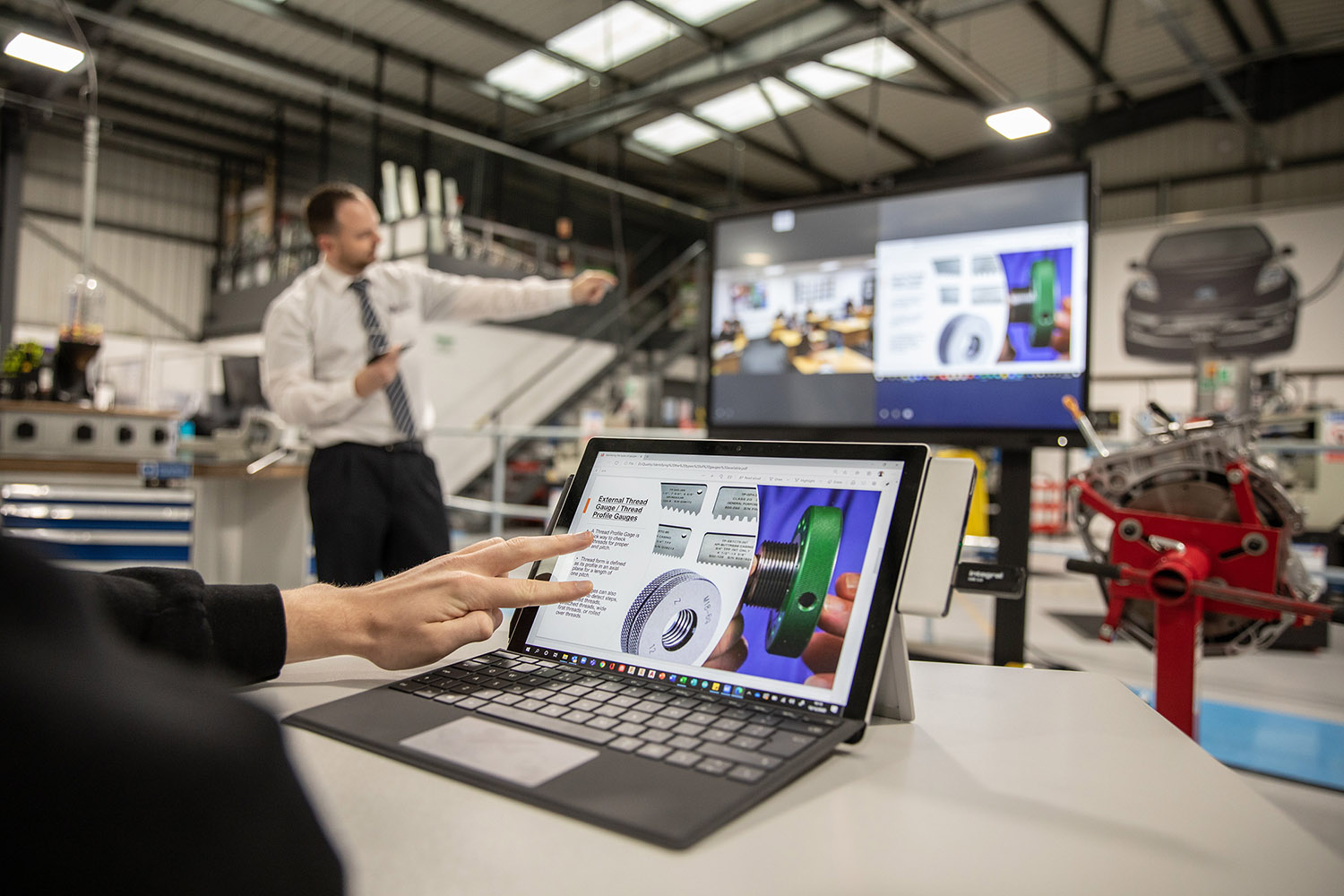 Benefits of BYOD:
Increases individual engagement
Use of familiar technology
No training required
Increased flexibility
Suggested Environments for This Solution
Start your project today
To discuss your audio visual needs for your next project contact us. We will work with you to devise a solution to meet your requirements and needs.
Call 01274 200280
Email sales@uniav.com
Send us a message
"*" indicates required fields