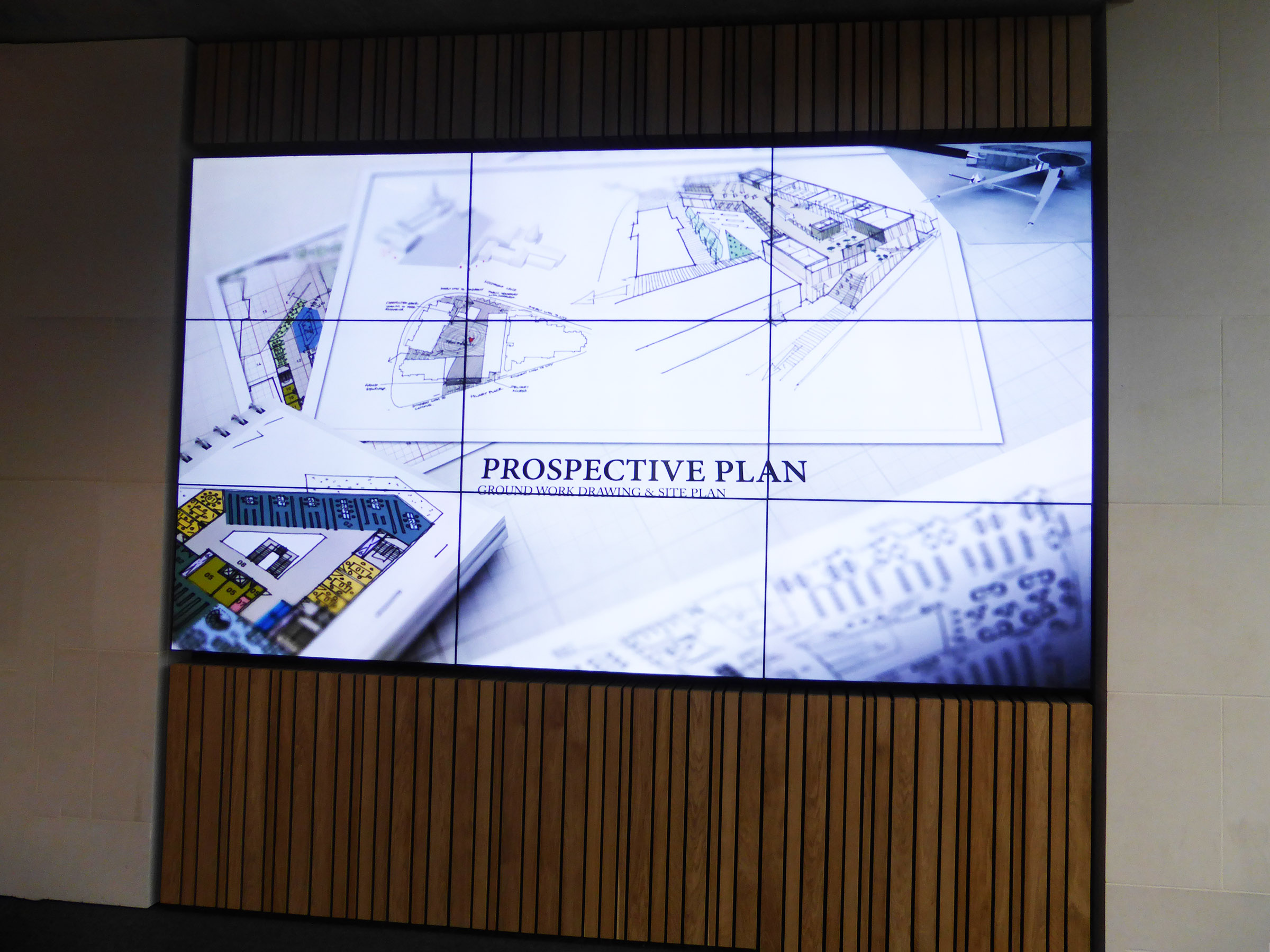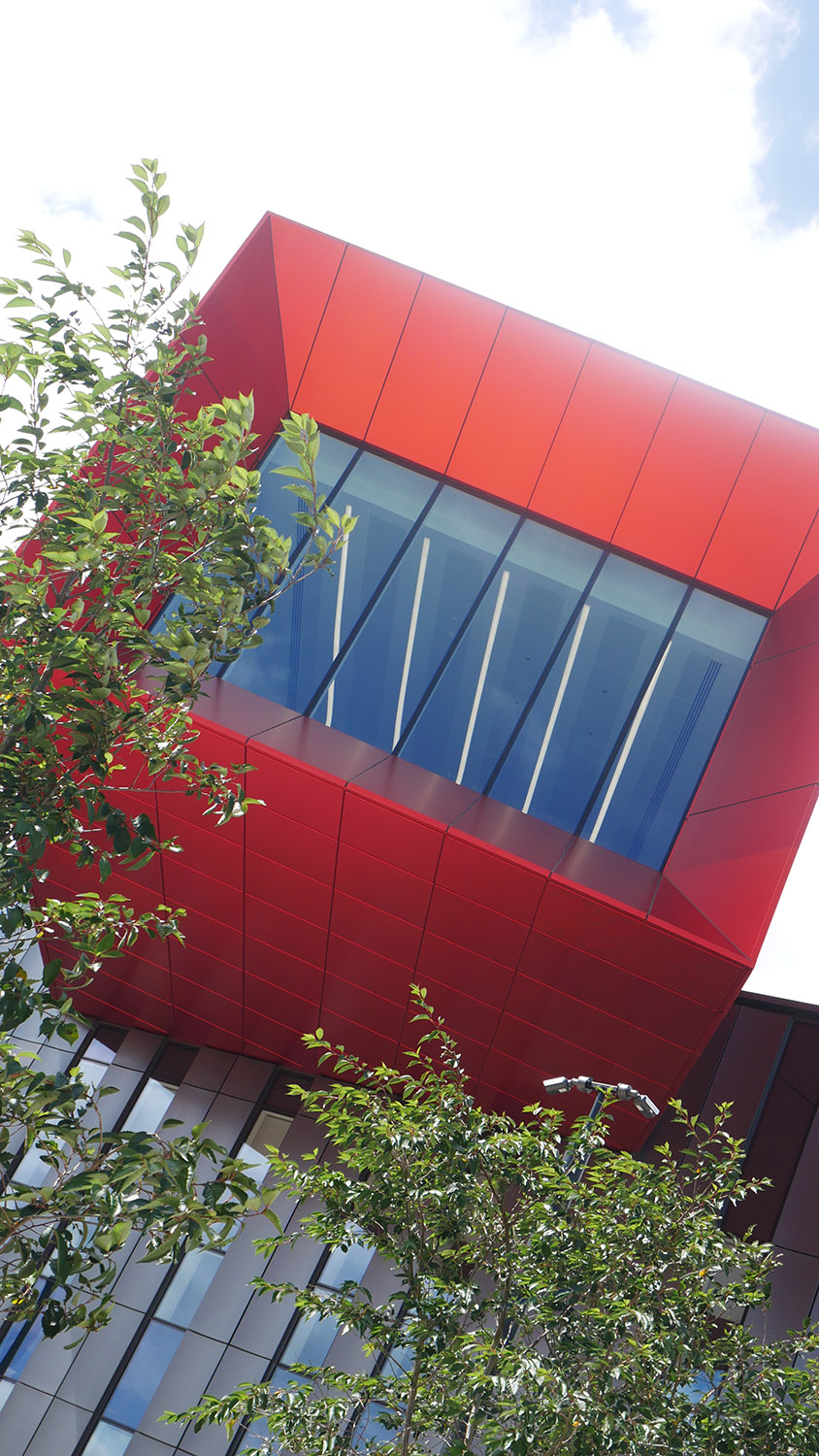 Universal AV Services helping design and build a brighter future through audio visual solutions.
There is so much to be said about the effective use of audio visual solutions and av systems integrators in this sector. From when is best to engage with an av integrator on consultancy and design through to the actual implementation of the solutions.
Universal AV Services would categorically state that the best results for an installation come when we are engaged at the initial design stages of a build. This allows for the building to have truly integrated audio visual solutions befitting the environment.
Universal AV Services have worked with architects, engineering consultants and Project Management companies on several new builds and have found that the earlier we are consulted the easier the design, project management and integration is. All too often we are brought in at the later stage of a build when walls are beautifully plastered and lights are in place. This has not taken into consideration the projector that will need to be mounted on the ceiling which now has lights as an obstruction, or for caballing in the walls so trunking is not present. By engaging with us in the earlier stages we can prevent these problems occurring and carry out first fix containment and line of sight visuals ensuring that the rooms are left aesthetically pleasing whilst still being functional.
Working with you and your client, we can design innovative and robust audio visual solutions that provide the wow to a reception or atrium in a new build or refurbishment. We can adorn meeting rooms with audio visual solutions to allow meetings to take place ensuring the technology is discreet and that all sound and vision considerations have been given. We can guide, design, procure and integrate imaginative audio visual solutions that cater to the end clients every need.
We have worked with some of the leading industry service providers to ensure audio visual solutions are future proof, provide multi-disciplinary functionally where needed and are intuitive to use. Contact us to discuss where we can be involved in your project. It is never too late to enlist our help and ensure your project has the audio visual finish it deserves.
Architectural
Case Study Highlight
Leeds Beckett University Carnegie School of Sport
Leeds Beckett University is a modern professional university with ambition worked with Universal AV Services to create an inspirational teaching and learning space.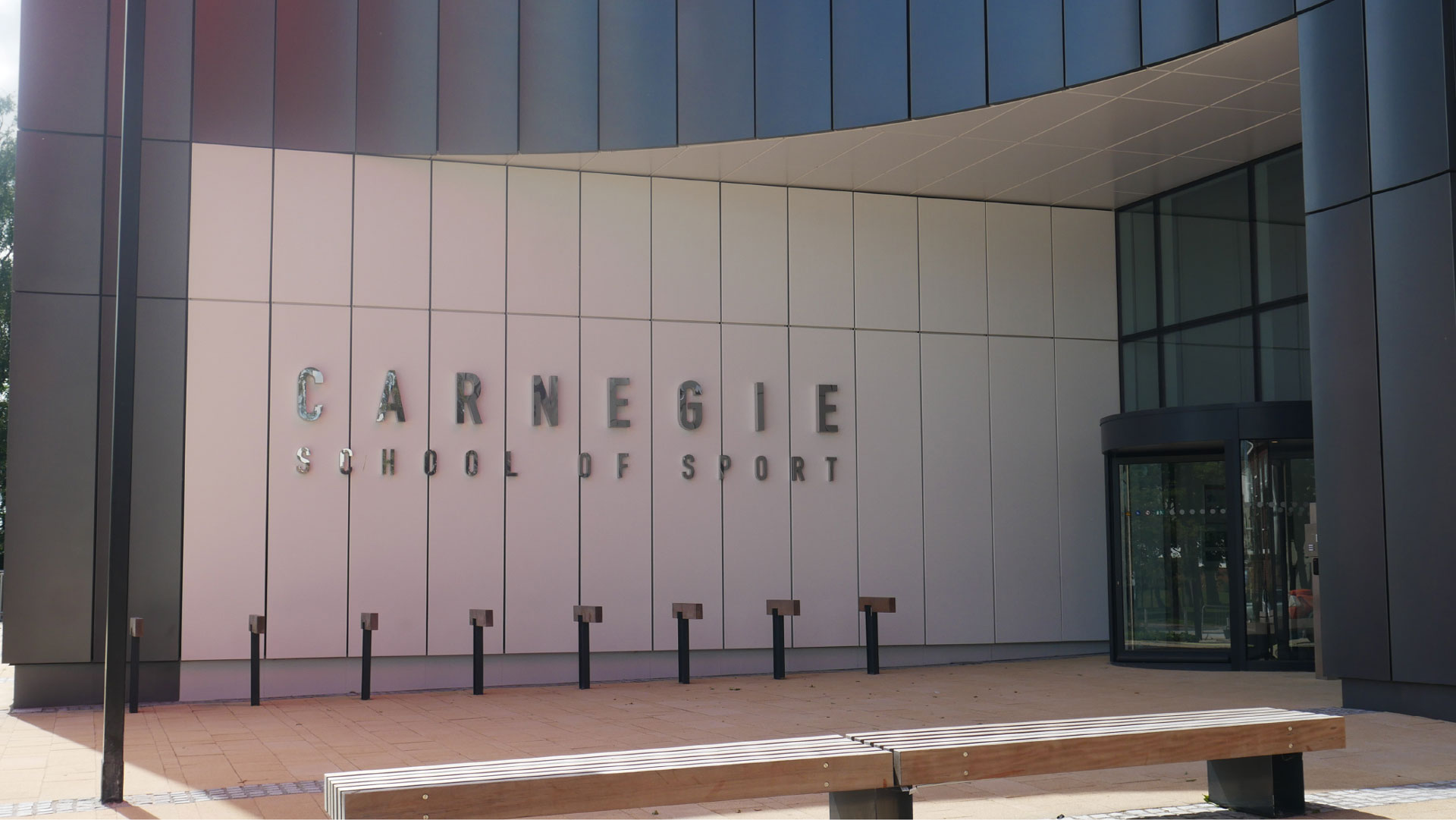 Start your project today
To discuss your audio visual needs for your next project contact us. We will work with you to devise a solution to meet your requirements and needs.
Call 01274 200280
Email sales@uniav.com
Send us a message
"*" indicates required fields