Solutions:
Audio Solutions
Quality sound is a 'universal' concept. Clarity, intelligibility and performance are vital to any professional sound solution. Regardless of location and activity, with any AV presentation system, the audio is as important as the image. Whether in a large auditorium, outdoor venue, meeting room or classroom space, presenting to the board or working from home, good quality audio should not be compromised.
At Universal AV we design a sound system/audio visual solutions with the activity in mind. Before we do anything, we consult with our customers to ascertain their objectives. We understand the task, the environment and how it will be used. Any audio solution we design will enhance the existing workflow, not change or hinder it.
Audio pickup and delivery are early components in determining a design; selecting the correct meeting microphones, digital processors, amplification and speakers are instrumental in delivering a high quality audio solution. Our in-house design team will site survey the environment and use the latest audio modelling technology to aid in producing the optimum design. For example are speakers to be ceiling speakers or mounted on the wall, will the room need conference microphones, does the lectern have the space for a gooseneck microphone?  Having solutions discretely located is often key and why ceiling speakers and ceiling microphones are so often used and integrated into the workspace. Sound all forms part of the complete AV system and should not be forgotten.
Acoustic treatments are considered to manipulate the environment for enhanced audio efficiency. Acoustic wall and ceiling panels are used to aid sound absorption and mitigate against unwanted noise. Sound masking is particularly relevant with today's communications, employed to help reduce or eliminate the perception of sound, for example in a busy office.
Universal AV design and integrate assisted listening solutions which are DDA compliant. These can be either Hearing Loops which work with personal hearing aids, or infra-red transmitters that require a dedicated user-worn receiver unit. Our in-house design team will survey the location and suggest the best solutions available.
Universal AV are able to provide a complete audio visual system from design and modelling to a complete managed integration support service. When you want your message to be loud and clear you know you are in safe hands with us because it's what we do best.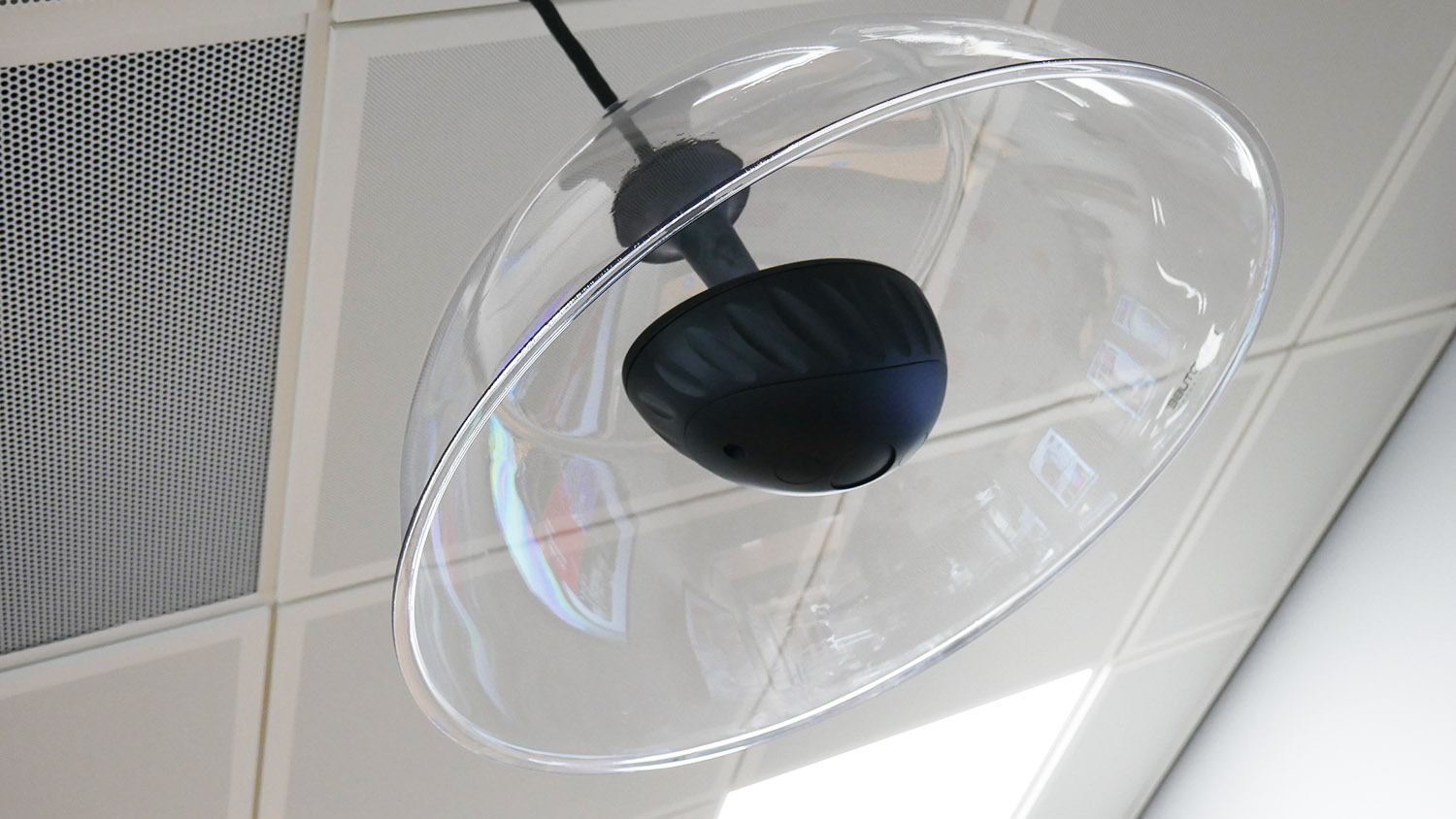 Benefits of a good audio system:
Message delivered loud and clear
Enhances visual experience
Inclusive
Enhances the working environment
Audio Solutions
Case Study Highlight
Leeds Beckett University Carnegie School of Sport
Leeds Beckett University is a modern professional university with ambition worked with Universal AV Services to create an inspirational teaching and learning space.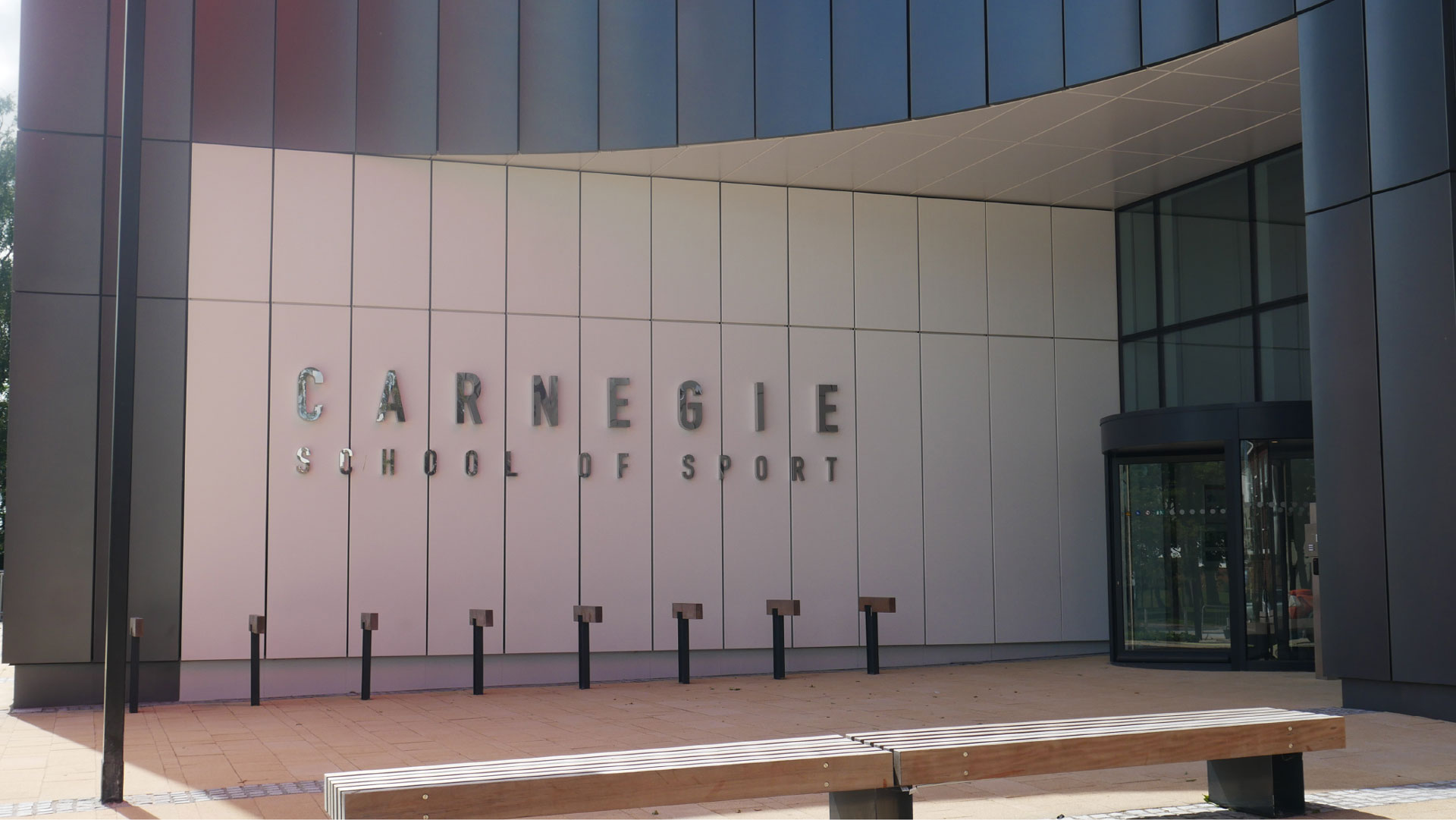 Suggested Environments for This Solution
Start your project today
To discuss your audio visual needs for your next project contact us. We will work with you to devise a solution to meet your requirements and needs.
Call 01274 200280
Email sales@uniav.com
Send us a message
"*" indicates required fields