OUR PARTNERS
Universal work in partnership with many of the industry's leading manufacturers and are deemed to be a valuable customer. Manufacturers often seek our opinion and feedback on new products. As part of this feedback process, we would always engage our customer's thoughts, sharing their knowledge and insight back to the manufacturer in order to promote better product development and enhancement. This long-established relationship allows us to continue to deliver innovative, individual, leading edge audio visual solutions to our customers competitively with full manufacturer support.
WHY BECOME A PARTNER?
Here at Universal AV we value the relationships we create, whether that be customer or supplier, we believe they are all just as important.
By working closely with Universal AV as a trusted partner , you can ensure our sales and technical teams will learn about your products in order to specify them where suitable to customers. We host a supplier and customer event at the beginning of every year where we ensure all employees attend to see the latest in product from our partners, with customers joining at lunch where the Universal teams guide them around all partners showcasing solutions we believe are suitable to their environments and any new technologies launched. We have been lucky enough to see manufacturers such as Panasonic and Sony showcase products for the first time in the UK at our events to staff and customers.
It really is a partnership way of working between Universal, manufacturers and customers.
THE BENEFITS OF BECOMING A UNIVERSAL PARTNER:
THE BENEFITS OF BECOMING A UNIVERSAL PARTNER:

ACCESS TO THE
SALES TEAM

ACCESS TO
CUSTOMERS

JOINT MARKETING
CAMPAIGNS

JOINT
EVENTS

A TRULY
FOCUSSED
APPROACH
KEY BRAND PARTNERS
We already have several key partners who we are delighted to work with and many are recognisable household names:
Panasonic
They really need no introduction, Panasonic is a global manufacturer of Projection, Large Format Display, Professional Camera and Collaboration Solution technologies that aims to provide Audio Visual Solutions from the point of image capture to display. Working with market leading organisations in education, corporate, rental, staging and leisure sectors, we help deliver the highest quality audio visual experiences.
We have worked with Panasonic on numerous projects, from large scale projection in lecture theatres at Leeds Beckett University Carnegie of Sport through to collaboration suites using Panasonic screens at Leeds University Business School, Esther Simpson Building.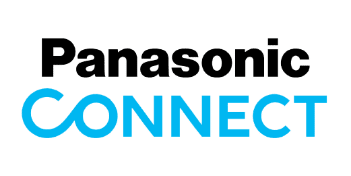 Sony
Again another name that needs no introduction.   We have worked with Sony for many years. A name synonymous with reliability and innovation, their leading edge products and solutions have been used by Universal to solve many of the challenges our customers face – in business, the office, education, and public events. The solutions delivering the most engaging experiences for employees, visitors, students, and audiences alike.
Universal has worked on several large scale roll outs of the Teos Solution from Sony including work carried out at the University of Bolton and the North West Ambulance Service.

Clevertouch
Clevertouch provides solutions to suit every organisations needs.  Clevertouch solutions are able to take you on a journey from Classroom to Boardroom, with simple to use technology enhancing the manner in which we teach/learn, collaborate and communicate.
Universal has worked with Clevertouch for many years, utilising their solutions across the higher education sector where the facilitation of collaborative learning was key.  Examples of this has been at The University of Leeds Esther Simpson Building and Business School.
SUPPLIER COMMENT:
"We only work with the top partners across the world and Universal are one of those who have adopted the Clevertouch ecosystem of products and software solutions. Our partnership with Universal has seen us implement many of our Clevertouch solutions into projects across the UK."

OUR OTHER VALUED PARTNERS
Click the logos to find out more:
BECOME A UNIVERSAL AV PARTNER
We already work with many of the industry's great, but are always looking at technology for the latest developments and trends that allow our customers to work in a seamless, collaborative manner.
Contact us on sales@uniav.com or call 01274 200280 to discuss with the Sales and Marketing Managers becoming a Universal AV Partner.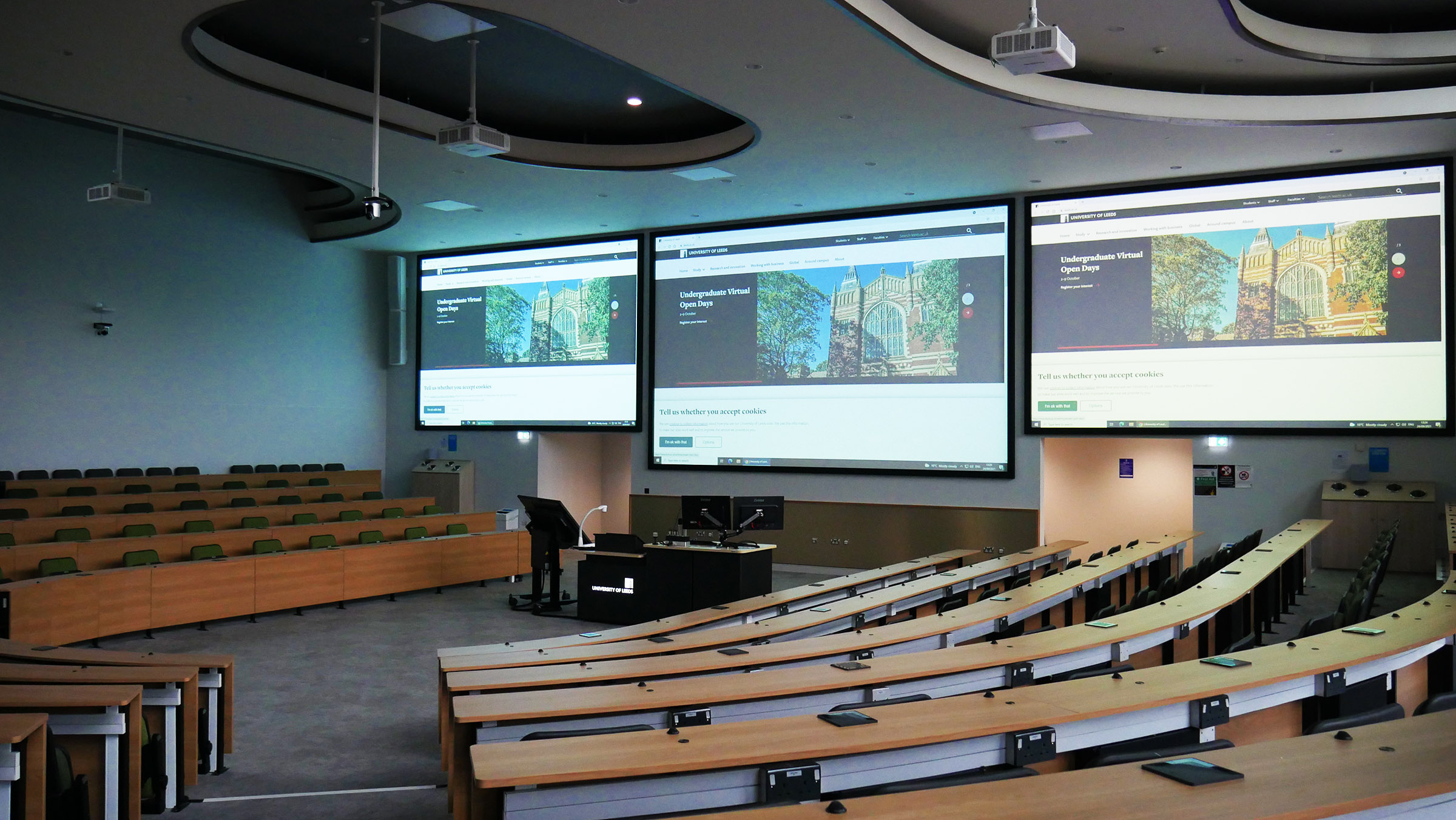 Start your project today
To discuss your audio visual needs for your next project contact us. We will work with you to devise a solution to meet your requirements and needs.
Call 01274 200280
Email sales@uniav.com
Send us a message
"*" indicates required fields