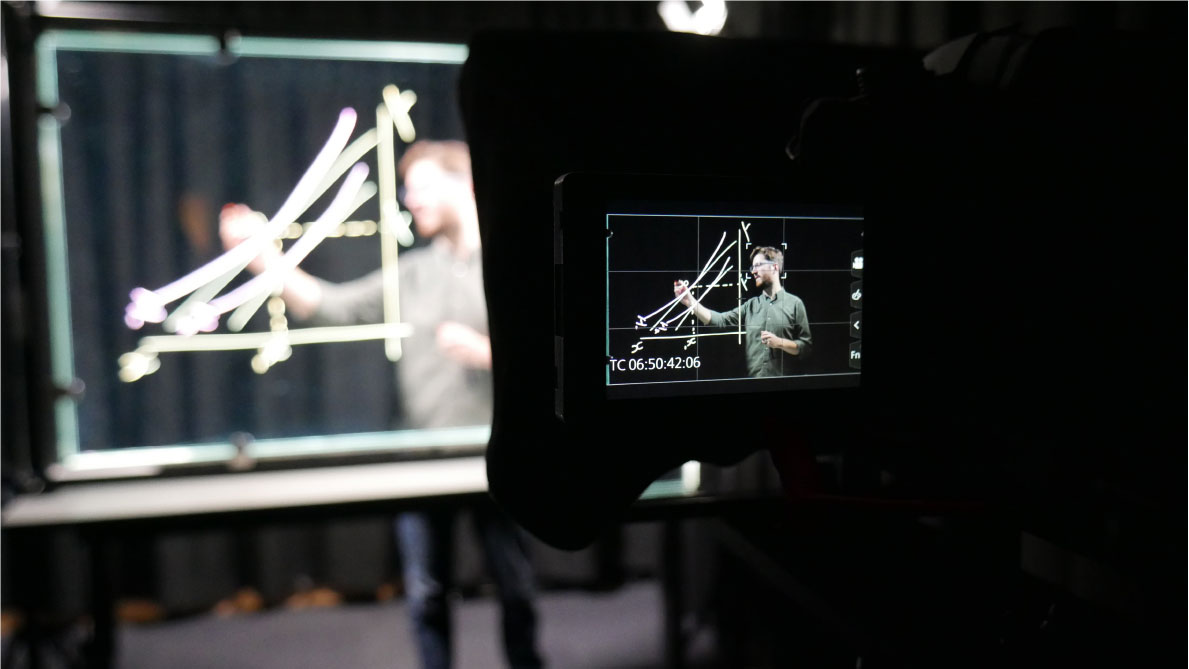 Solutions:
Lecture Capture Systems
Lecture Capture is a generic term given to the recording of a lecture, a lesson or a meeting. It can be either an audio or video recording, but more often is a combination of the two. Recorded lectures or meetings can be viewed either live as an IP stream or "on demand" as a video or podcast.
In a world where video is becoming the main platform for communication, it makes total sense for business and educational organisations to look to record the communications streams and create a knowledge base; a truly priceless asset.
A lecture capture system allows for the live stream of content, which means people no longer need to be in the same location to attend the session. As content is recorded, they no longer have to be there at the same time. A well designed lecture capture system can create a valuable asset to any organisation whilst liberating users to access information when and where it is convenient for them.
A lecture capture system allows for content to be created and manipulated into a presentable form, then catalogued and stored as a resource for future use. Staff and students can access content as a live stream or an on-demand service, enabling them to go straight to the subjects that really matter to them.
Universal AV have over thirty years' experience in the AV industry and are perfectly placed to advise and deliver the best options for a lecture capture solution. We work with some of the leading manufacturers to allow us to select the right technology for you. Before we do anything, we consult with our customers to ascertain their objectives. We understand the task, the environment and how it will be used. Any solution we design will enhance the existing workflow, not change or hinder it.
Universal AV are able to provide a complete solution from design and quotation to a managed integration support service. When you want to get your message recorded you know you are in safe hands with us because it's what we do best.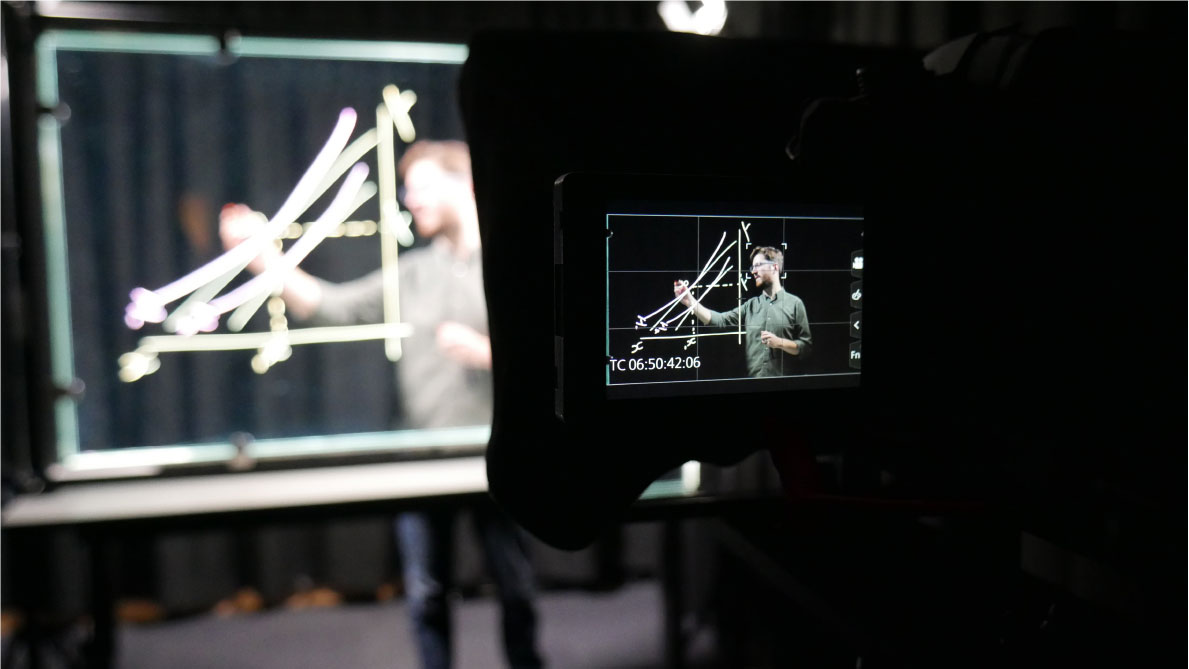 Benefits of Lecture Capture:
Record lectures or meetings and create a library database
Content can be accessed online at any time via webcast or video on demand
Students or staff no longer need to be at the lecture, they can be anywhere in the world
Greater engagement and knowledge retention
Lecture Capture Systems
Case Study Highlight
Leeds University Business School Through the Looking Glass
Leeds University Business School is a globally recognised business school. It is regularly world ranked by the Financial Times and when they needed help devising a new and innovative way to develop student engagement with online content they turned to Universal AV Services.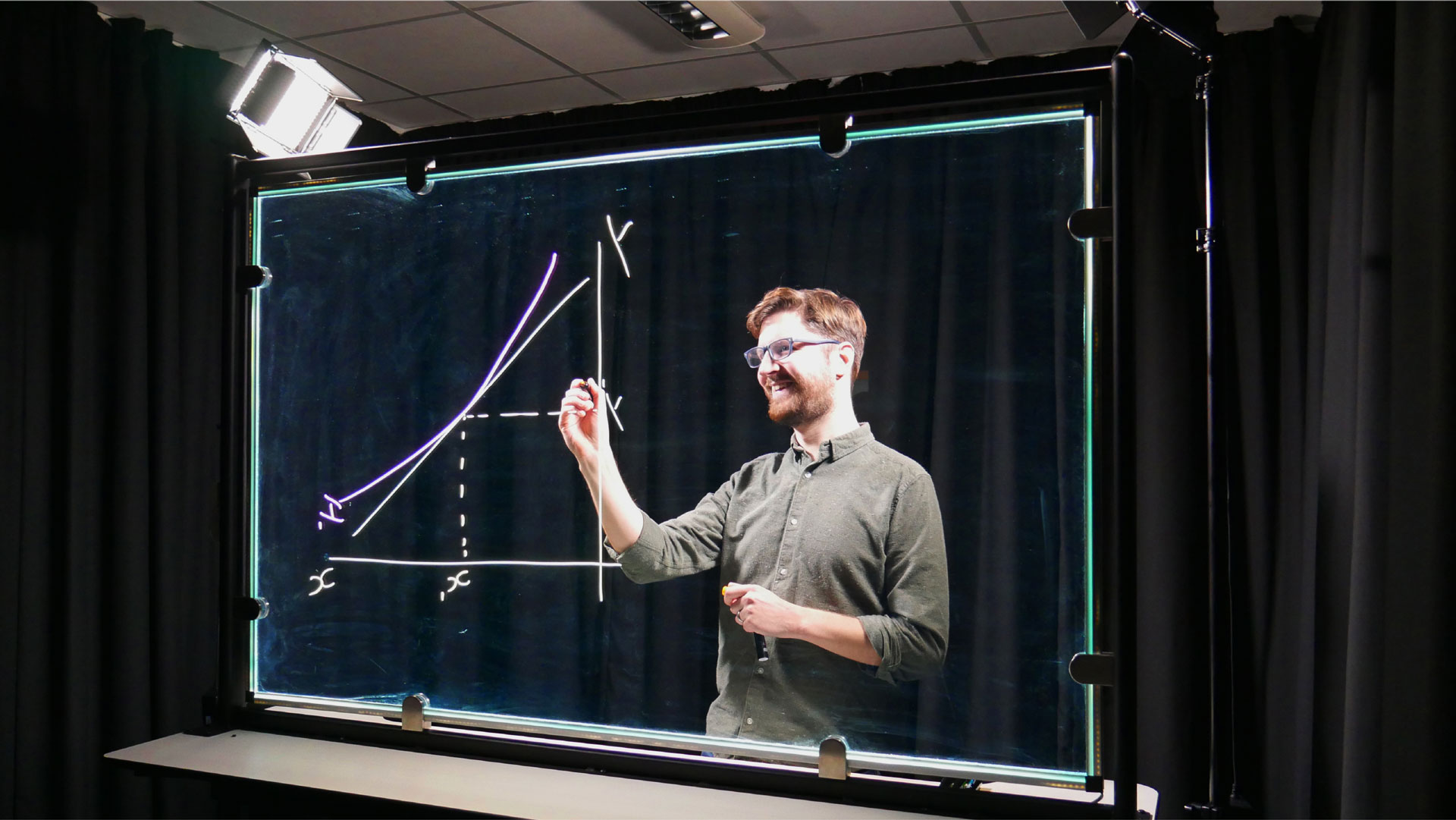 Suggested Environments for This Solution
Start your project today
To discuss your audio visual needs for your next project contact us. We will work with you to devise a solution to meet your requirements and needs.
Call 01274 200280
Email sales@uniav.com
Send us a message
"*" indicates required fields