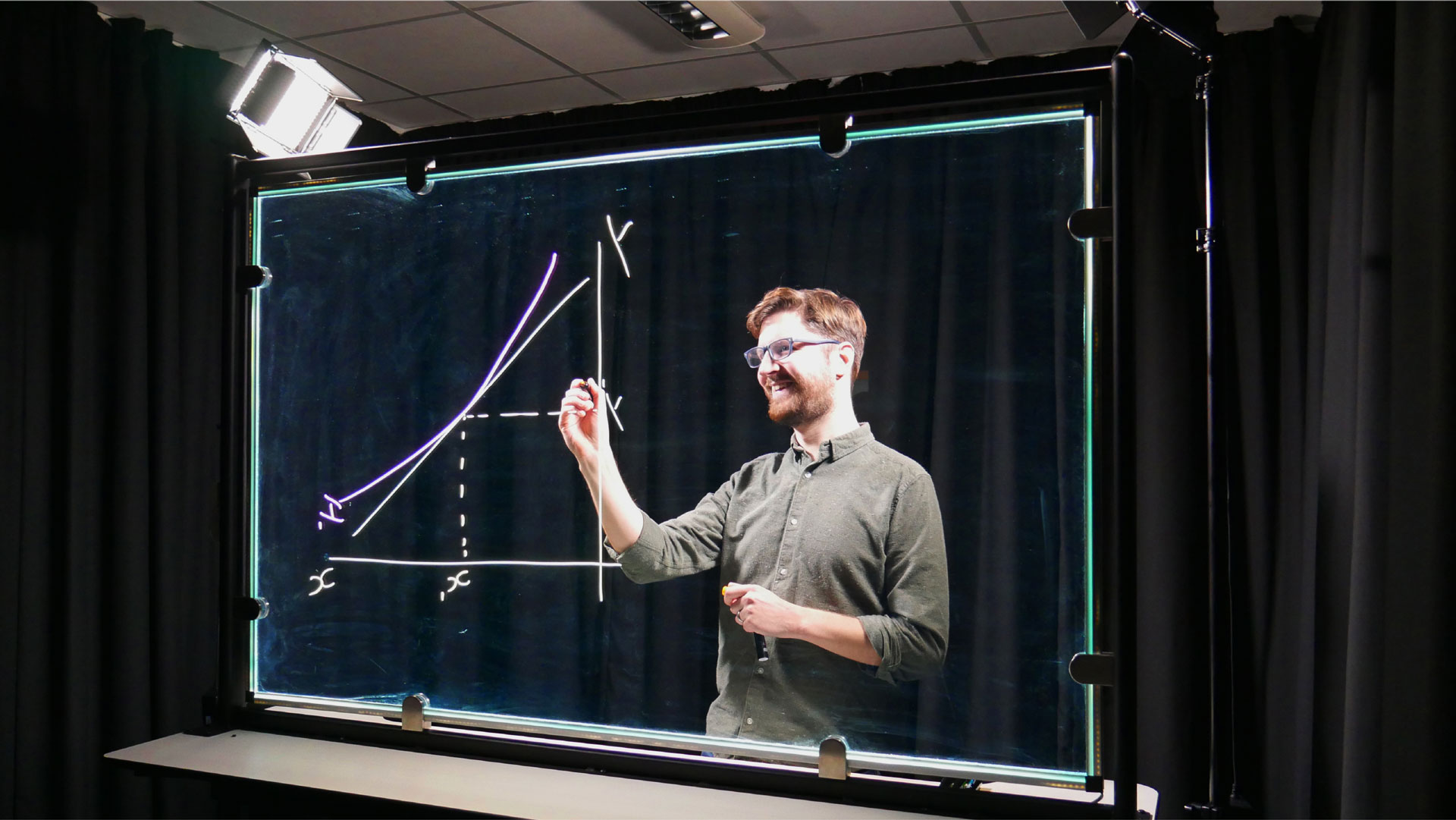 Environments:
Distance Learning
Audio Visual Technology helping inspire and engage the modern academic and student.
With the impact of the global COVID-19 pandemic, the role of distance learning has become more significant. The use of technology such as Teams and Zoom allowed teaching to continue, but the group learning experience was greatly compromised.
AV Solutions for Distance Learning
Now we are looking at ways of introducing the remote student in to the lecture theatre to produce a hybrid learning experience, where participants are both present and remote. The use of projection, tracking cameras, radio microphones, digital sound processors all combine to allow the natural lecture experience to continue, whilst delivering the content to a mixed audience.
Sectors We Work With
Universal AV has worked with lots of different educational facilities to deliver solutions that facilitate distance learning. From rolling out the largest, lecture capture program in Europe at the University of Leeds, to working on a bespoke project with a university and a manufacturer to design a product that would facilitate a better teaching experience. Take a look at the 'University of Leeds Business School – Through the Looking Glass' case study to see first-hand the impact that AV technology can create.
Why choose Universal AV for Distance Learning AV Solutions
Education providers have turned to Universal AV to design bespoke distance learning systems that can provide the best level of teaching. We work with education professionals to discuss their teaching requirements, class size and available facilities to ensure the pupils receive the correct solution. We have experience working with universities, schools and high education facilities where the technology has to be rolled out on a large scale.
Get in Touch
Whatever your audio-visual needs, we will work with you to provide a tailored solution. Can't wait to get your distance learning project started? Call us today on 0124200280, or email us at sales@uniav.com.
Distance Learning
Case Study Highlight
Leeds University Business School Through the Looking Glass
Leeds University Business School is a globally recognised business school. It is regularly world ranked by the Financial Times and when they needed help devising a new and innovative way to develop student engagement with online content they turned to Universal AV Services.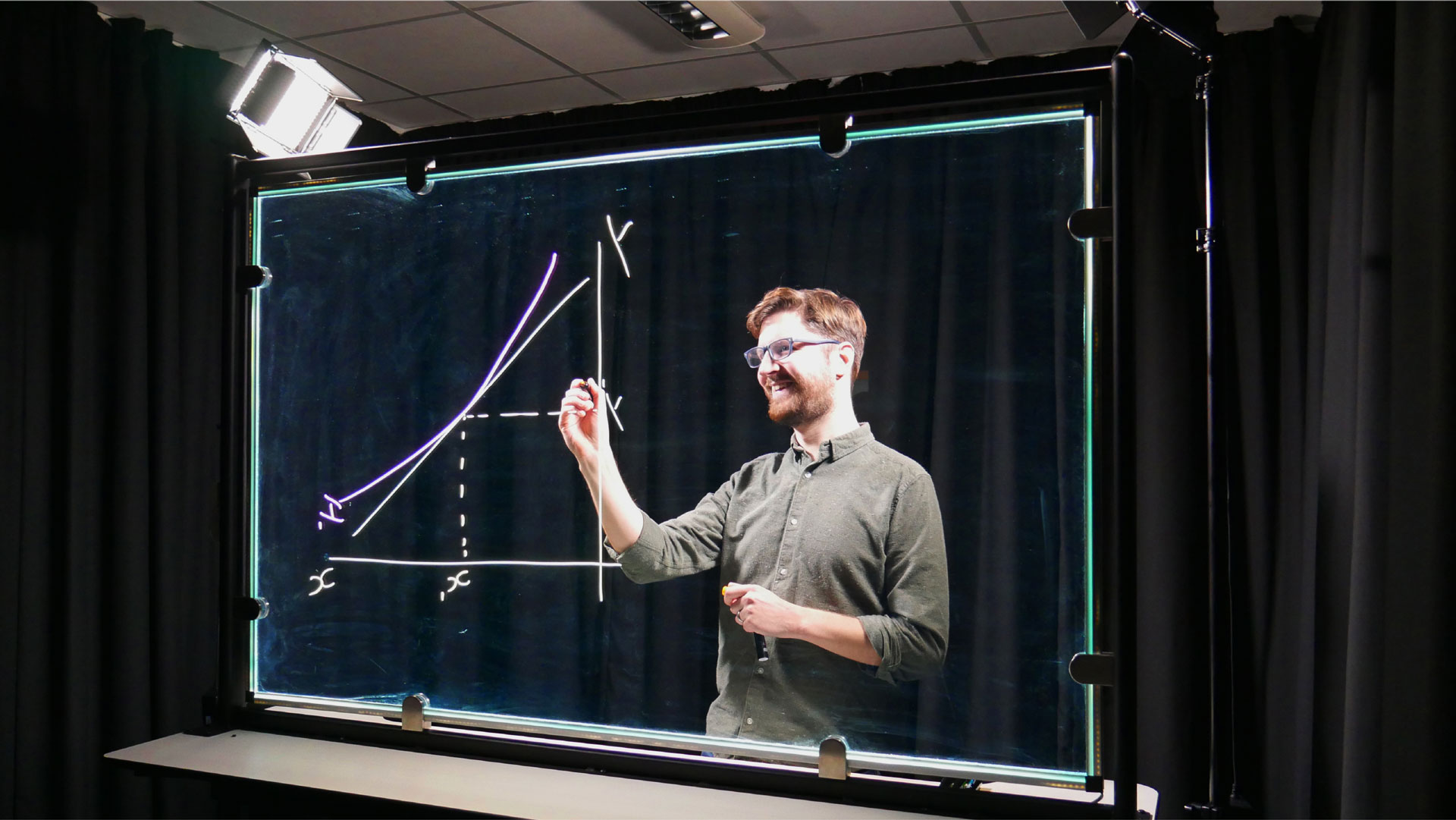 Suggested AV Solutions For
Distance Learning
Start your project today
To discuss your audio visual needs for your next project contact us. We will work with you to devise a solution to meet your requirements and needs.
Call 01274 200280
Email sales@uniav.com
Send us a message
"*" indicates required fields