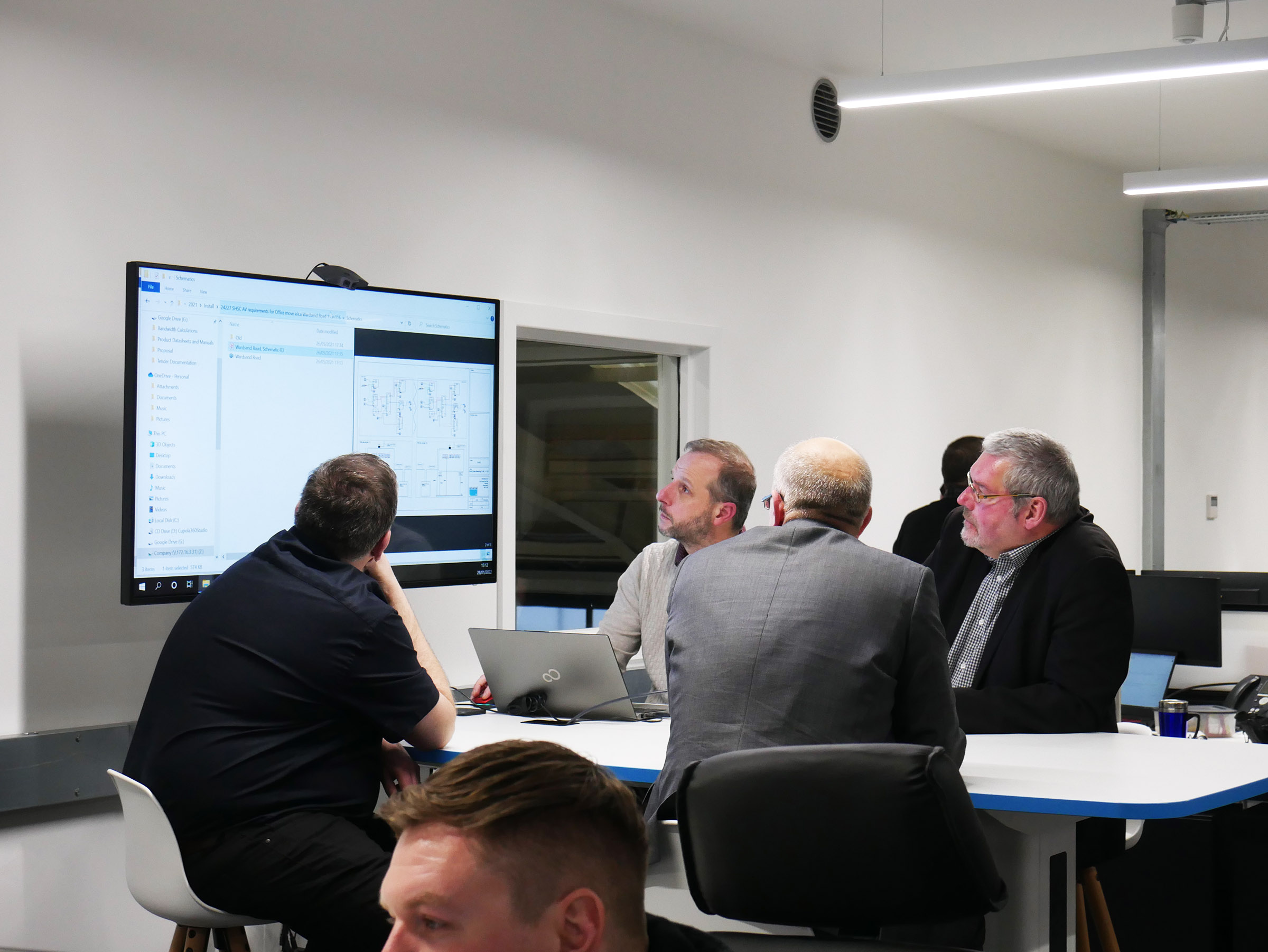 Services:
Consultancy
Universal AV offer Consultancy for all aspects of AV that cover every stage from design and specification writing through to full detailed price modelling.
Our audio visual consultants have vast experience in working alongside Design Teams made up of Architects, Interior Designers and M&E Consultants to ensure that the AV solutions meet the Clients Scope but more importantly are tailored to the space to provide the best outcomes.
Our knowledge of technology and strategic partnerships with leading manufacturers enables us to listen and determine the desired objectives to ensure we match the right AV technology to the requirements.
We listen to what you are trying to achieve and how that aligns with your business goals. Where necessary we will question your desired outcomes in order to suggest solutions that not only meet but also exceed your expectations.
We are able to offer full AV consultancy or just audio consultancy by AV experts for bespoke AV solutions as a standalone service, or as part of the project we are undertaking. Contact us to see how we can help you.
We understand that no one project is the same. Elements we consider during AV consultancy:
Who is the customer and who is using the equipment?
Room/space size and function.
Existing equipment or infrastructure.
Environment – room configuration, ventilation, ambient light levels.
Acoustic performance – room fabrication, privacy requirements
Joe McGahan, AV Development Specialist at Leeds Beckett University commented;
"Over 30 spaces needed to be equipped with Audio Visual Solutions. The single source supply agreement we already had in place with Universal AV allowed us to consult with them at the very early stages of the project. This made it so much easier and meant we were able to have very open and honest conversations about what was needed and what would work before we even looked at pricing. Engaging with Universal project managers and consultants at the beginning also provided consultancy when it was needed most and this continued throughout the process."
Consultancy
Case Study Highlight
Leeds Beckett University Carnegie School of Sport
Leeds Beckett University is a modern professional university with ambition worked with Universal AV Services to create an inspirational teaching and learning space.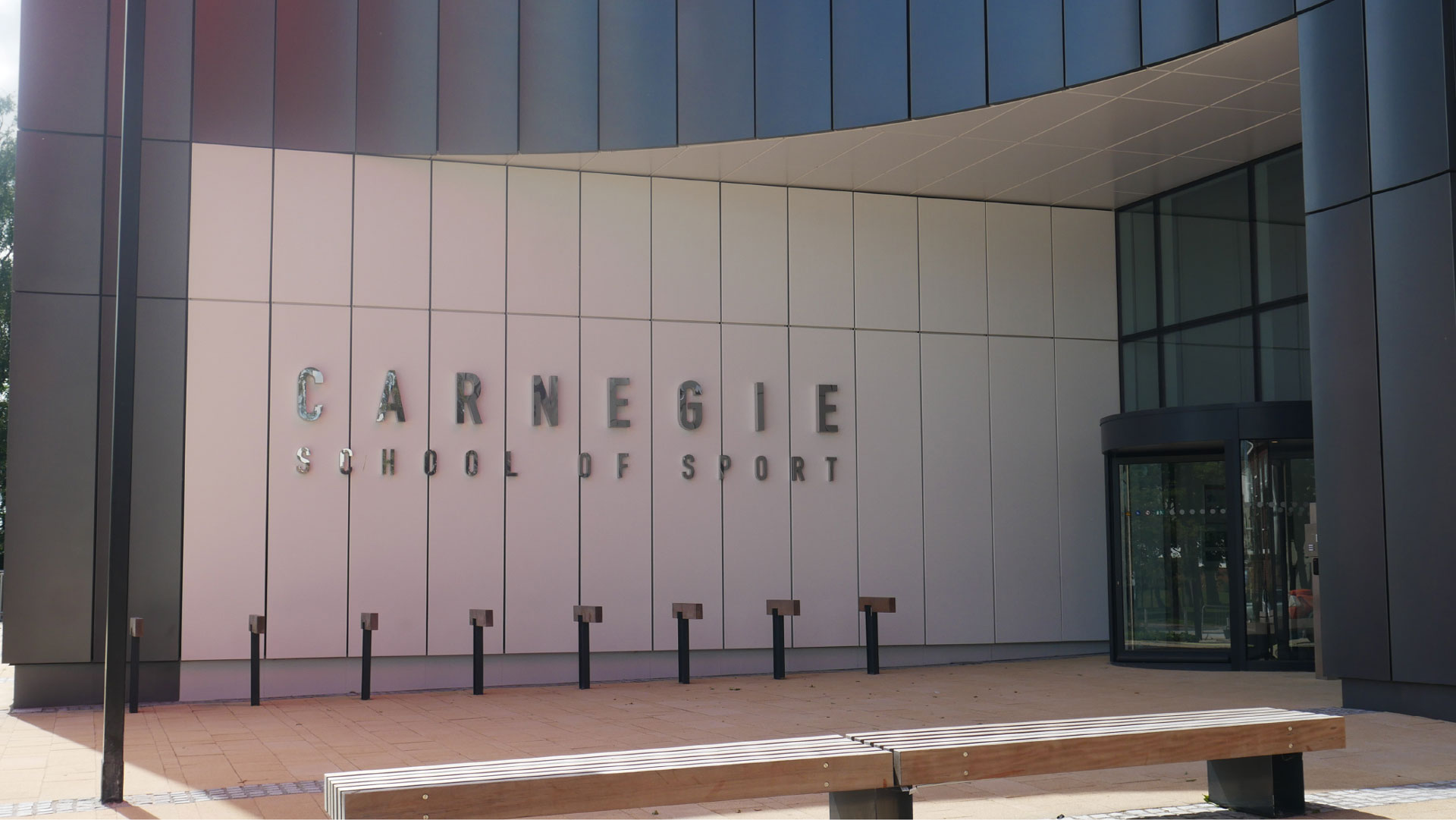 Start your project today
To discuss your audio visual needs for your next project contact us. We will work with you to devise a solution to meet your requirements and needs.
Call 01274 200280
Email sales@uniav.com
Send us a message
"*" indicates required fields