With a staff of over 450 based at its center of excellence including 46 partners, the largest single site law firm outside of London, Walker Morris is uniquely recognised for its strong multi-disciplinary teamwork and straight forward advice.
Walker Morris
""We were delighted to be invited by Fox Lloyd Jones to partner Walker Morris with this ambitious and prestigious project. Everything about the project demonstrates quality and the audio visual element was no different. They wanted to innovate but be intuitive at the same time, I think we captured this. Having just completed phase 2 and renewed the Support contract I believe we have a fantastic relationship and value their vision to have a facility..."
Nick Fitzpatrick
Universal AV Services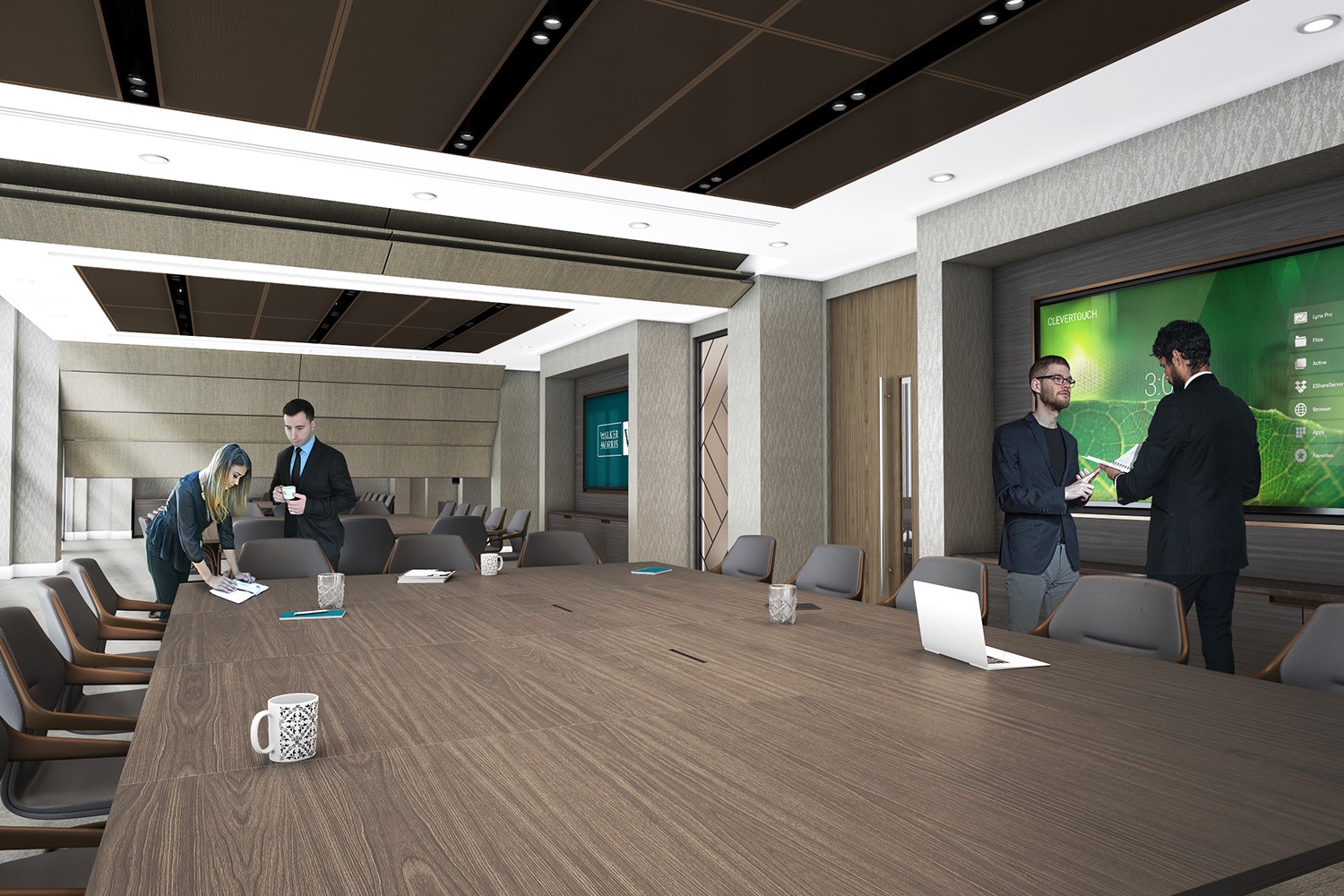 Our Partners on This Project
Start your project today
To discuss your audio visual needs for your next project contact us. We will work with you to devise a solution to meet your requirements and needs.
Call 01274 200280
Email sales@uniav.com
Send us a message
"*" indicates required fields