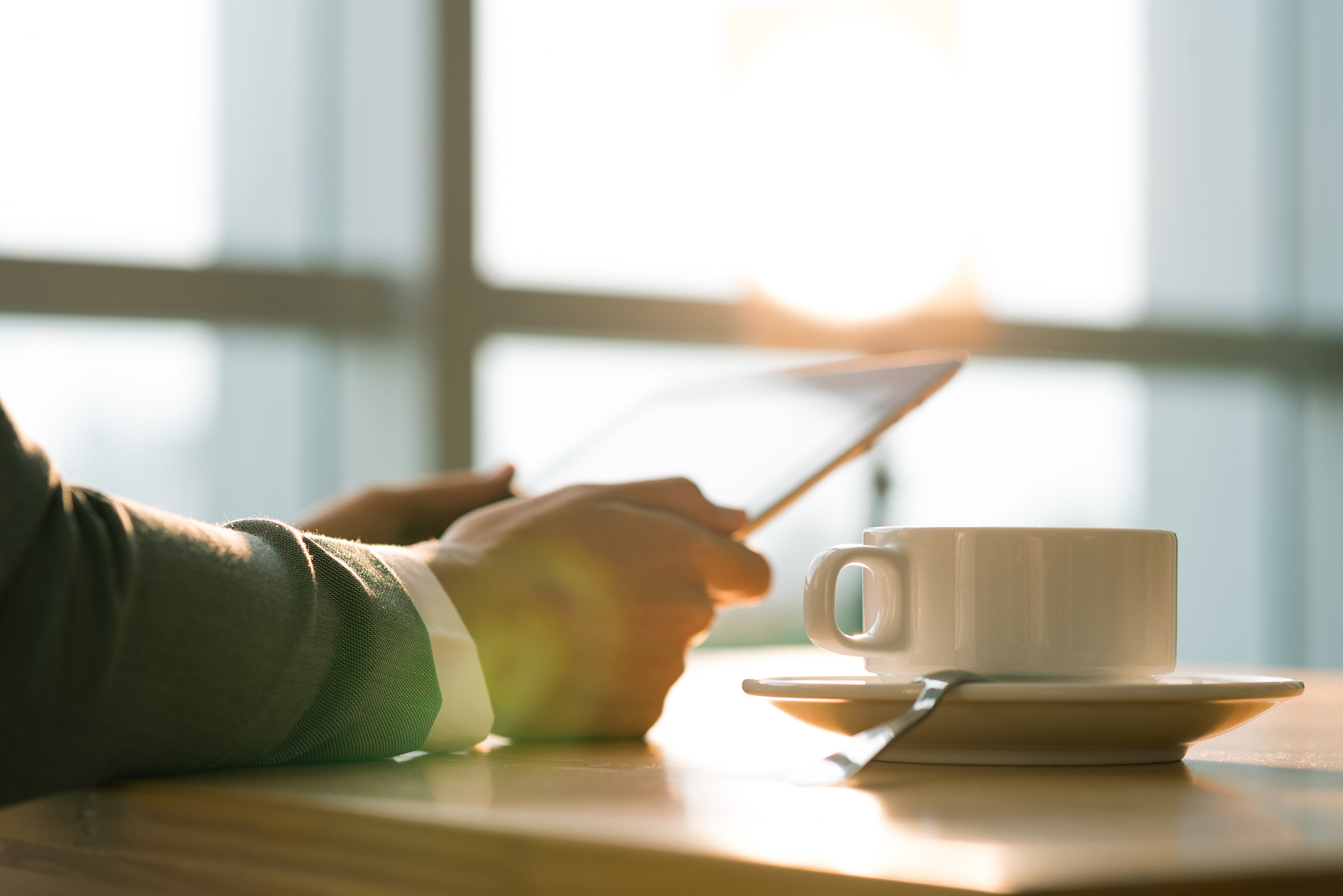 LIGHTS, CAMERA, ACTION
The University of Leeds invests over £2 million in state-of-the-art lecture capture and multimedia management systems to capture over 50,000 hours of lectures through the use of Sonic Foundry's Mediasite Enterprise Video Platform and audio visual solutions form Universal AV Services.
The solution being installed is a collaboration between Universal AV Services, for Audio Visual Solutions and Sonic Foundry who have proposed the Mediasite system which automates the capture, management, delivery and search of live and on-demand vidoes and rich media.
The University of Leeds already captured some lectures, but really wanted to scale up its efforts with a fully automated, single video platform that integrates with its Blackboard learning management system.  The solution will be installed into every centrally time tabled teaching space across the city campus during 2014.  The solution allows the University to capture rich video recordings of lectures and other teaching activities, providing students with a more flexible approach to learning enabling them to revisit and review content throughout their course.
Professor Neil Morris, Director of Digital Learning at the University of Leeds said: "This is a significant investment which will transform teaching and learning here at Leeds. Not only can we capture all our audio and video assets, but this new platform will allow us to store, manage and publish content across multiple channels.  We are unique in having a digital strategy that encompasses all of these elements.
"We know our students learn in different ways, so as well as attending lectures, this gives them the opportunity to engage with the materials where they may be and at their own pace.  Whether that's going over topics that are particularly complex or using recordings to help with revision, this new system will provide over 3,000 students with outstanding resources to support their learning."
The Sonic Foundry mediasite solution is trusted by over 1200 colleges and Universities worldwide.  The system will be centrally managed and allows for the automation, capture, management and delivery of the content, which will then be searchable and secure.  The solution also provides the University of Leeds with analytics so levels of student engagement can be easily monitored.
"Our digital strategy gives Leeds a distinct advantage and a competitive edge when it comes to enhancing the student experience, "said Professor Vivien Hones, Pro Vice Chancellor for Student Education.  "As well as meeting the needs and expectations of our students, it also offers our staff the chance to develop new teaching methods, from supplementing their activities with richer online course content through to using valuable contact time for more interaction and problem based learning."
Nick Fitzpatrick, Sales Director at Universal AV Services commented: "We are extremely excited to have been able to support The Univeristy of Leeds on this lecture capture project.  The solution installed will provide Leeds with the ability to adopt automated lecture recording through their central time tabling.  Ultimately providing students with a flexible approach to learning."