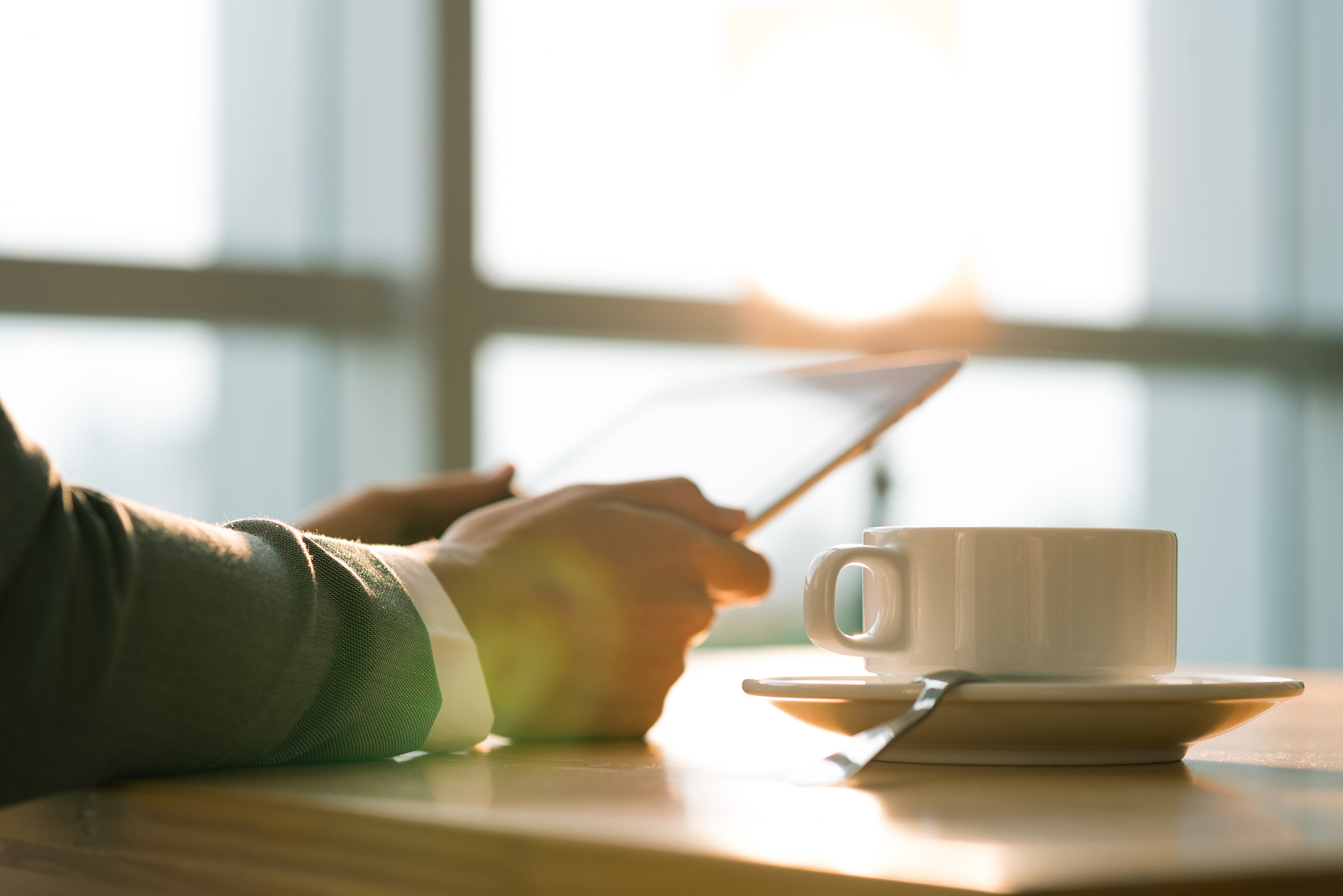 How to make virtual meetings more efficient and effective
Efficient and Effective Meetings
Virtual meetings have increased in demand and popularity in recent years following the pandemic, and as such the effectiveness and efficiency of these, if not all meetings has come into question more.
From staying on agenda to making sure everyone has the platform to speak in a professional manner without talking over each other has been a challenge. With our Sales Manager, Mark Atkinson, we have taken a look at some key areas to help you stay of track and make the best use of your time.
Preparation
Meetings with a mix of local and remote participants require a dedicated level of planning. Prior to the meeting, attendees need to be clear on the agenda, why they are taking part in the meeting, expectations, style of meeting, and also who will be in attendance.
Meeting agendas are key. The agenda should be clearly set out and circulated in plenty of time, to ensure each person is clear on the objectives and the outcomes needed.
"Meeting planning is vital in the landscape of virtual and hybrid meetings. Participants need to understand what the meeting is for, why they are in attendance and what their role is in the meeting in order to get the most from it." Mark Atkinson, Sales Manager had to say.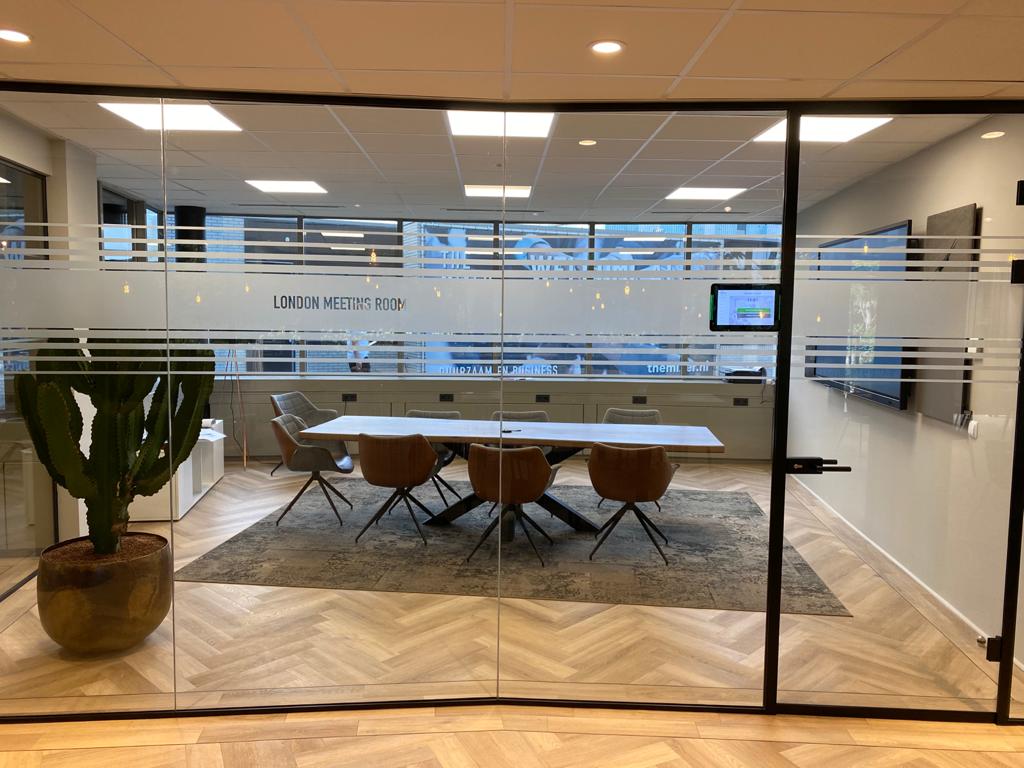 Correct Setup

We are often told by customers that when they take part in a meeting remotely they feel like they are viewing a meeting, particularly when they are the only participant on screen.  They often see their contribution as inferior and not needed. You need to think about how you will include remote participants in a meeting so they are able to contribute in an effective manner.  A well equipped meeting room, set up to reflect how you work as a company, with appropriate integrated technology is vital and will ensure everyone can take part seamlessly.
"It is the of the chair person to ensure that all participants are included and are given equal opportunity to participate and add value." added Mark.
Considerations should also be made for sound quality, and how the meeting space will work with remote participants.  With poor acoustics in the room participants can often find it difficult to hear what is being said.
Determine meeting etiquette
Clear meeting etiquette should be established, mobile phones should be silenced or left our of the room to not cause a distraction, try to avoid just nipping off screen if you are the remote participants, it is not professional and muting microphones when not speaking is essential.
Participants should also be made familiar with the technology used in the meeting to ensure ease of use, avoiding situations of stalled speaking and to avoid talking over one another.
Implement the Right Technology
Since the start of the pandemic, there has been a huge increase in organisations employing technology to keep their businesses going, but it's important to ensure that the correct technology is chosen.
"Question what you want the technology to achieve in your business, is it to fix something that doesn't work or to make a process more efficient. Time is precious but it's important businesses take a moment to make the right decision when it comes to technology." Mark had to say.
Meeting Fatigue

Many things play into meeting fatigue, from having too many in the calendar, to spending too much time in a meeting, or even having a strained experience with technology.
Mark adds "studies into concentration have shown 90 minutes is often the limit of focus, therefore it's important meetings are the appropriate length, and not scheduled unnecessarily. Additionally, hybrid meetings with poor audio or video can fatigue participants, so the right technology is vital to help with concentration."
The way in which we work, teach, and learn has changed following the pandemic, and hybrid meetings are the new norm. Successful meetings which are both efficient and effective rely on the right technology, and ensuring it is deployed correctly by experts.
For more information on how we are able to help you choose the correct technology, contact your account manager on 01274 200280 or sales@uniav.com.
Start your project today
To discuss your audio visual needs for your next project contact us. We will work with you to devise a solution to meet your requirements and needs.
Call 01274 200280
Email sales@uniav.com
Send us a message
"*" indicates required fields